11 Best Fantasy Games of 2015: Page 8 of 11
Updated: 02 Jan 2016 11:51 pm
Explore magical realms and fight mythical beasts
4. Minecraft: Story Mode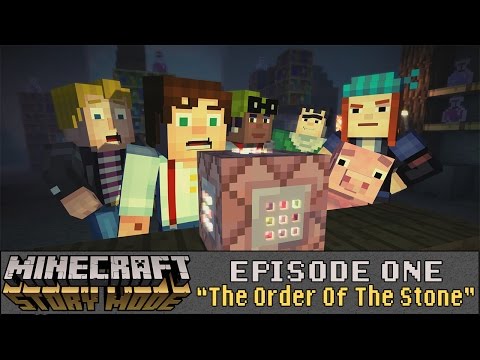 Minecraft: Story Mode Episode 1 play through
A terror has been unleashed upon the world and Jesse and his friends are the only ones who can stop it.
Minecraft Story Mode is a point-and-click adventure game from Telltale games.
The protagonist, Jesse, and his friends go to the Endercon Building Competition. While there a catastrophe occurs, which results in Jesse and his friends taking on a quest to find "The Order of the Stone," a group of fighters from a legend.
You will have the choice to make decisions, and those decisions are remembered by other people in the game. You also have to collect items and solve puzzles to progress in the storyline as well. Elements of building will be also be part of the game.
Part of an episodic series and also on my list of "To Play" games, Minecraft: Story Mode is a fun take on the traditional Minecraft with a story to follow.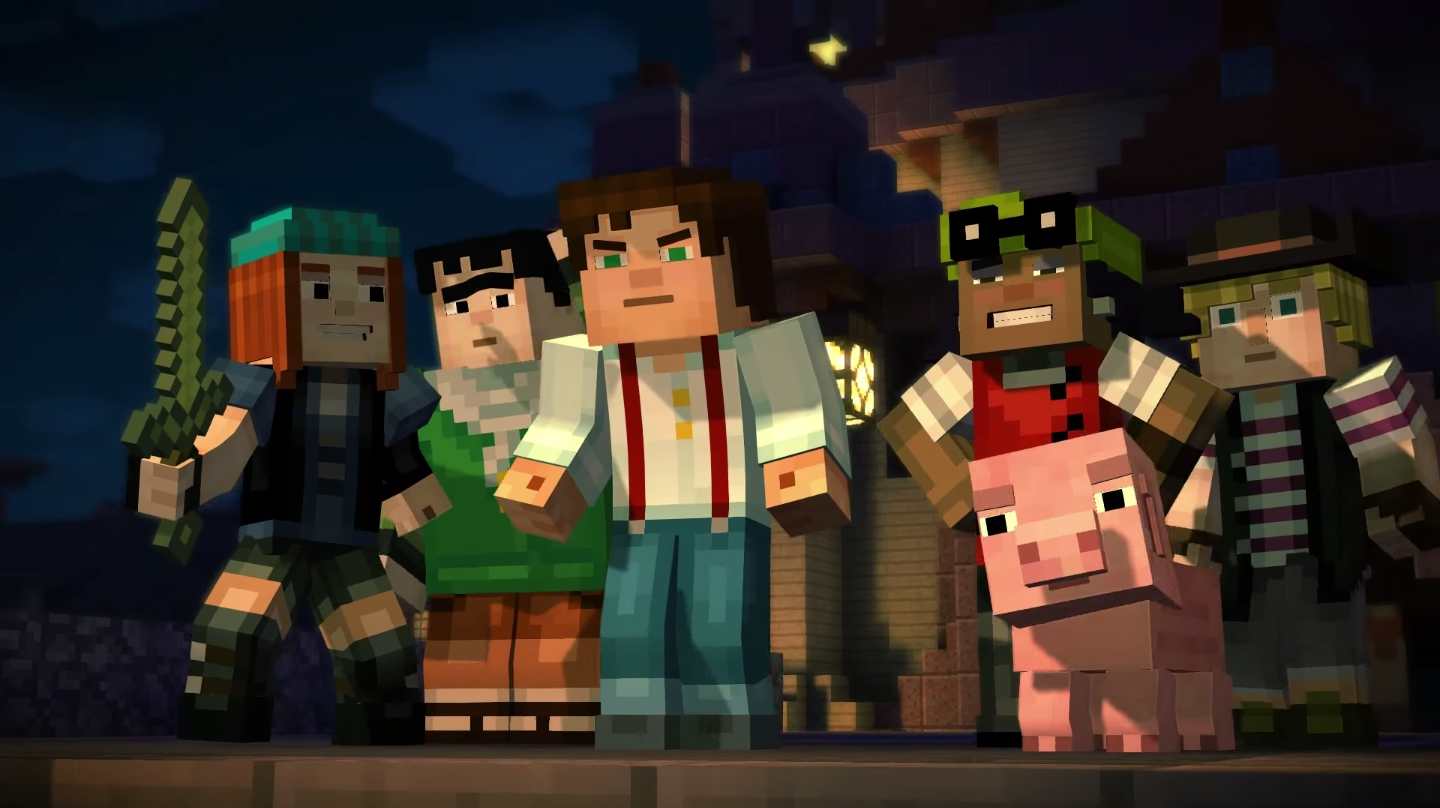 Saving the world with friends!
Image Gallery