11 Best Fantasy Games of 2015: Page 6 of 11
Updated: 02 Jan 2016 11:51 pm
Explore magical realms and fight mythical beasts
6. Trine 3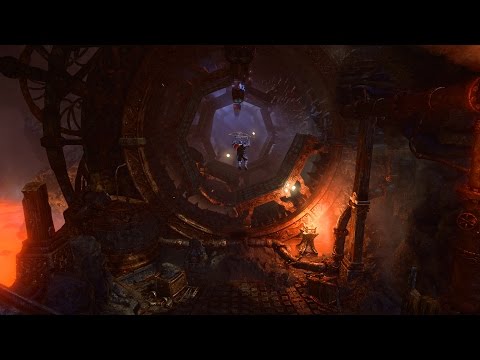 Trine 3: The Artifacts of Power trailer
No longer content with the powers they possess, three heroes decide that it is time to return them to Trine, the Artifact that holds their powers. In the process they make a huge mistake that results in the escape of an ancient sorcerer. With each other's help, they must undo the damage they have brought upon themselves and the world around them.
Trine 3 is a 3D platformer game that is both visually pleasing and challenging. You take on the roles of heroes from previous games, Pontius the Knight, Zoya the Thief, and Amadeus the Wizard. As these heroes, you solve puzzles and adventures that are full of action.
Trine 3 is the third installment in the series. It also has local and online co-op that allows up to three players.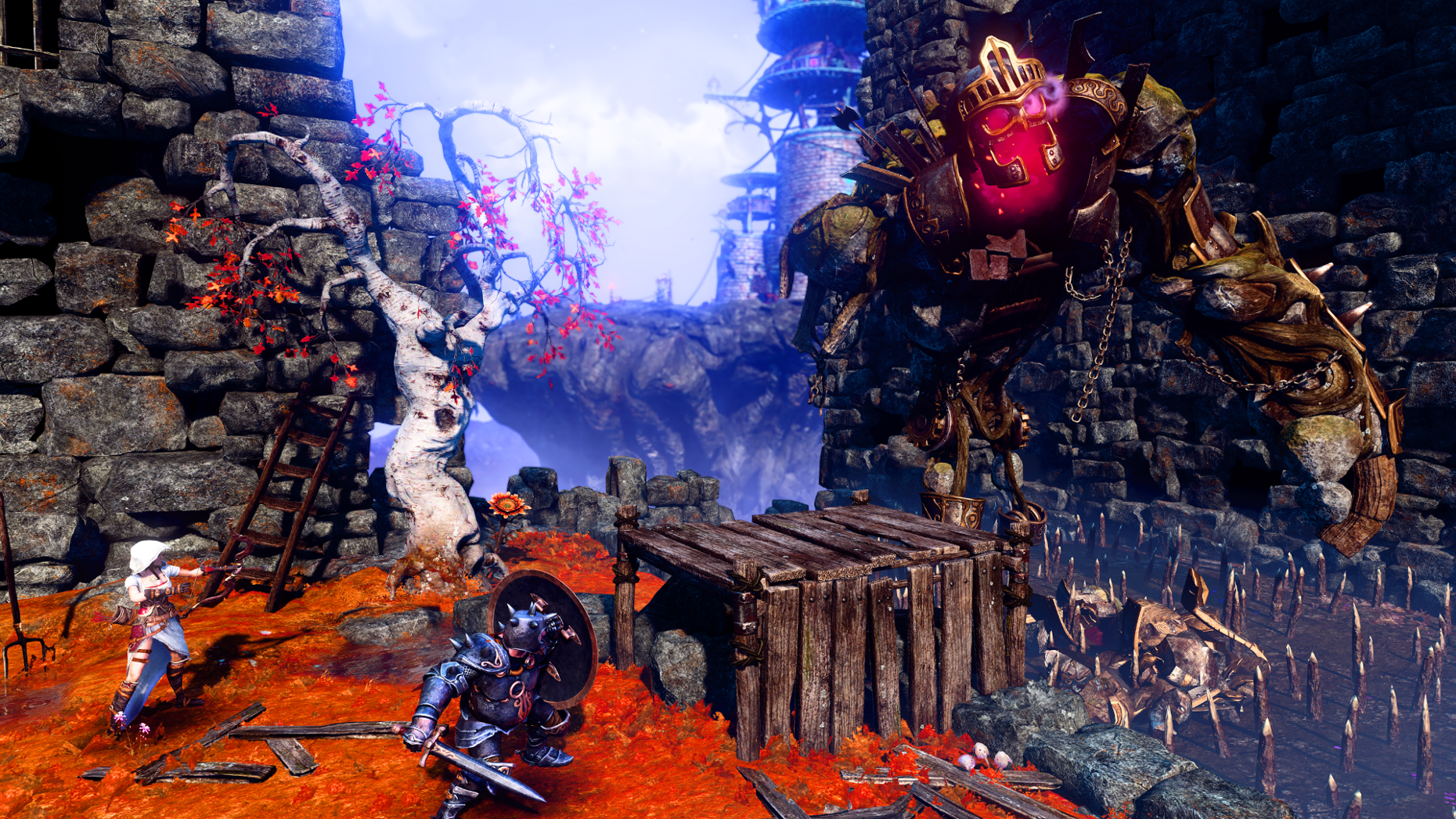 Together we will prevail!
Image Gallery