11 Best Fantasy Games of 2015: Page 5 of 11
Updated: 02 Jan 2016 11:51 pm
Explore magical realms and fight mythical beasts
7. Final Fantasy XIV: Heavensward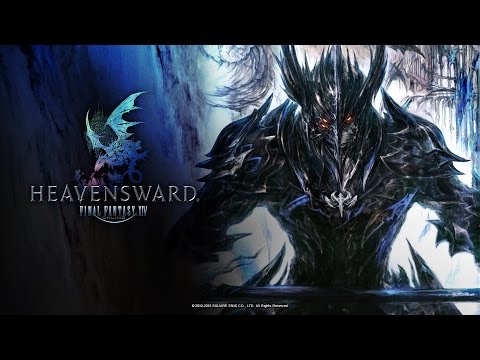 User created gameplay video that shows and explains new features in Heavensward.
The Warrior of Light has escaped the grasp of the Syndicate and is forced to take refuge in Ishagard. A new journey awaits here where dragons and man have been at war for more than a thousand years.
An MMORPG, Final Fantasy XIV: Heavensward is the first game expansion to the original game named A Realm Reborn. In it you take on the role of an adventurer that must now fight to stop a raging war between man and dragons.
Played in third person point of view, you take on the role of an adventure and have several classes to choose from. New to this expansion are three new hero classes: Dark Knight, Machinist, and Astrologian.  The classes are independent from those of A Realm Reborn,  abd you must have a previously made character who has completed A Realm Reborn storyline.
I played FFXIV in early 2015 and then picked it up again after the expansion. One of my favorite aspects of this game is the dungeons. There are many dungeons both required and optional that made this game a challenge for me.
Then there are the Primals, which are single boss encounters that offer up a tough fight, especially their extreme mode versions. Can you imagine fighting a horde of Moogles? I have, and it's as terrifying as it is fun.
If you've never given FFXIV a chance, but are looking for a new MMO to play, I definitely recommend it. You'll have to start from its roots, A Realm Reborn before marching into the Heavensward expansion, but it is worth it, even just for the story.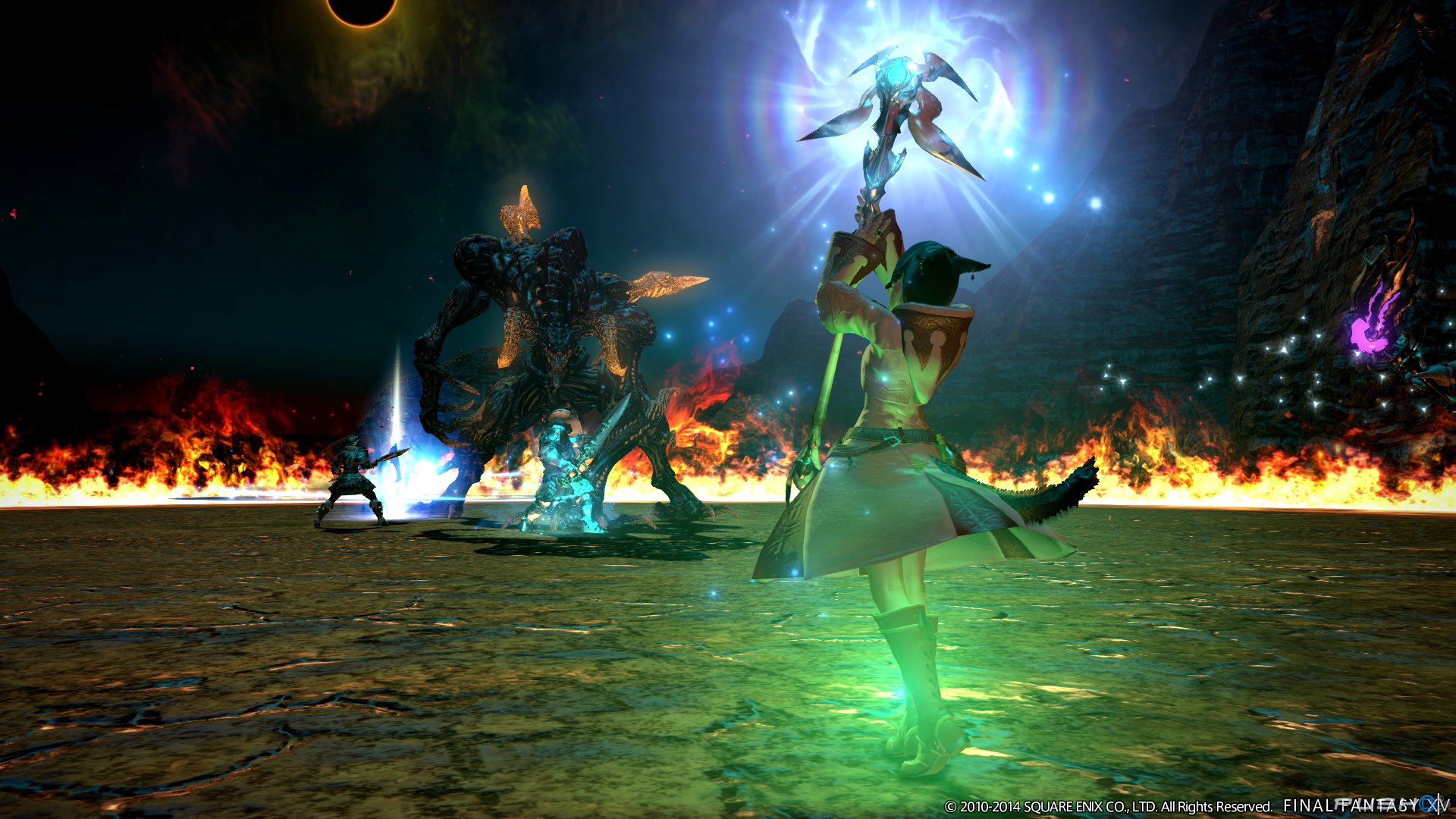 A battle is more than strength and magic; it takes wits as well.
Image Gallery