11 Best Fantasy Games of 2015: Page 11 of 11
Updated: 02 Jan 2016 11:51 pm
Explore magical realms and fight mythical beasts
1. Heroes of the Storm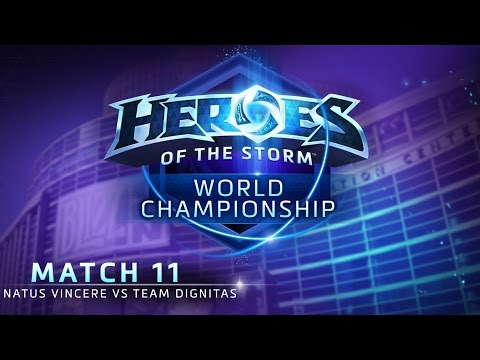 Heroes of the Storm Natus Vincere vs. Team Dignitas World Championship 2015
Placed on the battleground, you and your team must defeat the enemy core before they defeat yours. Will you succeed or will they?
I'd like to first start off by saying, I wasn't a fan of MOBAs (Multiplayer Online Battle Arena). But then Heroes of the Storm came out, and while I was hesitant, I found that I LOVED it.
Heroes of the Storm is a MOBA created by Blizzard, the same developers who have brought gamers World of Warcraft, Hearthstone, and Diablo 3. Those are three games I enjoy, so when Heroes launched, I decided that I needed to try that as well.
It's an online 5 versus 5 game, similar to other MOBAs like League of Legends and Smite. The goal is to defeat your opposing team, by destroying their core.
One thing that I noticed that differs in Heroes from League especially is the use of "items" is non-existent. Your choice of skills is what makes your hero strong, not weapons, armor, and potions. Some love this feature and others don't.
Another thing that I like about this game is that each map has a set of objectives. One map you may have to capture towers that destroy their core. Another one has you fighting to be the first to get a curse that will disable the other teams' towers.
The objectives are key in matches. If you fail to complete them, then you will likely lose.
Each Tuesday, heroes rotate and become free, giving you a chance to try new ones.
The game is free to play; all you need is a Blizzard account. If you're wary of MOBAs like I was, give this one a try.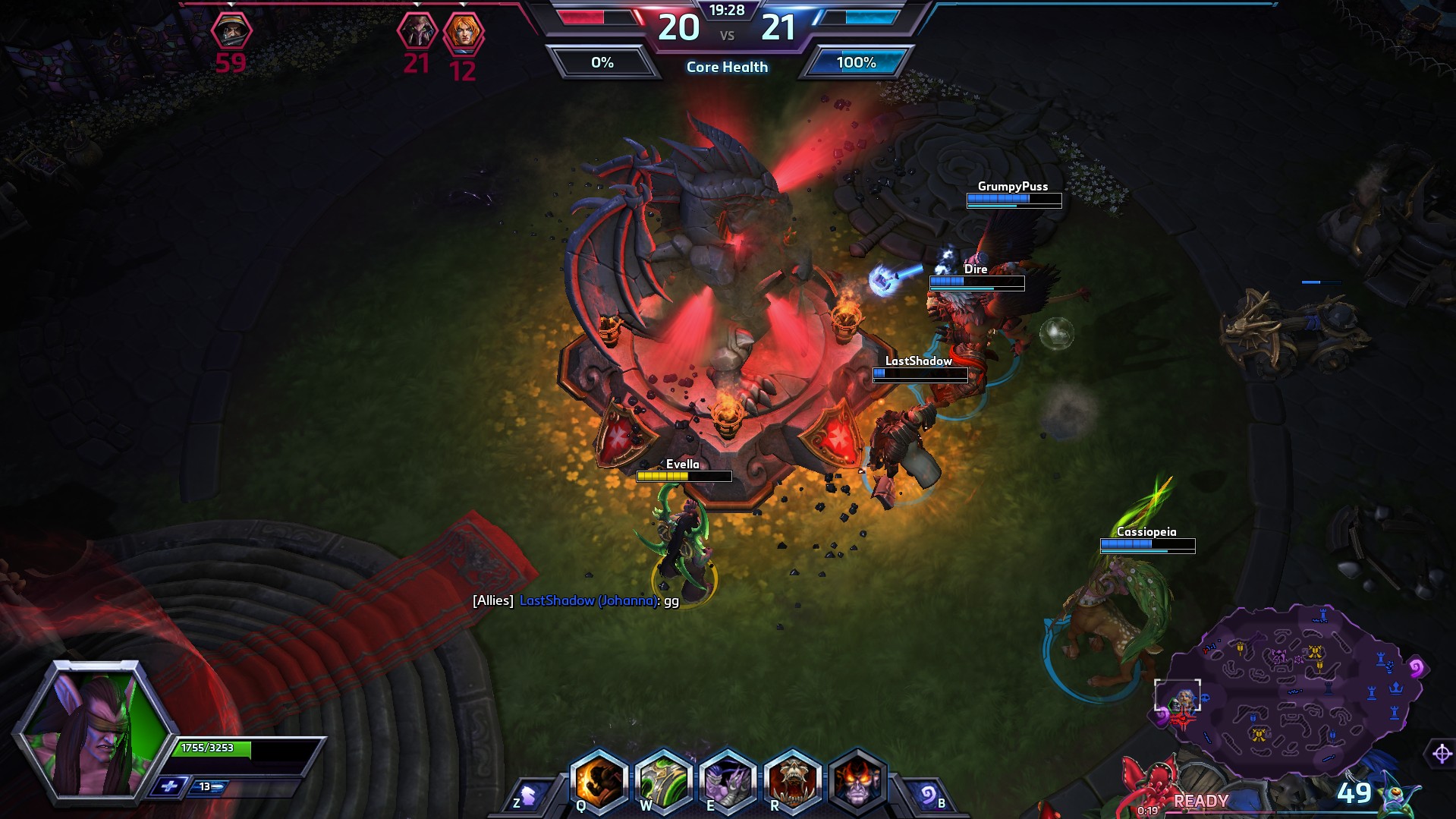 Victory!
These are just a few of the great fantasy games to play out there. Check out some of the articles below to find more great games with fantasy themes.
11 Best Medieval War Games to Play in 2015
11 Best Fantasy War Games to Play in 2015
10 Best PC Games We Fantasize About Being In
The Secret World Review and Gameplay
Bless Online: 10 Interesting Facts About This Awesome MMORPG
Image Gallery