11 Best Fantasy Games of 2015: Page 2 of 11
Updated: 02 Jan 2016 11:51 pm
Explore magical realms and fight mythical beasts
10. Ori and the Blind Forest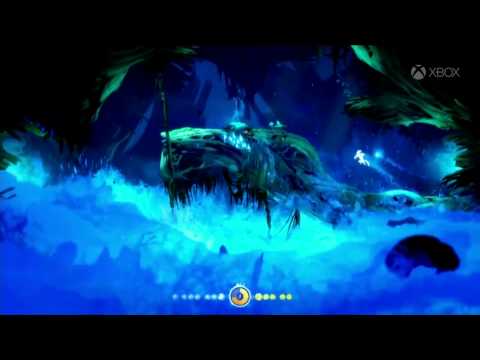 Ori and the Blind Forest gameplay
A catastrophic event has left Ori as an orphan and has put the forest in which he lives in danger. He must now embark on a quest to save the forest with a friend at his side.
The game is a single-player 2D platformer action game with striking visuals and beautiful soundtrack. From the beginning you play as Ori, a white guardian spirit. He pairs up with Sein, the light and eyes of the forest's Spirit Tree.
After the forest has been the victim of a disastrous event, a near death Ori finds himself at the Spirit Tree, which saves his life. Spirit Tree's light and eyes, Sein, finds Ori and guides him on his adventure.
To save the forest, Sein and Ori must restore three elements to the forest: Water, Winds, and Warmth. On their adventure they make friends and foes while saving the life of the forest.
Ori and the Blind Forest has some amazing reviews. In fact, nearly everything I read was positive. When I come across a game like that, I know I have to play it.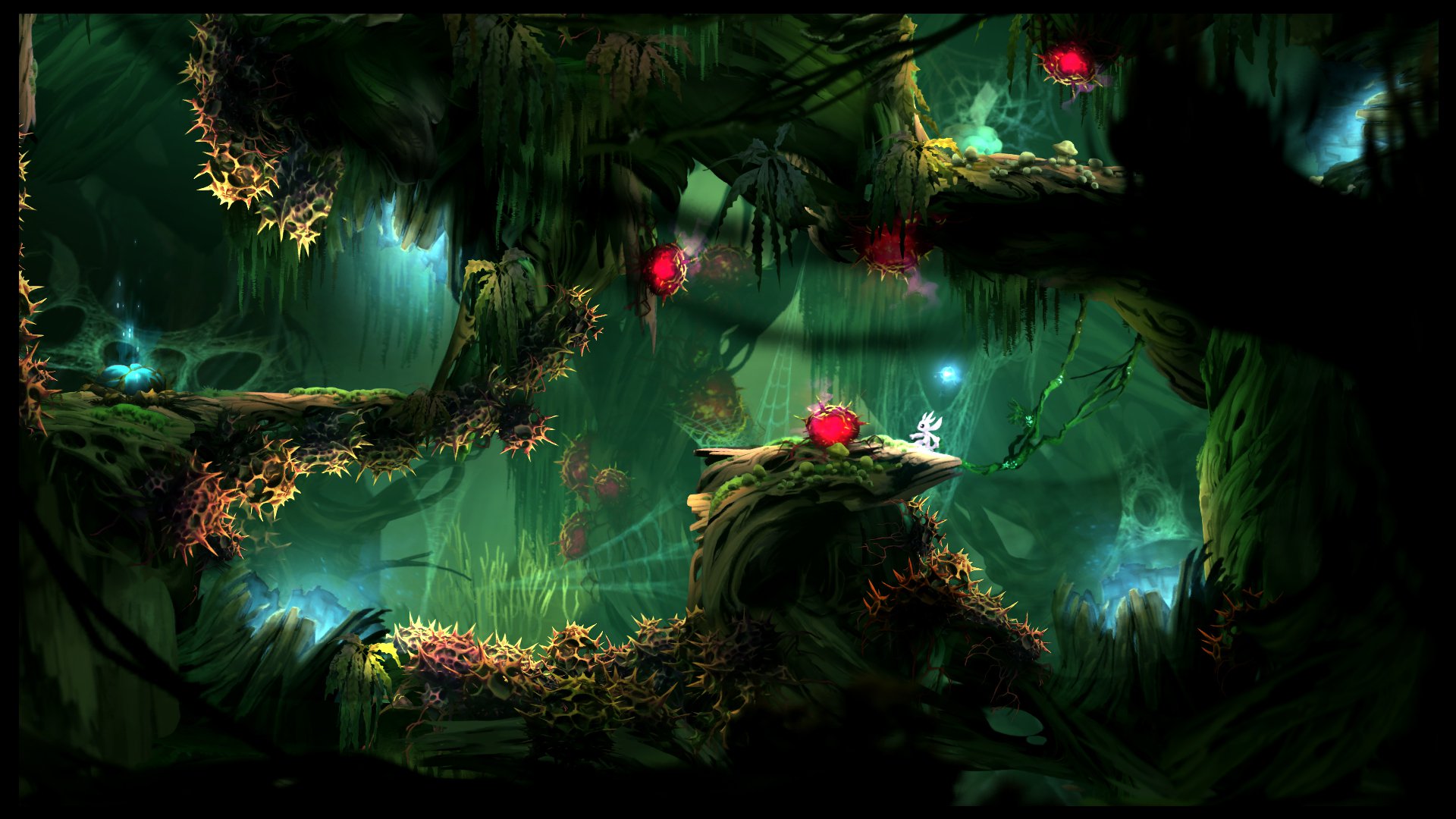 A prickly adventure.
Image Gallery