11 Best Boxing Games To Play in 2015: Page 7 of 11
Updated: 12 Aug 2015 1:27 pm
Breaking skulls the sportsmanlike way!
5. Real Boxing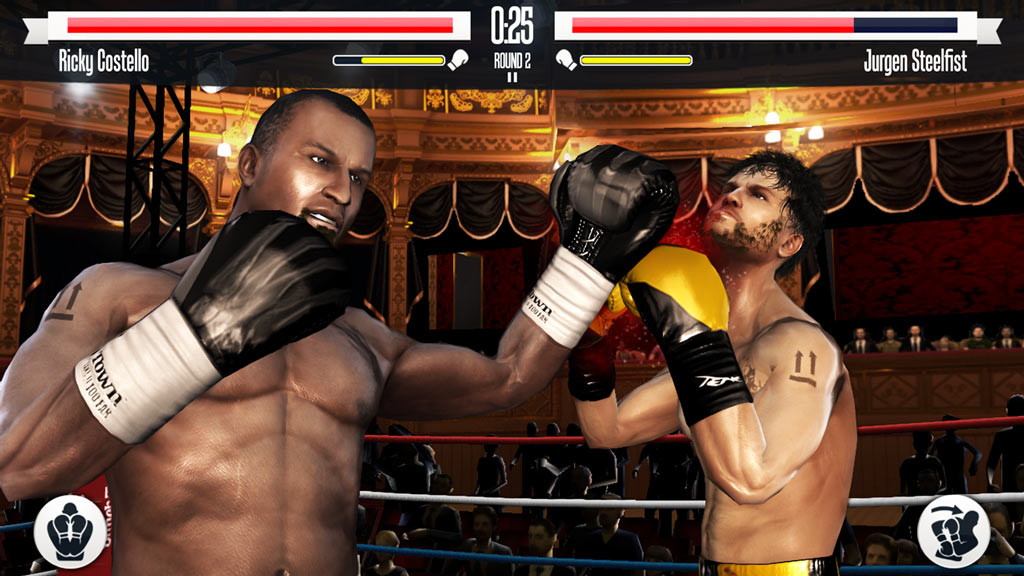 Making him see stars
Real Boxing delivers one of the world's most violent sports to PC, PlayStation Vita, and mobile devices.
The game is as fast as it is brutal. Connect a punch to someone's face, and expect blood to fly. While you can throw your opponent off by mixing up your jabs, uppercuts, and the like, you also need to ace your defensive game by blocking and evading strikes in a timely manner. Additionally, you have to keep an eye on your stamina; throw too many punches repeatedly, and you'll end up exhausted, slow, and weak.
Counters are particularly effective; pulling one off will bite a chunk off your opponent's health bar as well as refill your stamina meter.
Add to this a diverse roster of characters (each with their own unique fighting style), six arenas, multiplayer, and tons of options to customize the look of your character, and this is one of the best boxing games around.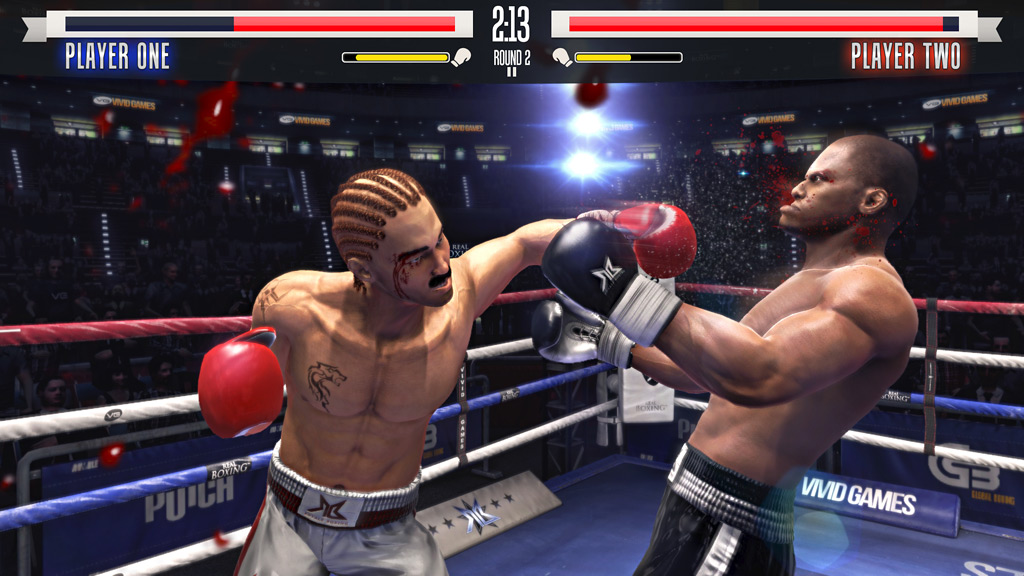 I hope his face doesn't stay that way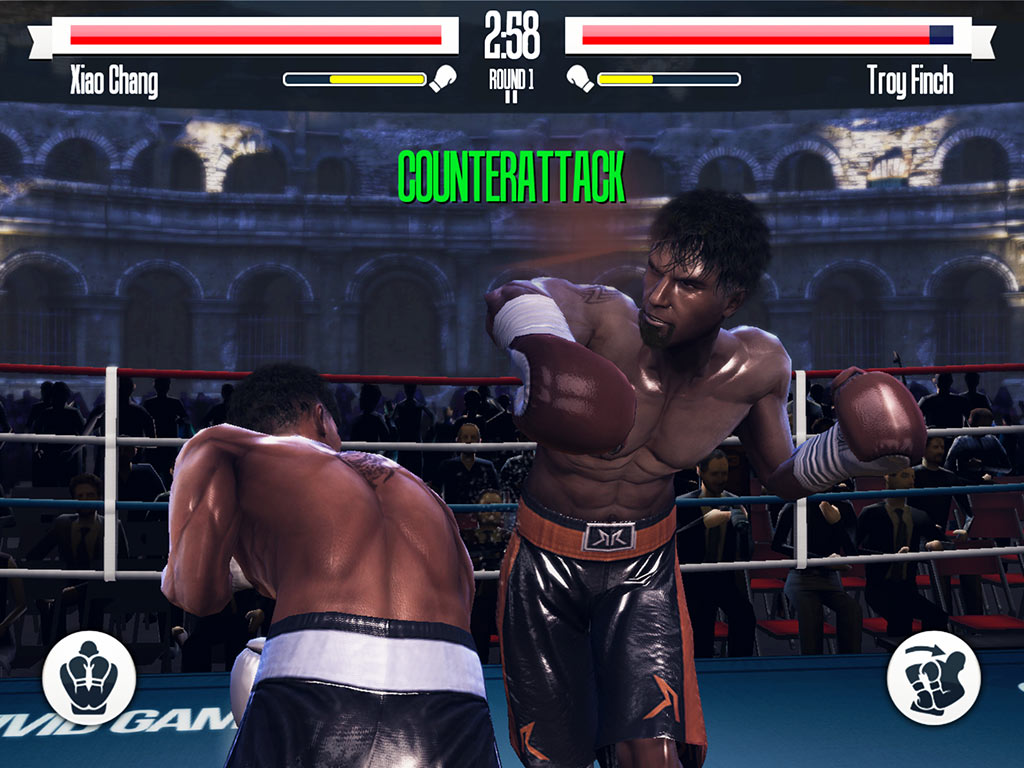 Good dodge!
Image Gallery