11 Awesome Multiplayer Games Coming Out in 2016: Page 5 of 11
Updated: 15 Apr 2016 8:34 am
Let the fun begin.
7. Fable Legends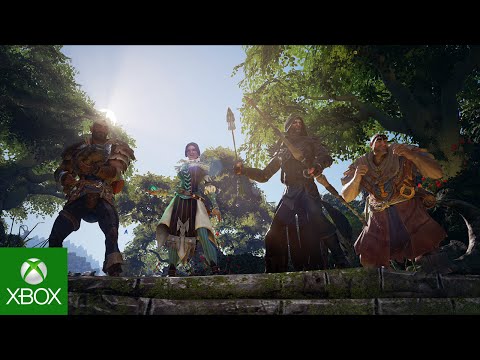 Fable Legends Teaser Video
Several hundred years ago magic in Albion was unstable. Life was chaotic and dangerous and people rarely ventured out of the wall which they lived behind. But there were those few who dared to risk it all. They call them the heroes.
Fable Legends takes us back before the original game took place. It is a more primitive time for the people of Albion. Even then, there were those who would adventure beyond the walls.
While Fable Legends can be played single player with an AI party of three, the multiplayer is what is going to really make this game shine. With a party you fight your way through the stories and adventures, making a name for yourself as a hero of Albion.
Even more interesting is the ability to play as a villain against the other team. Because we all know that in the real world there aren't just monsters, but villains as well.
Similar to MOBA style games, there will be weekly rotations of the heroes you can play. You will also be able to purchase heroes as well. I particularly like that the game will also allow you to customize your character.
Currently there are 14 known playable characters for you to play and 5 different types of villains. Villains are more like races of creatures and not just one playable character.
As a fan of the Fable games, I am looking forward to this title. The BETA will be out in 2016.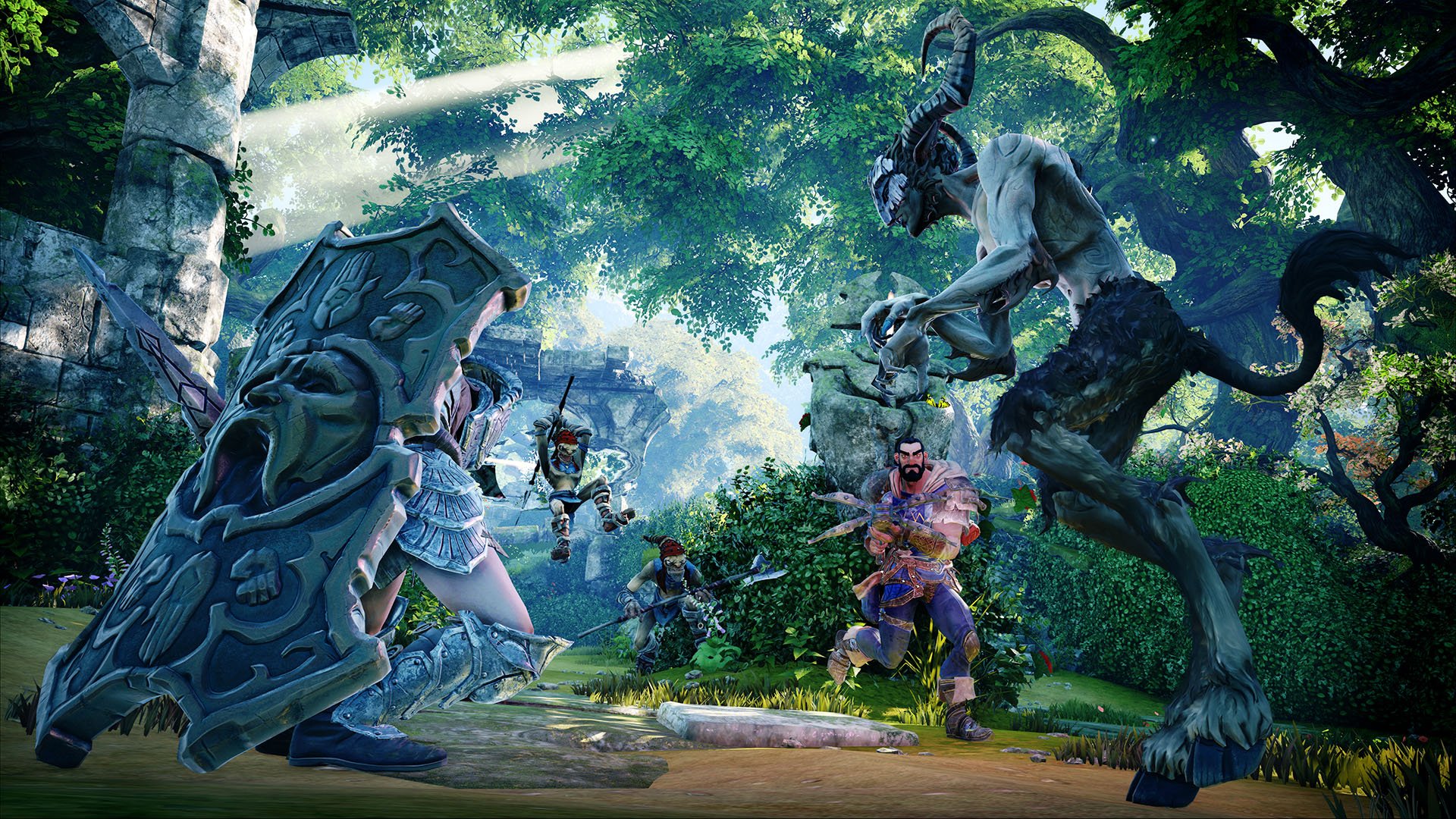 Team up and battle the evil that lurks in Albion.
Image Gallery