107 Best Free PC Games to Play in 2017: Page 7 of 22
Updated: 15 May 2017 4:19 pm
Enter a world of epic battles in Tera.
80.  Romero's Aftermath (2015)
Developer: Free Reign Entertainment
Genre: Zombies, MMO
Theme: Zombies!!!
It's a tough world out there.  Not only do you have to rebuild a crumbled society, you also have to fight off the zombie horde that likes to hang out on your doorstep making all those eerie noises and trying to bite you.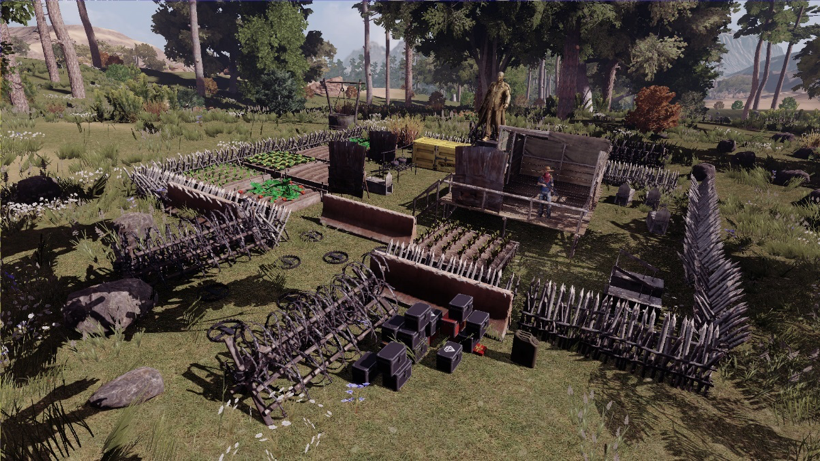 A sturdy fortress.
Survive in a world where you are the minority.  Take on the role of a survivor and scavenge, build, and fight.
One day at a time you have to acquire the resources to make yourself off better than the day before.  Craft over 40 recipes to build things that you cannot find out in the world.
 Build a fortress to protect yourself and your friends.  Then grow crops to provide a sustainable food source.
But zombies aren't the only enemies you have to worry about.  There may be bandits out there, watching your every move and waiting for the right time to strike and take all of your hard earned work.
There's a lot to Romero's Zombies.  It's a sandbox MMO that allows the player to immerse themselves in a world where surviving is the goal.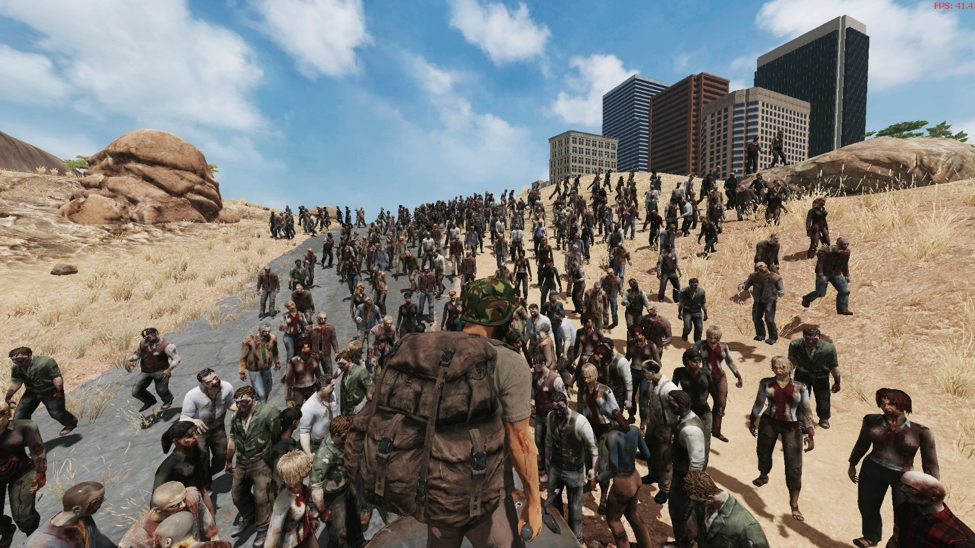 You're in a pickle.
79.  Hunt: Horrors of the Gilded Age (2016)
Developer: Crytek, Crytek USA
Genre: Survival horror, Action, RPG
Theme: Monsters… everywhere.
Something evil is coming.  Most mortals don't even know it exists.  But Hunters do, and they're here to save the world.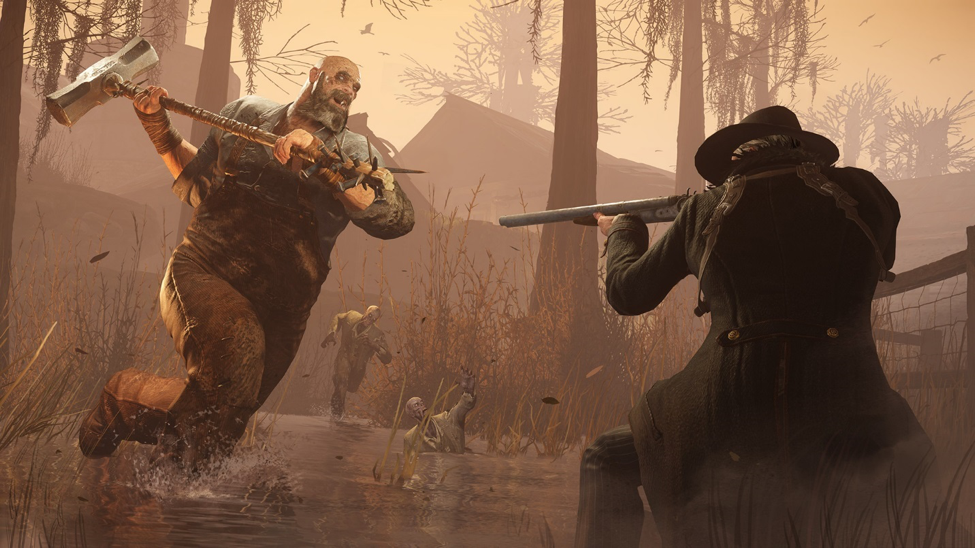 Hopefully this will slow him down.
In a world where monsters do exist, you take control of a hunter, who's sole mission is to rid the world of the bloodthirsty creatures that walk upon it. 
Join up with 3 other hunters in this 4 player co-op and go monster hunting.  While the game will be free to play, you'll be able to pay for customization features like skins and clothing.
There's not much else out about the game, but it is set to start a beta before the end of 2016.  It also looks extremely fun!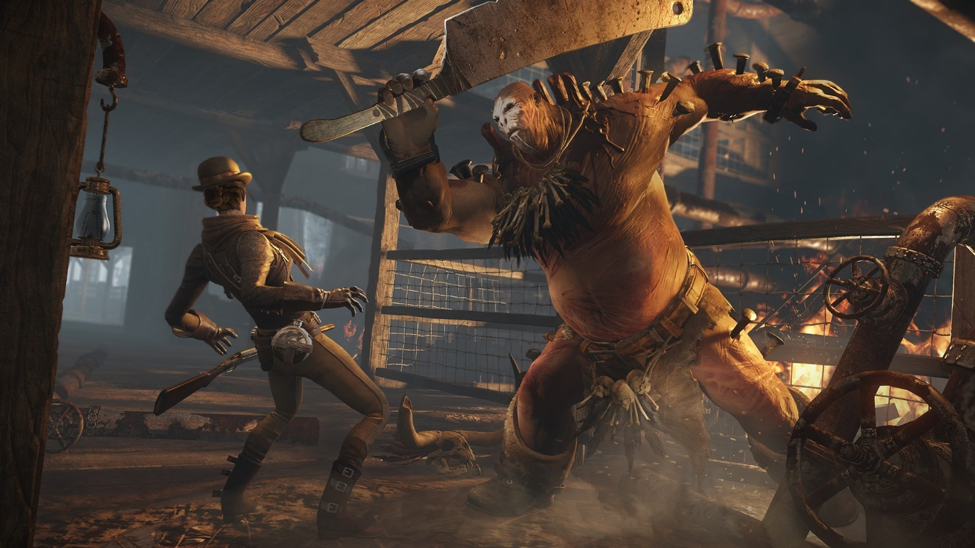 Step aside.
78.  Dungeon Crawl Stone Soup (2006)
"A classic procedural death labyrinth"
Developer: DCSS Dev Team
Genre: Roguelike
Theme: Rich gameplay that doesn't rely on graphical quality
 In the upper crusts of gaming circles, crusts stuffed with board and computer gamers alike, the roguelike genre is held to a lofty standard. Its hallmarks include permanent death of the player character, randomly generated (usually dungeon) levels, and strategic and tactical prowess. Dungeon Crawl Stone Soup is a fan favorite.
Players create their character, choosing such things as species and background, and venture out into a dungeon that reveals its utterly random design as you move along. Items and enemies abound. You are on the search for at least 3 of the 15 "Runes of Zot", located somewhere in the labyrinth death trap that you have chosen to explore. The question is: are you up to the challenge?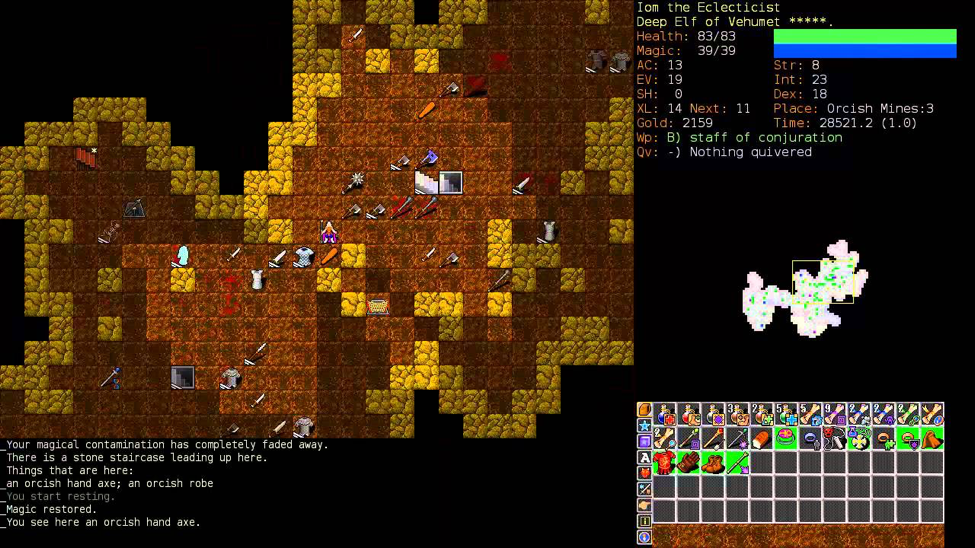 "For those who value quality over graphics"
77.  Fishing Planet
Developer: Fishing Planet LLC
Genre: Sports, Simulation, MMO
Theme: Relaxing day out fishing.
Want to go fishing but the weather outside isn't cooperating?  Well, hop in your virtual boat, grab your virtual fishing pole, and let's go fishing!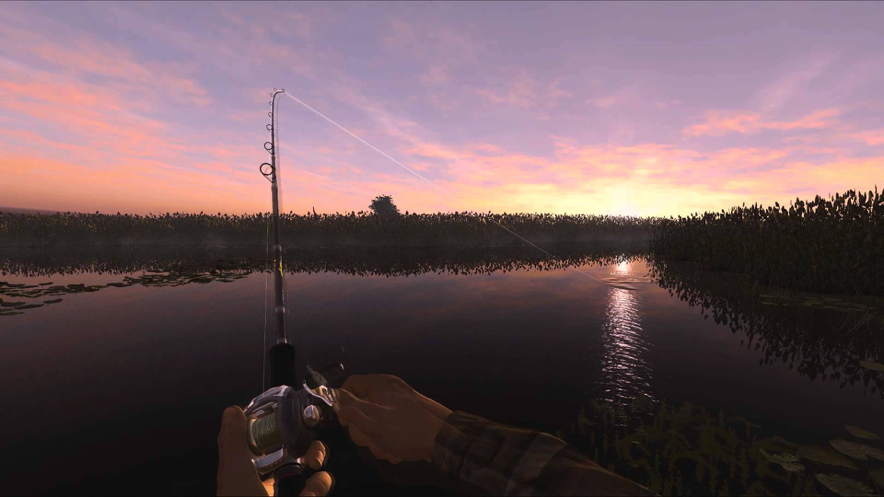 Grab a pole and relax
Fishing Planet is a new, highly realistic fishing simulator with a lot of give.  There are 7 waterways and multiple maps to fish on.
Using thousands of tackle combinations, cast your line and reel in over 32 different species of fish.  Each has their own AI and behavior, giving a challenge when catch them.
Experience various weather conditions without actually having to go outside. 
Even compete in tournaments with personal and team scores, achievements, leaderboards, and top-player lists.
So what are you waiting for?  Grab this relaxing free to play game today.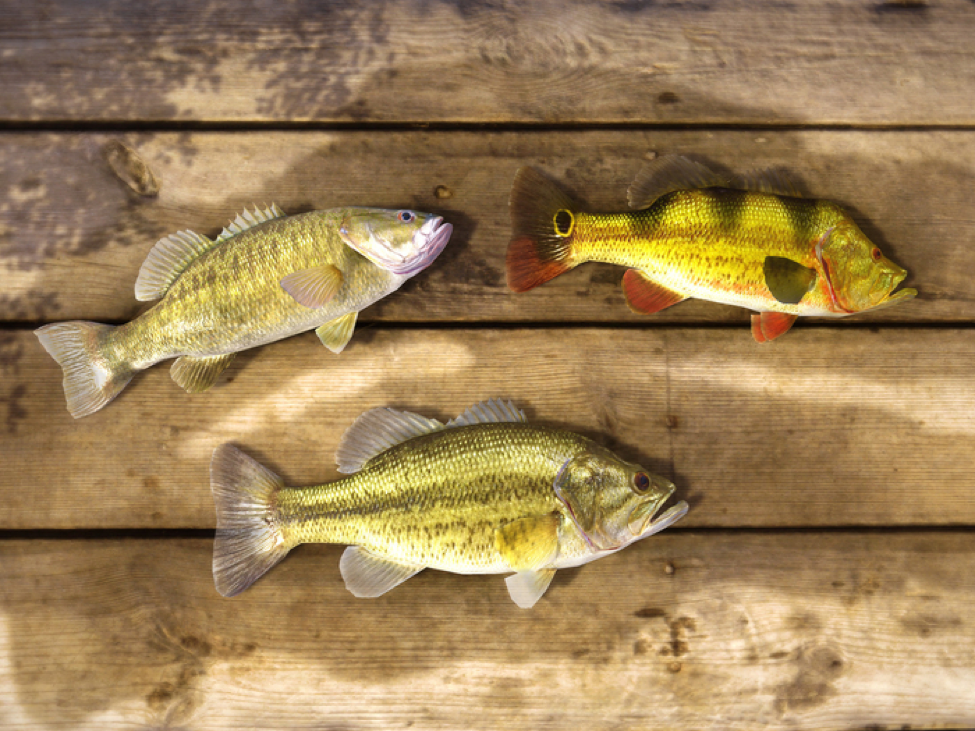 A variety of fish to be caught.
76.  Medusa's Labyrinth (2016)
Discover the secrets of the labyrinth.
Developer: Guru Games
Genre: Action, Adventure, Horror
Theme: Ancient Greece horror inside of a labyrinth.
Ancient Greek myths and legends have been with us for over 2000 years.  Medusa, the Minotaur, and other mythical creatures that aren't exactly comforting.  Enter the labyrinth a solve the mysteries that are hidden inside.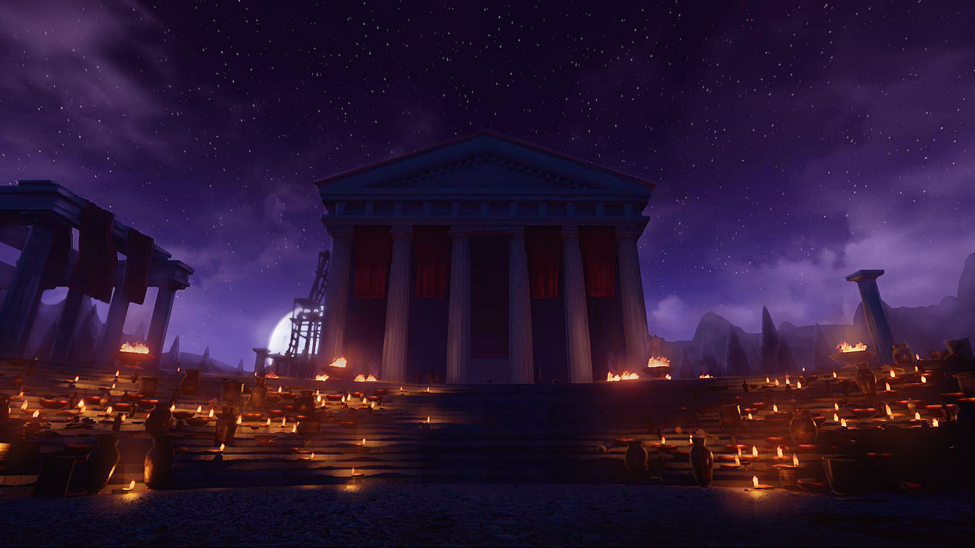 A majestic labyrinth full of secrets.
Medusa's Labyrinth is about full immersion.  There is no HUD screen to tell you how much health you have or an inventory to distract you.  Instead, you enter with just the clothes on your back.
As you venture through the labyrinth, you'll find parchments with information written on them that hints to the mysteries in the labyrinth.
The atmosphere of the game is definitely unnerving.  As you walk down corridors, you find some areas boarded off, some with closed doors that do not open, and quite often you may be wandering around with a source of light.
There are other things in the labyrinth with you.  Ancient myths and legends that are alive.  If they know you are in their labyrinth, they will hunt you down and kill you.
Medusa's Labyrinth is free to play on Steam now.  If you are into horror games and Ancient Greek myths and legends, this game is definitely worth playing.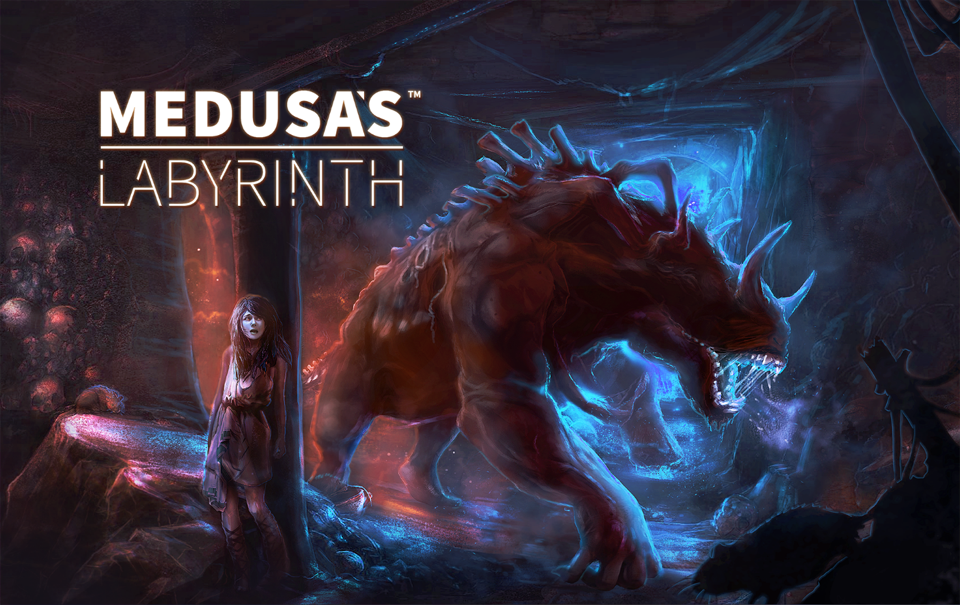 Stay out of sight.
Image Gallery