10 Zombie Movies You'll Enjoy If You Liked Dying Light: Page 4 of 4
Updated: 07 Sep 2016 10:23 pm
Run before you too become a zombie.
2. Shaun of the dead (2004)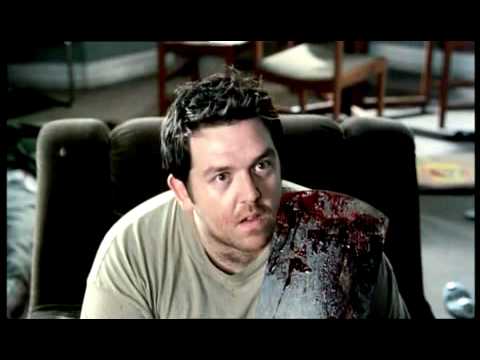 No matter what happens friendship doesn't end.
Shaun lives with his best friend Peg. Life isn't exactly good for Shaun as he is tired of his job, same old daily routine and also his girlfriend dumped him, all in the middle of a zombie apocalypse. He decides to change the direction of his life, get his girlfriend back, reconcile with his parents and get his life back on track all while killing zombies and running away.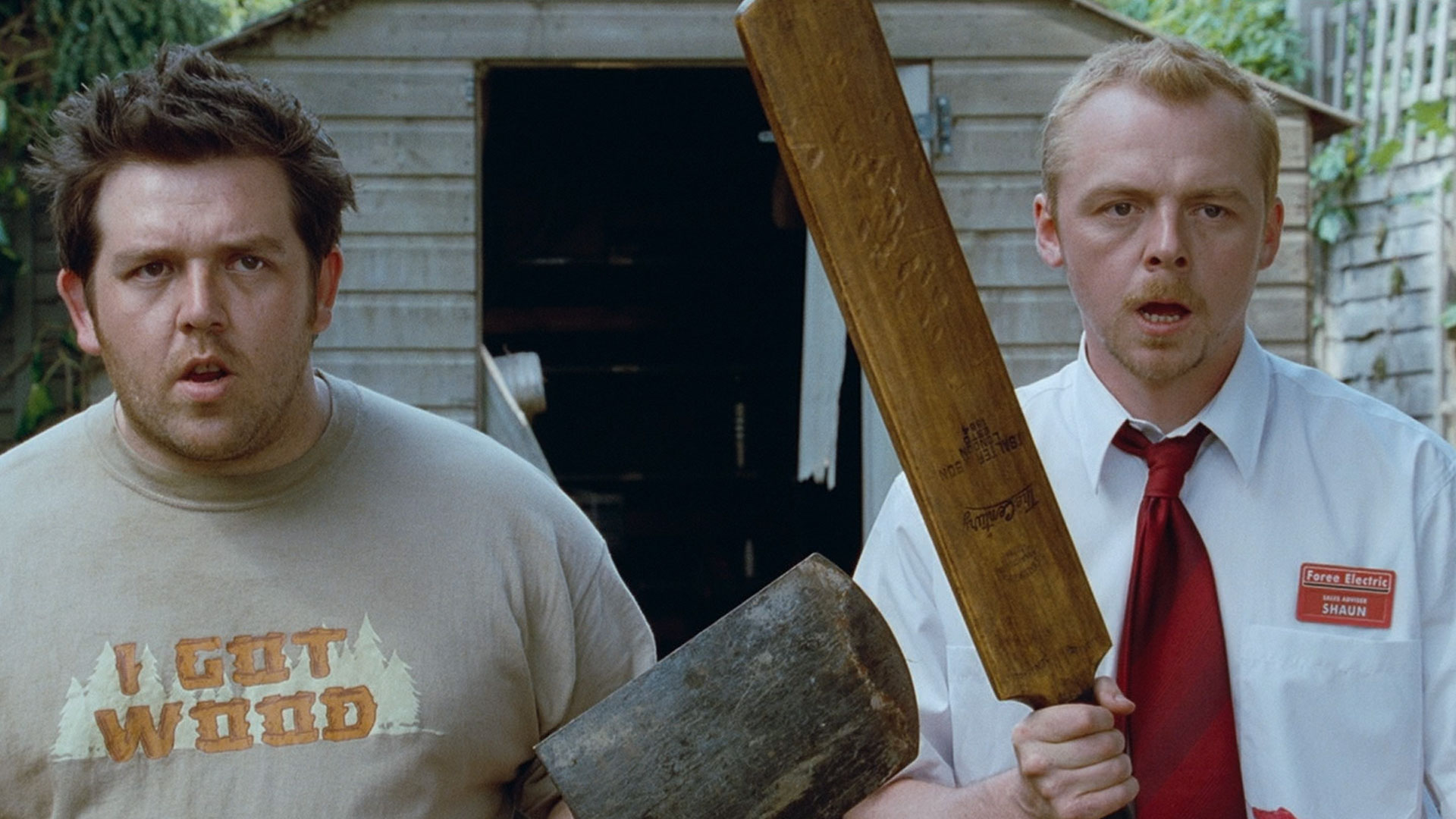 A shovel and a bat, the perfect weapons for killing zombies.
The movie is very humorous and is extremely fun & enjoyable to watch. The acting and comedy is perfect and everyone watching the movie is sure to have a good laugh.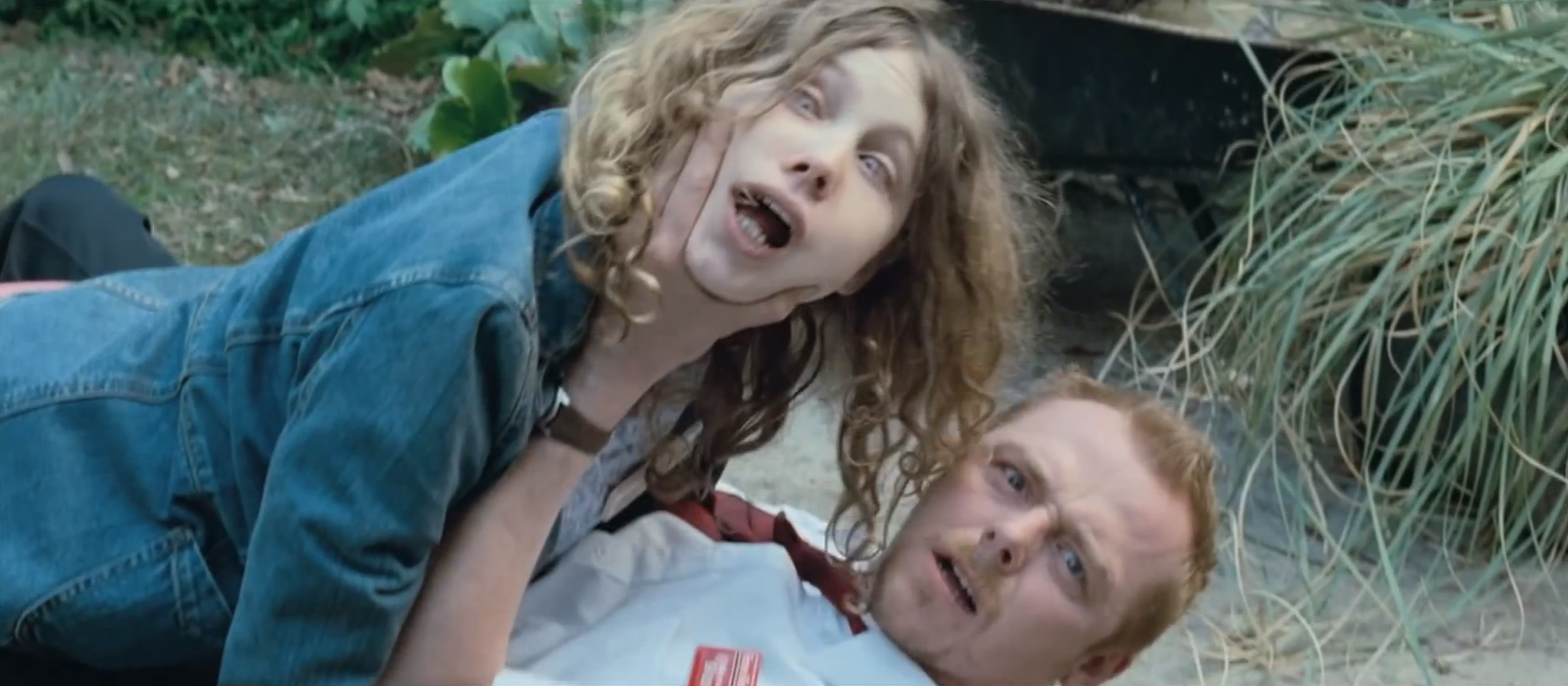 Just smile and look at the camera.
1. I am Legend (2007)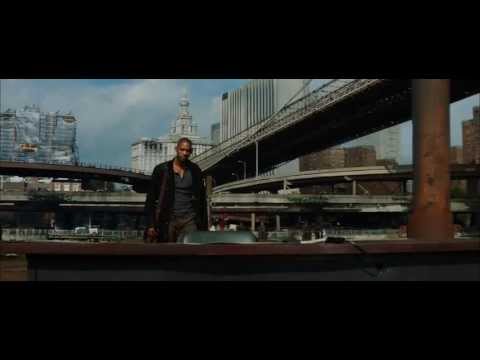 Being alone is not as much fun as you think.
I am Legend is a Will Smith zombie survival movie. A virus was created in hopes of battling cancer but it turned out that the virus is turning people into mutant creatures. There are a few people who are immune to the virus. Robert Neville, a military scientist being one of them.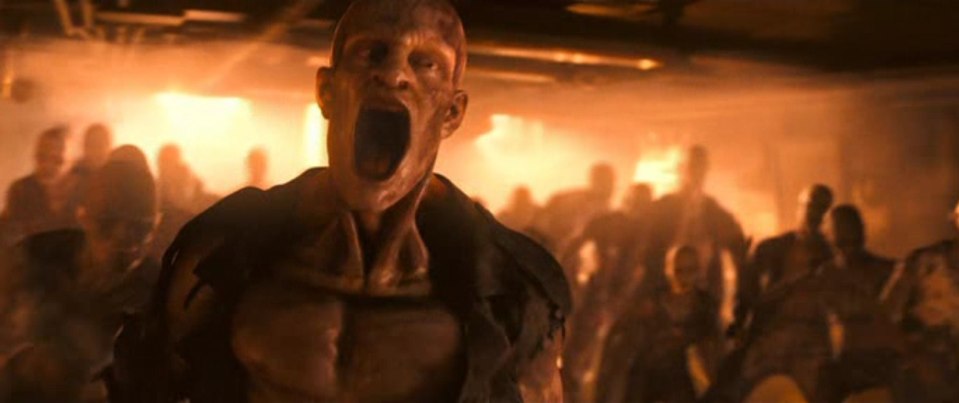 When the electricity goes off during an online match.
Robert is the lone survivor of the infection outbreak in his city. He has been surviving along with his dog and sending off signals over the radio for over 3 years, in hopes of finding other survivors. He also has been developing a cure for this infection.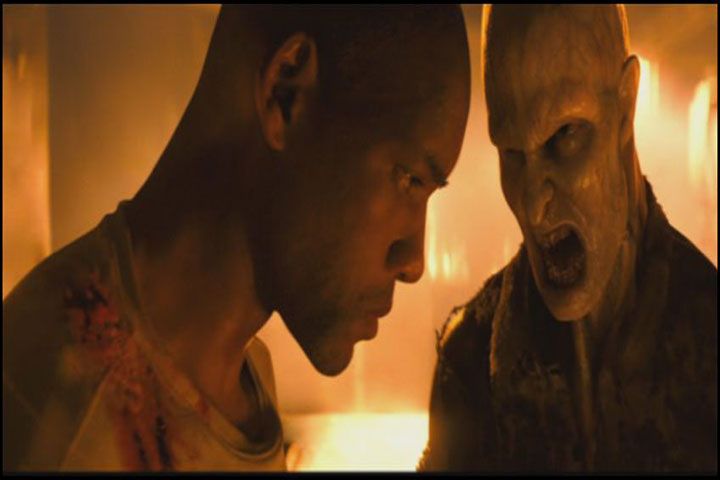 Will smith be like- I am real tired of your shit bro.
The acting is top-notch and the zombie sequences will make your heart pound. If you really like survival movies then this movie is a must watch.
Worthy mention:
The walking Dead TV series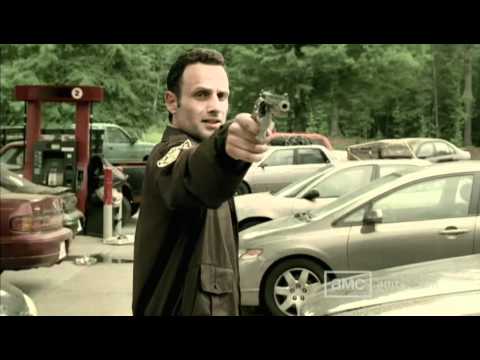 Just killing zombies and doing regular sherrif stuff.
The walking dead is a TV series based on a graphic novel of the same name. The world is overrun by zombies. The sheriff's deputy wakes up from a long coma and finds himself in the middle of the zombie apocalypse. He reunites with his family and forms a team of survivors who try their best to survive the zombie apocalypse.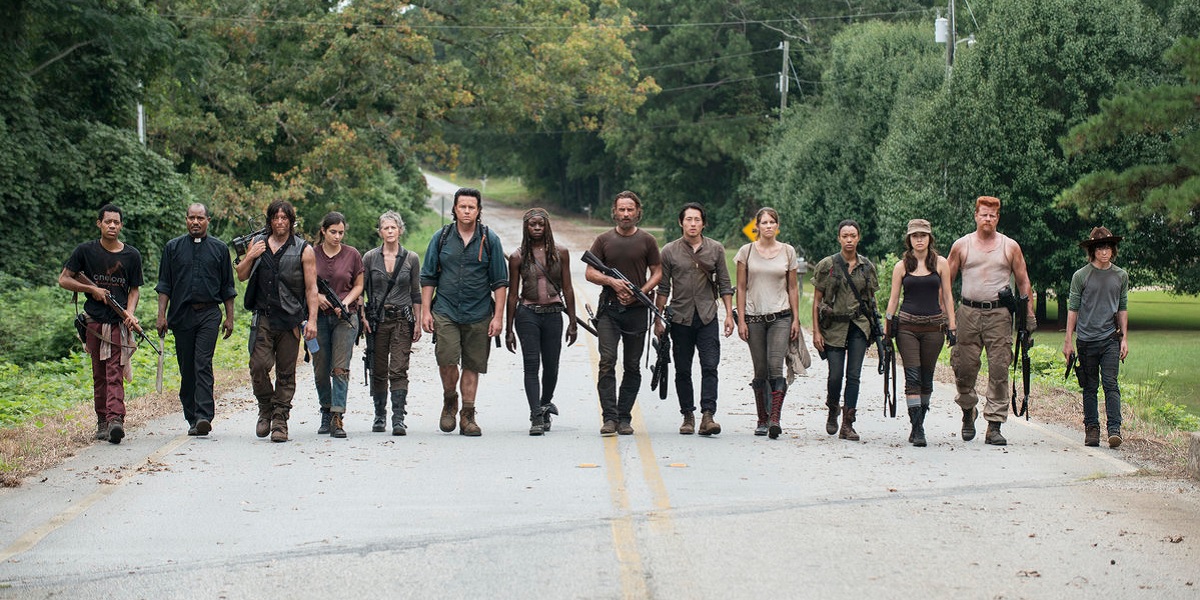 Is everyone doing an expandable pose nowadays, anyways looks epic.
The TV series is critically acclaimed with lots of positive reviews. The Walking dead has been nominated for several awards and also won many. If you are a zombie apocalypse fan and like survival movies you will definitely like this TV series.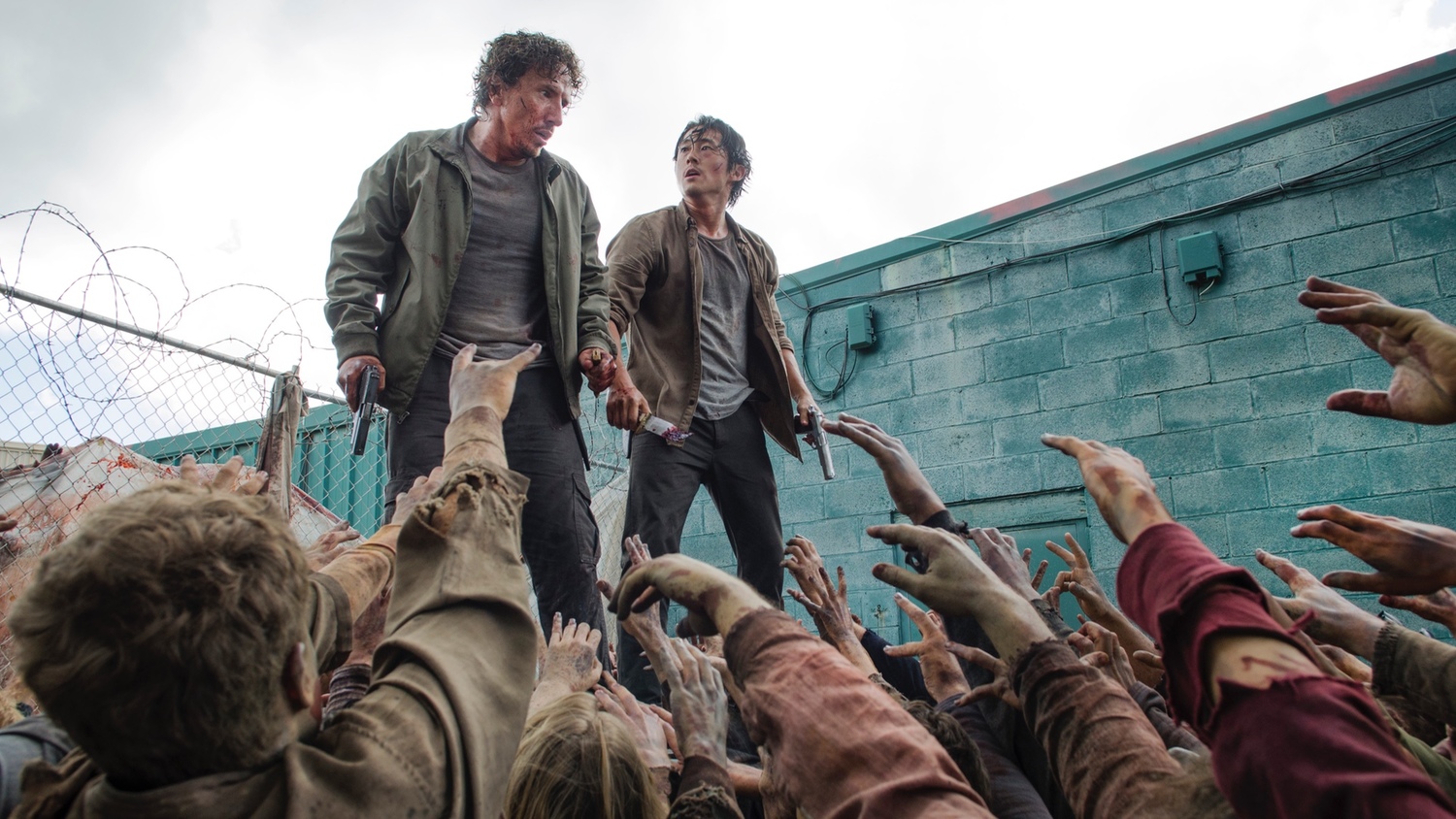 Why did you two eat the last slice of pizza? Now suffer.
Did you like the article? What are your favorite Zombie movies, give your opinions in the comments section below.
Related articles:
For Horror Game Fans: 10 Best Horror Movies Releasing In 2016
11 Horror Games That Should Be Made Into Movies3.
Image Gallery