10 Weirdest Video Games Ever Made: Page 5 of 10
Updated: 23 Jan 2016 6:22 pm
"You haven't seen anything yet" *smirk* - goat, from Goat Simulator
6. I am Bread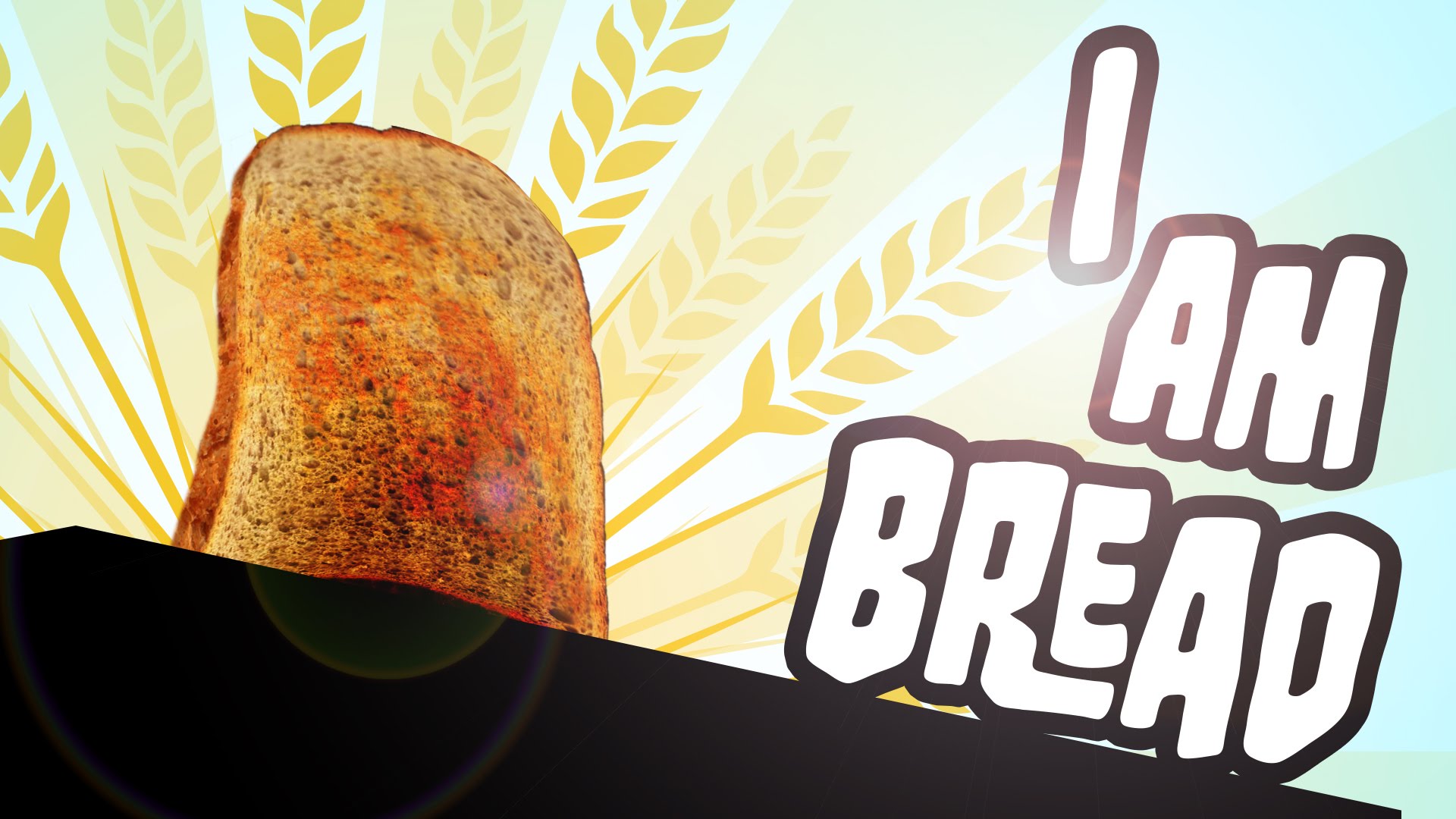 The triumph of the toasted. After a perilous journey, you just revel in the glory of getting toasted.
I don't know if devs are running out of ideas or just genuinely creative. The game was published and developed by Bossa Studios and was released on April 9, 2015.
As a slice of bread, your goal is to get toasted. On your heroic journey to the toaster, you should avoid touching objects that will get your "edible" meter go down. 'nuff said.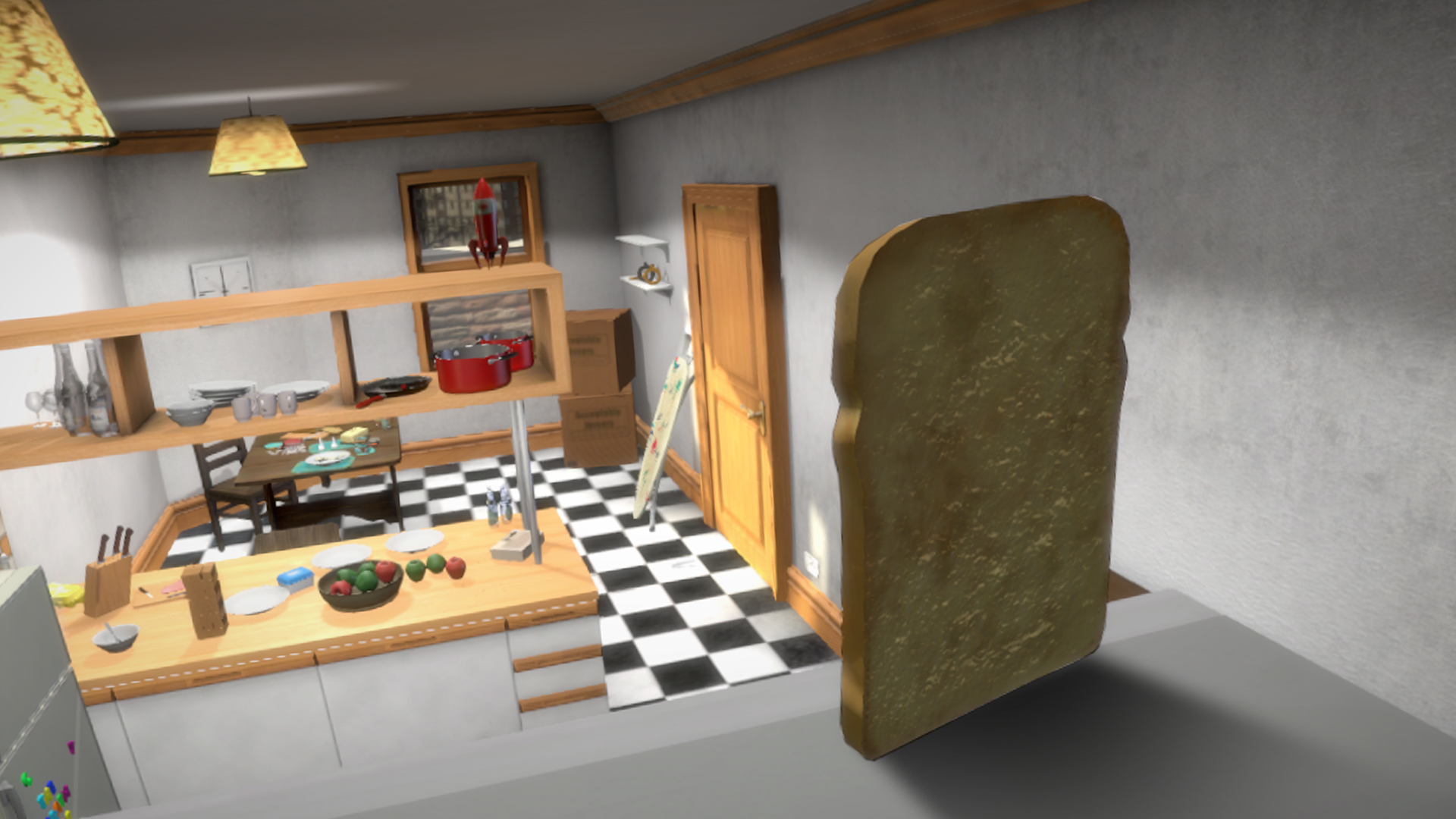 Unexpected journey. Your ultimate goal is to become butter toast.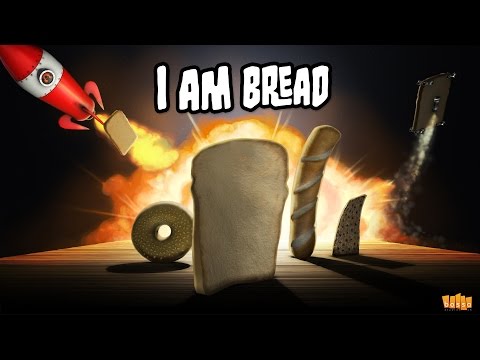 I am Bread - Official Full Release Game Trailer
Image Gallery