10 Weirdest Video Games Ever Made: Page 4 of 10
Updated: 23 Jan 2016 6:22 pm
"You haven't seen anything yet" *smirk* - goat, from Goat Simulator
7. Goat Simulator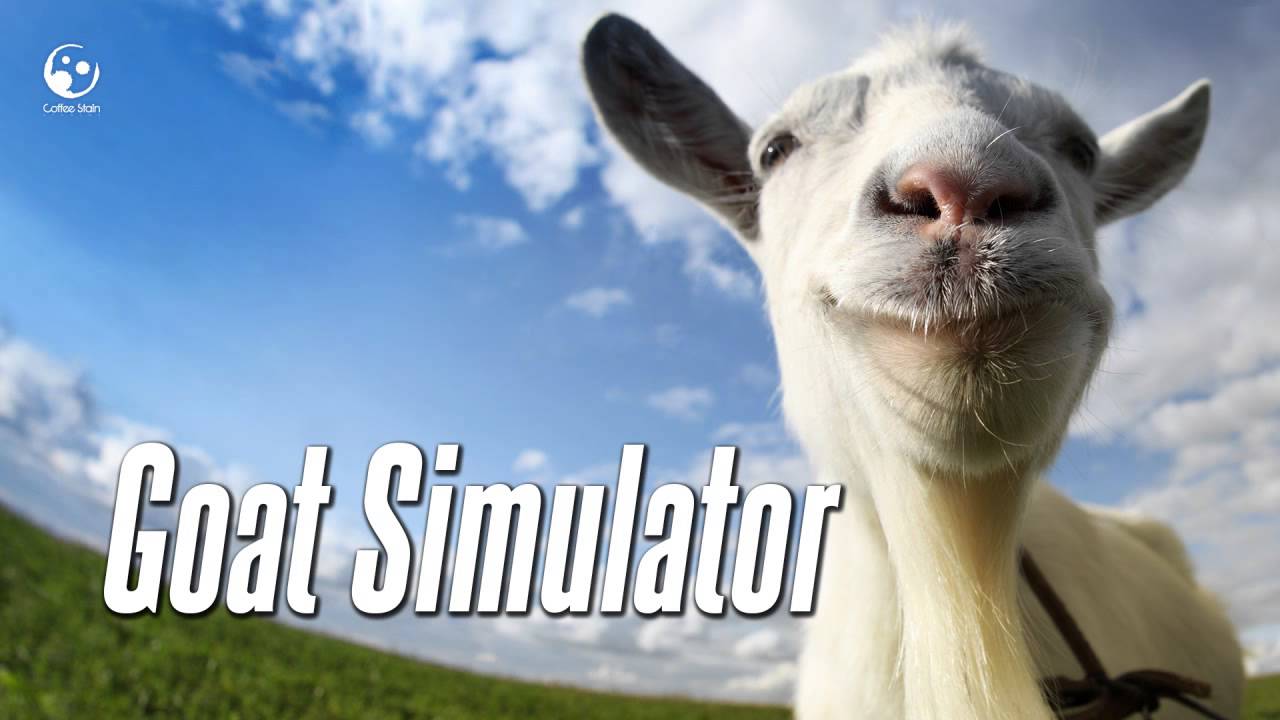 The gloat of the goat. You'll be smiling like a goat after experiencing this game..
Released by Coffee Stain Studios on April 1, 2014, you'd think this game is just an April Fool's joke. Nope, it's real and it's out in the market.
It's classified as an open-ended action video game. You get to play as a goat because deep down in your heart, we know you dream to be one. You get to jump, run, bash, lick things, and drag objects around. You can also perform stunts like bouncing off trampolines, trying to chain tricks in the air similar to Tony Hawk sports games. There are also character modifiers and Easter eggs scattered in the game which can change your goat into a giraffe, an ostrich, or add a jetpack to your bearded goat. There's also one that can get you spinning like Sonic the Hedgehog.
After reading all this, we know you're itching to become a goat.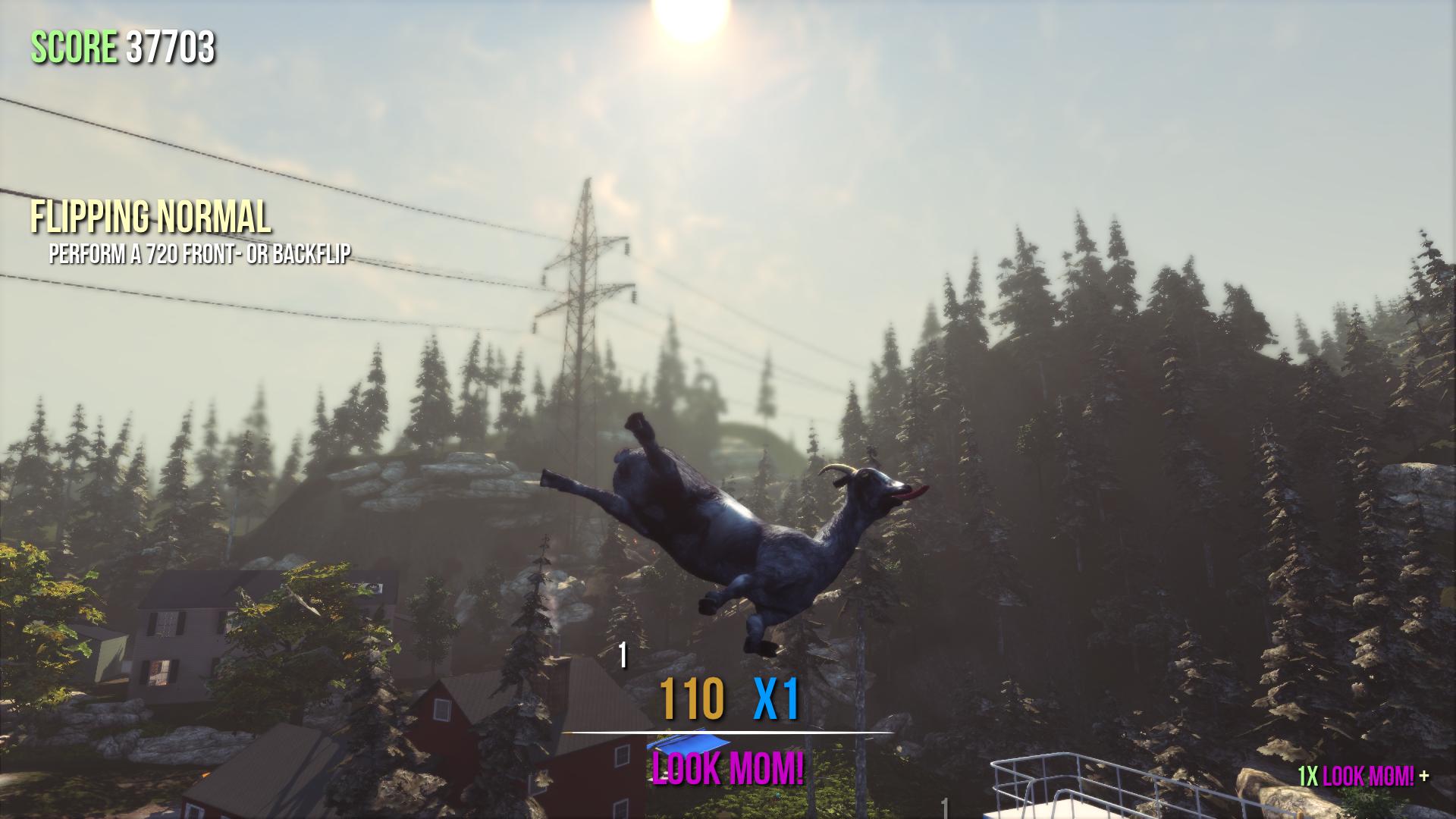 Inexplicable fun can be obtained for having your goat do front and backflips.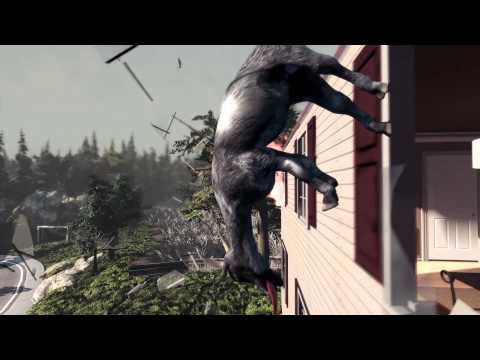 Goat Simulator official trailer
Image Gallery