10 Upcoming Horror Games To Be Released in 2015 and 2016: Page 6 of 10
Updated: 26 Dec 2015 7:32 pm
Bring on the fright
5. Killing Floor 2
Looks like Uncle Bill and Aunt Betsie don't you think?
Killing Floor 1 was originally just a mod to the Unreal series, but the game's popularity has led to this sequel being put in production. The game is in early access now and you can get it on Steam. The plot is incredibly simple: Zombie virus wipes out everyone, government is paralyzed, and you're completely on your own. Killing Floor 2 takes place only a month after the first game, but that really doesn't matter because plot doesn't have much to do with these games.
You play together with up to 6 people in various maps and fight off waves of zombies. If you die you'll respawn at the end of the wave. The game ends when all players are dead before a wave ends. The game is very fast paced and exciting, and a wee bit terrifying as well.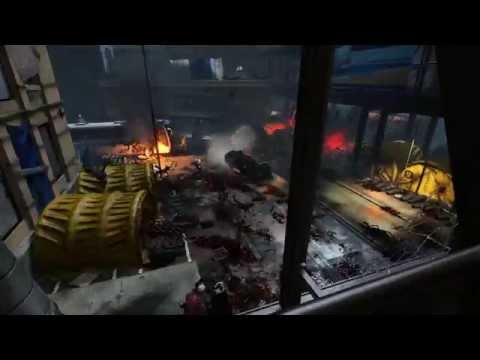 Image Gallery