10 Things We Want in Fallout 5: Page 10 of 10
Updated: 04 May 2016 3:09 pm
Charging on to the next fight.
1. Extended Choices and Dialogue Options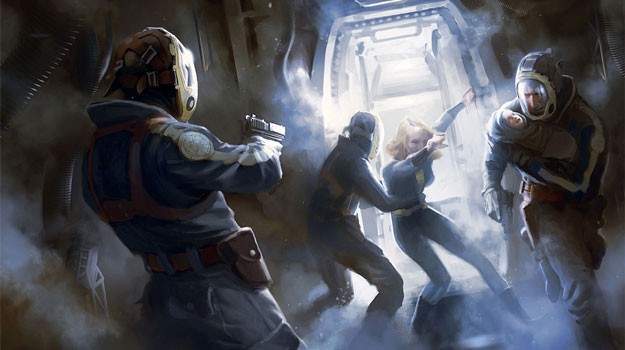 Press X to Shaun.
My biggest disappointment with Fallout 4 was the crippled dialogue system. Fallout 3 and New Vegas boasted a staggering amount of choices and responses. But in Fallout 4 you're limited to a few vague statements and questions. It doesn't feel like I'm roleplaying my creation, but rather helping an established character fulfill their goal.
And that'd be fine if this wasn't a Fallout game.
I want my snarky responses. My confused statements of idiocy, violence, and barbarism. My shockingly helpful heroic sentiments in a world rife with murder and chaos. I want to feel like I'm shaping my character's personality and making meaningful choices.
Fallout 5 needs to take a step back to the RPG roots we love. It should give us a huge variety of choices and personalized dialogue. Even if that comes at the cost of a voiced protagonist.
I don't know about you, but I can't wait for Fallout 5. The game won't be coming out for a long, long time. But we can talk about it as we squirm in anticipation! What sort of new features and improvements do you want to see? Discuss in the comments below.
Maybe these PC games can keep you busy in the meantime?
10 Video Games We Wish Were Real
10 Best First-Person Shooter Games To Play in 2015
Image Gallery