10 Things Minecraft Players Hate: Page 10 of 10
Updated: 18 Jun 2015 9:11 am
1. Minecraft crashes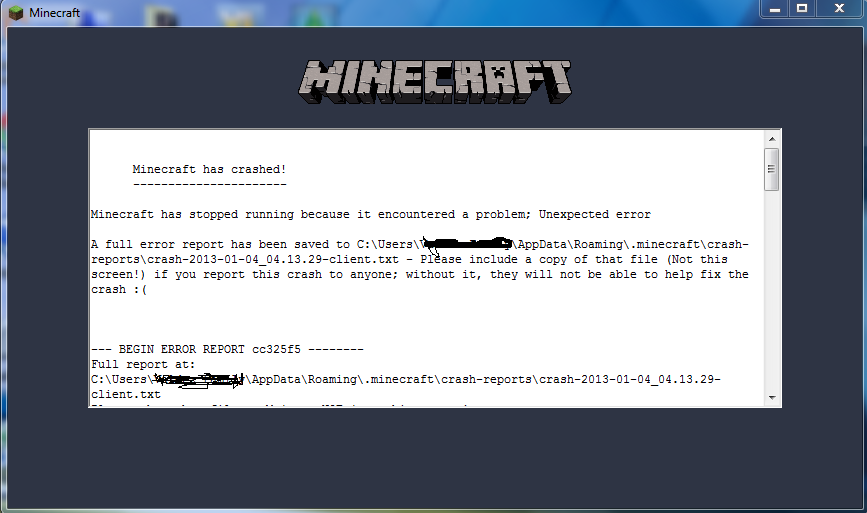 Damn you, Windows 98!
The number one thing all Minecraft players hate is when the game crashes. I am not talking about when you install a mod and the game constantly crashes. I am talking about for no reason whatsoever the game just crashes and you do not know why. I hate the fact that the game crashes on any PC. I can understand if you are trying to run Minecraft on an old Pentium 3 with only 256MB of RAM and 4GB HDD. I cannot understand when the game crashes on a new Intel Core i7 eight core Processor with 32GB of RAM, 256MB SSD with a 6TB SATA HDD as storage, and a GTX 980 graphics card. I just hate it I really do.
Comment below and share your Minecraft Experience.
Image Gallery