10 Things Minecraft Players Hate: Page 9 of 10
Updated: 18 Jun 2015 9:11 am
2. Useless items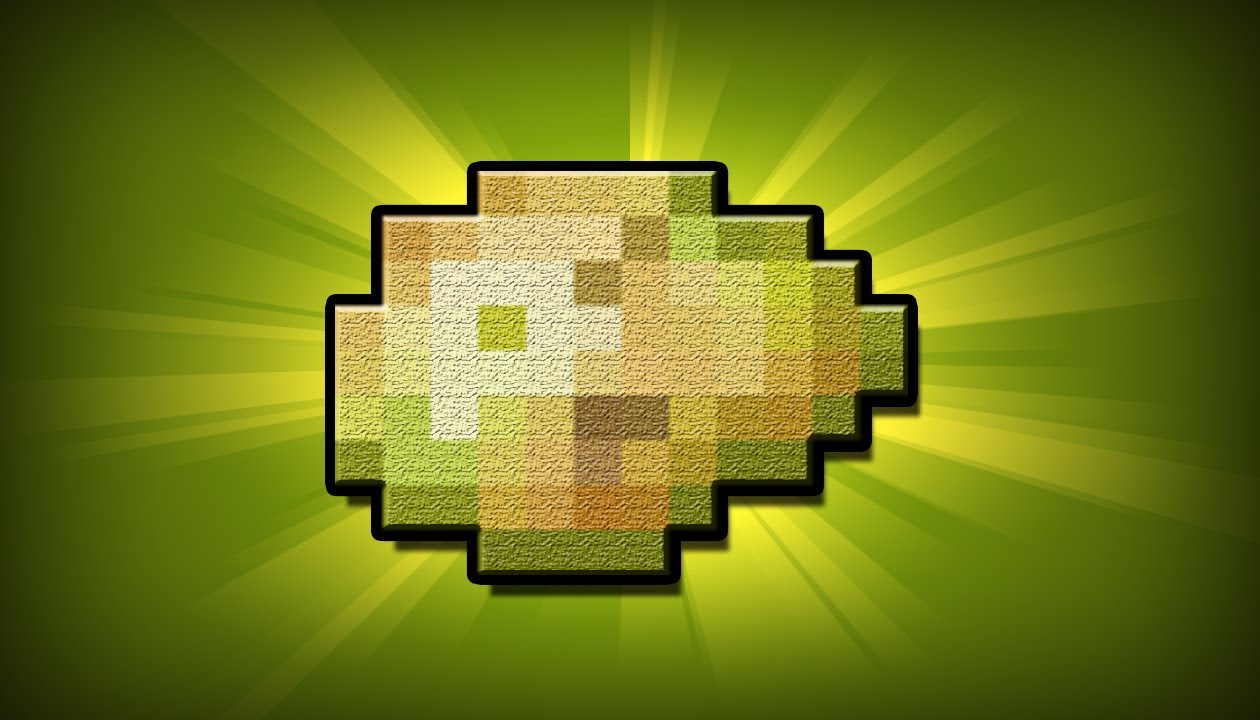 How is a poisonous potato useful?
There are so many useless items on Minecraft I laugh honestly. I just hate the fact that the game tries to make useless items useful. Like seriously come on what are you going to do with a dead bush, or a dragon's egg that will never hatch. I know people want to show off and decorate their places with as much useless items as they can find, but seriously do we really need a dead bush in our backpack?
I have to say the most useless item I have found in this game is the Poisonous Potato. This item is one hundred percent useless. I honestly do not know why it's in the game.
Image Gallery