10 Sexy Video Game Babes With Guns: Page 10 of 10
Updated: 11 Aug 2015 12:28 am
Shot through the heart!
1. Bayonetta, from Bayonetta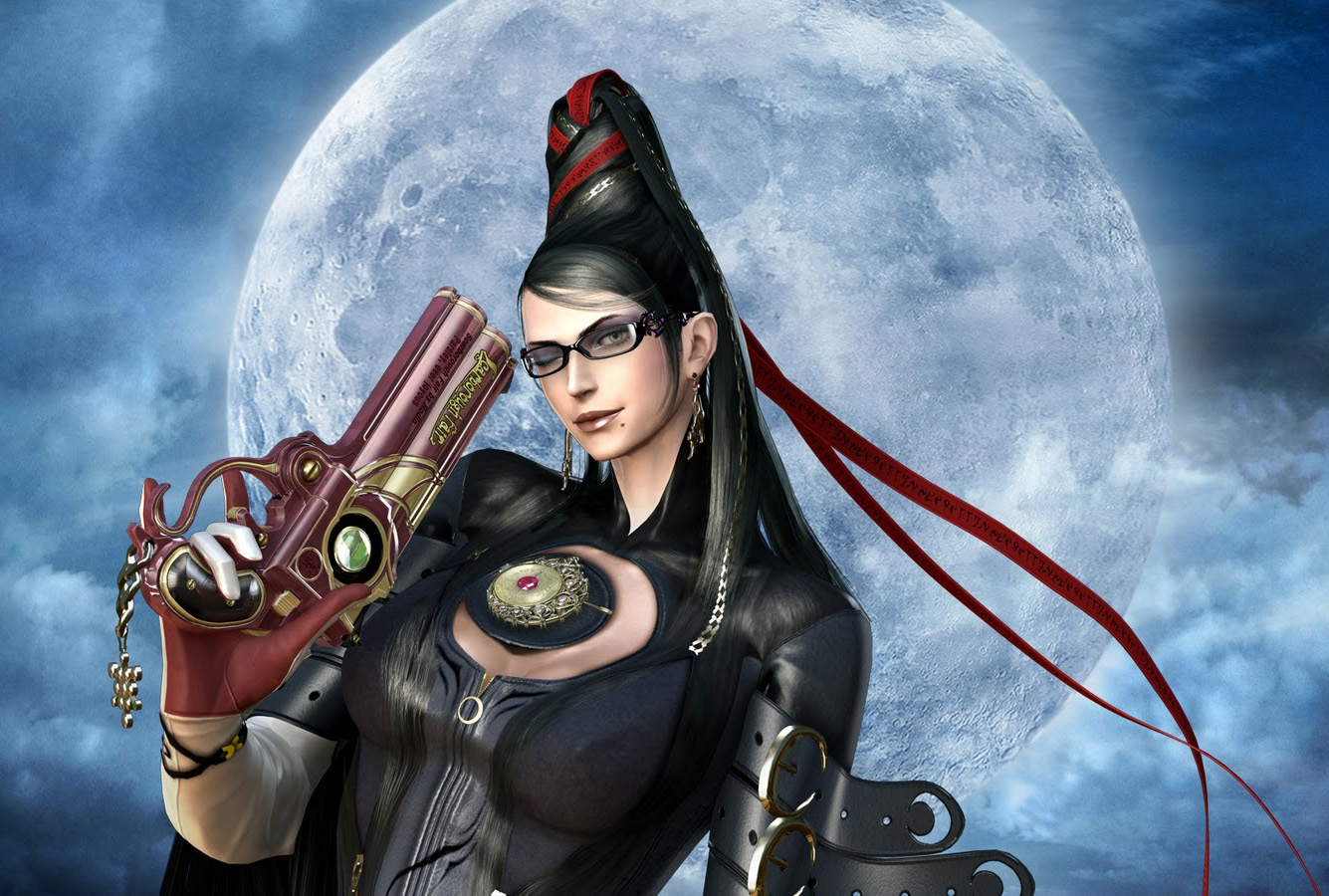 Dark elegance
Ah, Bayonetta. The gal who is either 20 feet tall, or has a head the size of a plum.
Her unusual proportions notwithstanding, Bayonetta is HOT, and she knows it, owning her sexuality with all the confidence of a queen. And she wears glasses too, which warms the hearts of nerds everywhere. Did we mention she was asleep in a coffin for 500 years? We're betting her breath still smelled heavenly.
But Bayonetta's not just about killer looks. She's got the moves and the weapons to match. Pistols in both hands? How yesterday. Bayonetta has guns attached to her feet. And those long, luscious locks? They transform into giant demons – which must make her the terror of all hairdressers.
So beware, you self-righteous do-gooders – look for someone else to burn at your stake, because this is one dark witch who'll fight back.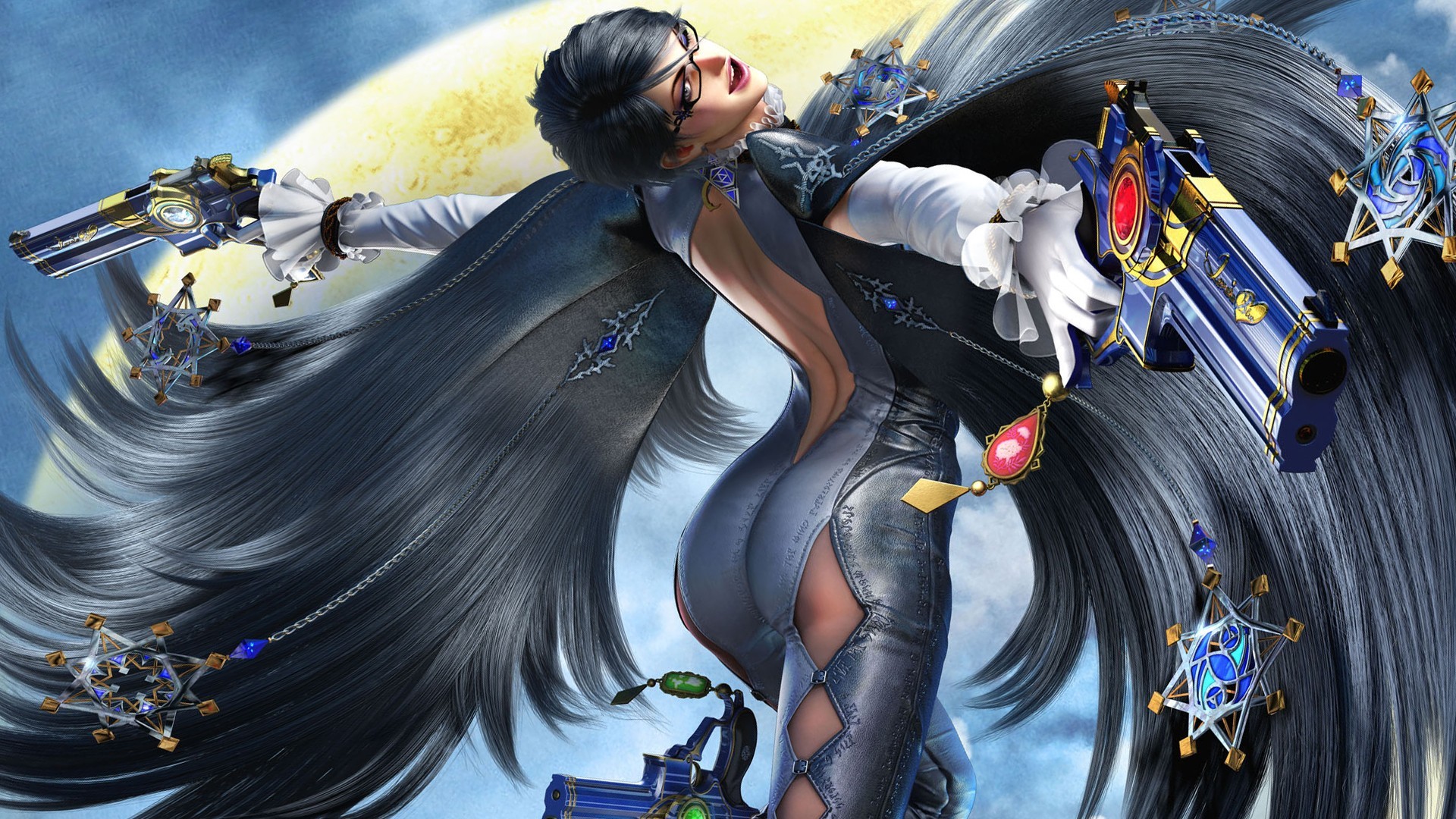 Bendy!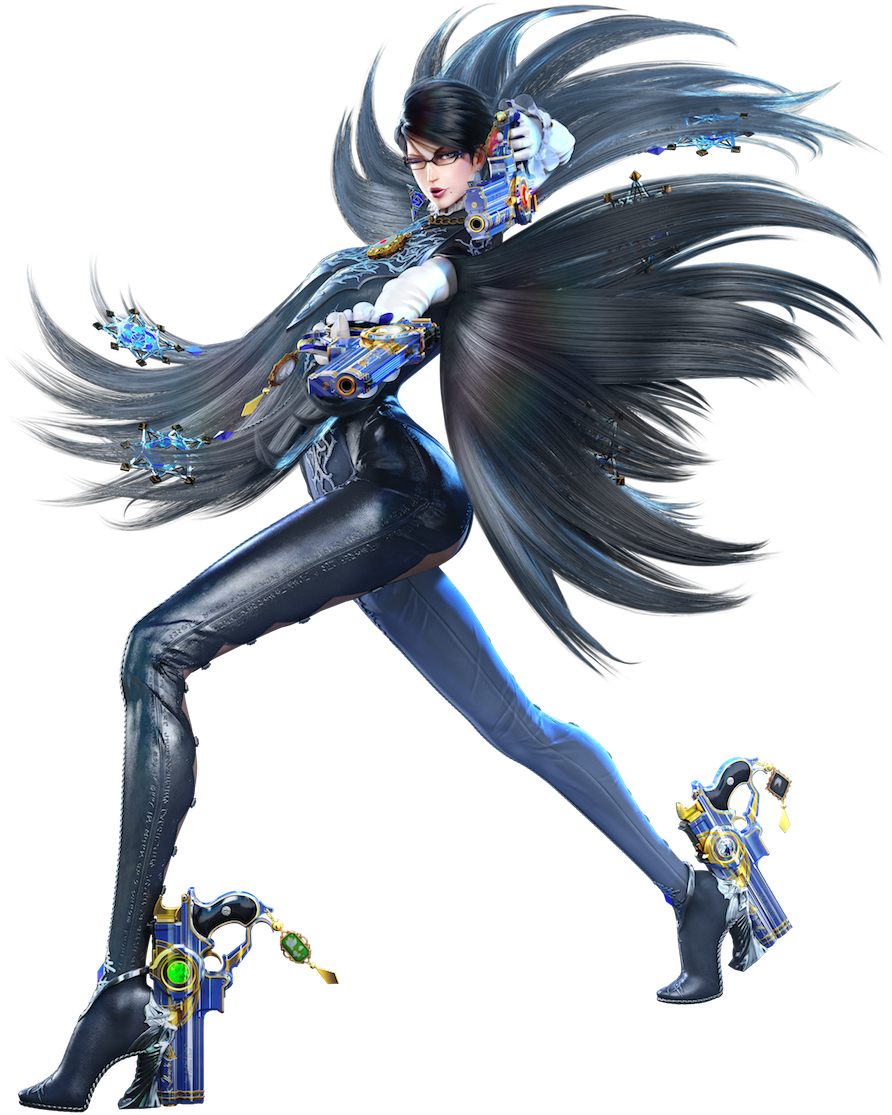 Girl loves her shoes!
Honorable Mention
Chell from the Portal games is a total hottie, and she wields a gun too… only it's a different kind of gun, one that tears holes through the fabric of reality, not organs.
Disappointed that some of your favorite gun-toting video game babes are not on this list? Don't worry! We've got another list for you coming soon, highlighting more sexy video game women with guns. So make sure to come back to the site soon! In the meantime, let us know what your opinions of these characters are in the comments section below!
And when you're done with that, head on to this link for 10 MORE sexy video game babes with guns!
Image Gallery