10 Sexy Video Game Babes With Guns: Page 2 of 10
Updated: 11 Aug 2015 12:28 am
Shot through the heart!
9. Yuna, from Final Fantasy X-2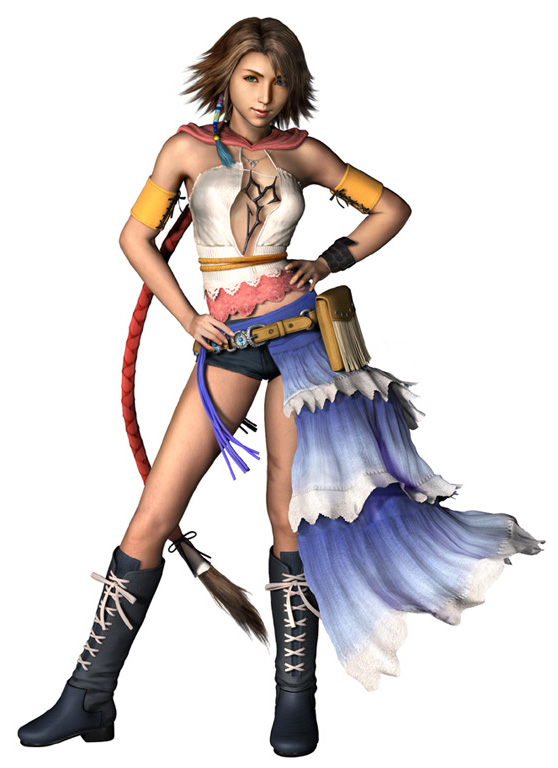 It was stuffy in that kimono, anyway!
Yuna dropped jaws with her transformation in Final Fantasy X-2, where she goes from being covered in a conservative, long-sleeved kimono to wearing something you'd see on a sorority girl at spring break.
But the changes don't stop there. Ex-summoner Yuna also trades her staff for twin pistols, and man, does she know how to use them. As a sphere hunter, Yuna combines her exquisite marksmanship with stylish acrobatic moves that'll make your head spin and believe in the power of love. Because that, ladies and gentlemen, is what Final Fantasy is all about: enduring, unconditional looooove.
As one of the hottest video game babes ever created, Yuna proves that a girl with a sweet, optimistic personality can also be a bonafide badass.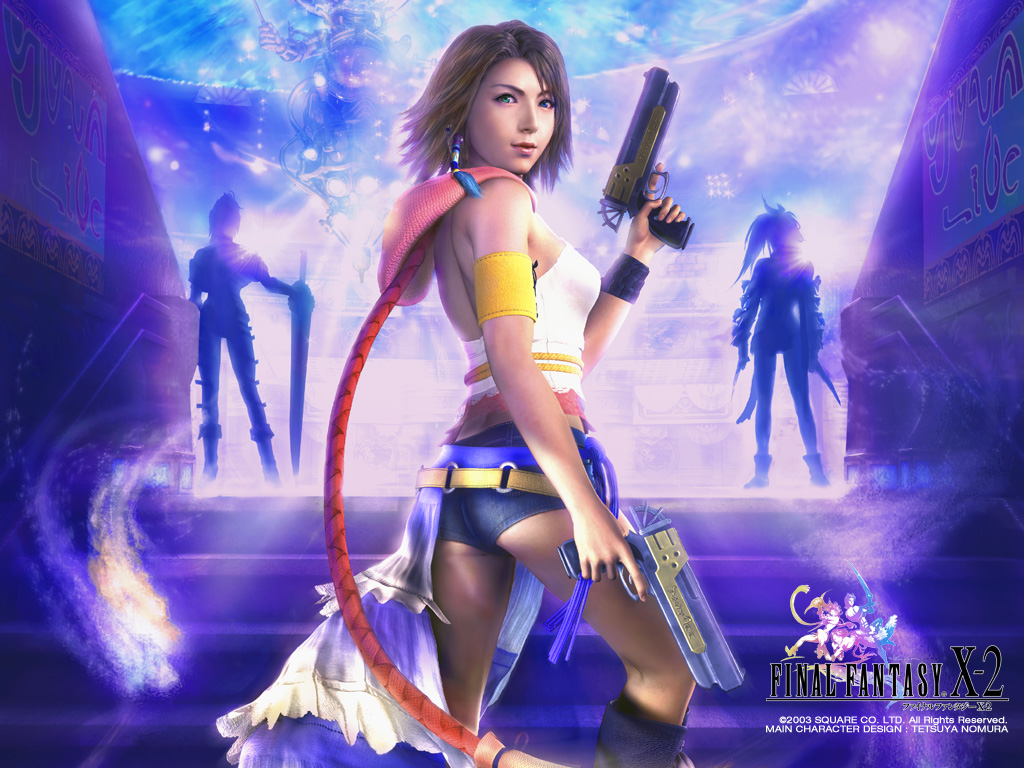 Nice pair of guns you have there, lady!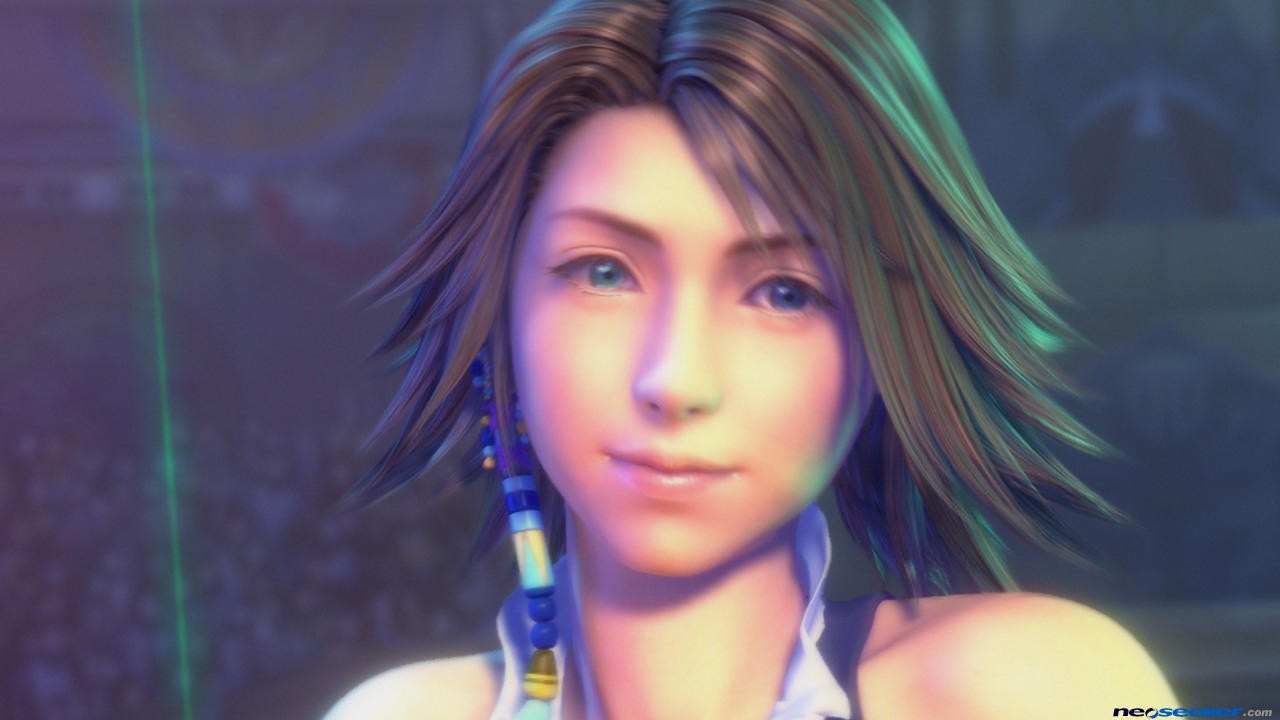 When not shooting bad guys, Yuna likes singing in front of massive audiences
Image Gallery