10 PC Games with the Best Storylines: Page 8 of 10
Updated: 22 May 2015 11:27 pm
Gather 'round for some great tales!
3. BioShock: Infinite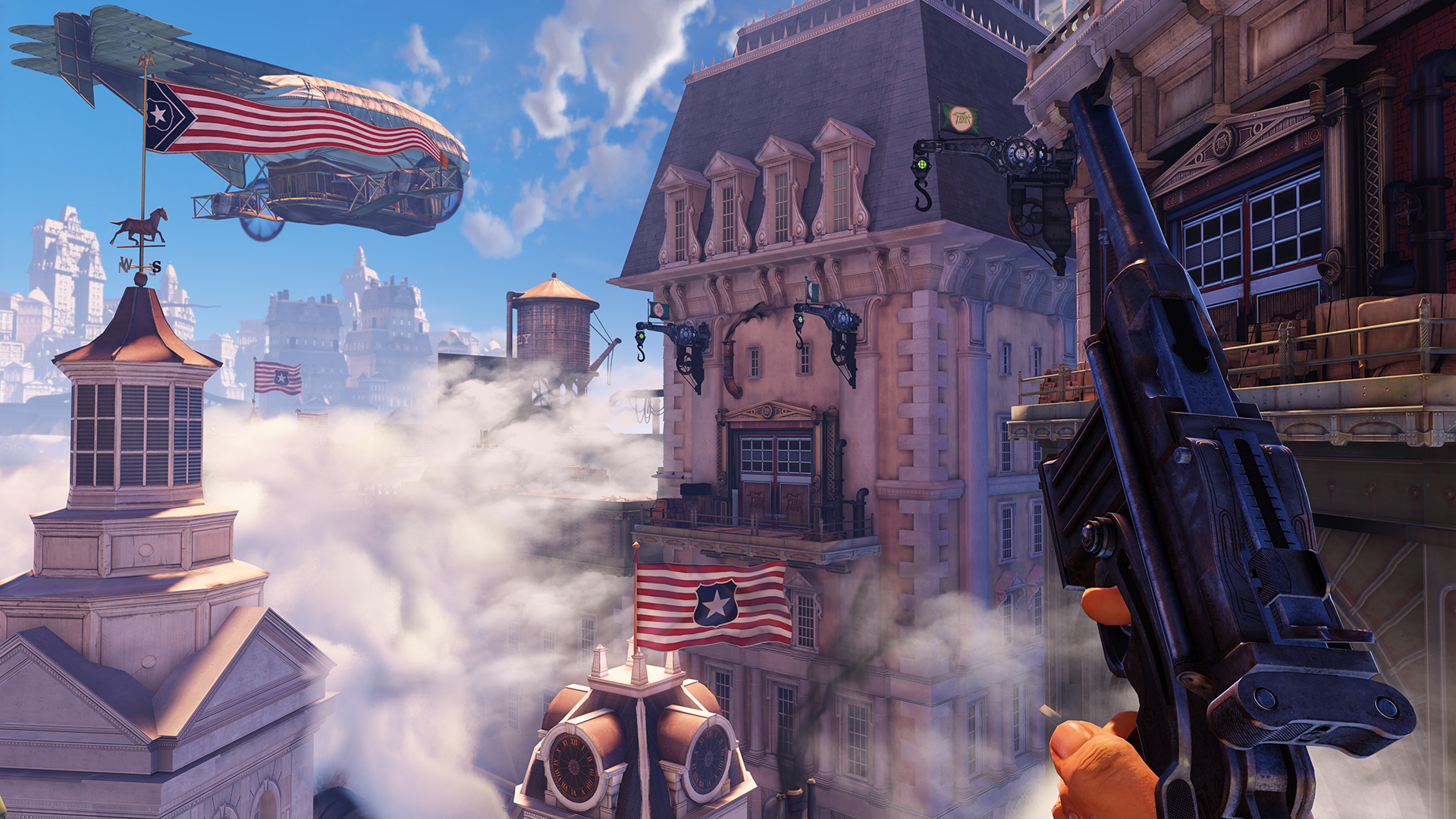 Columbia - beautiful, deadly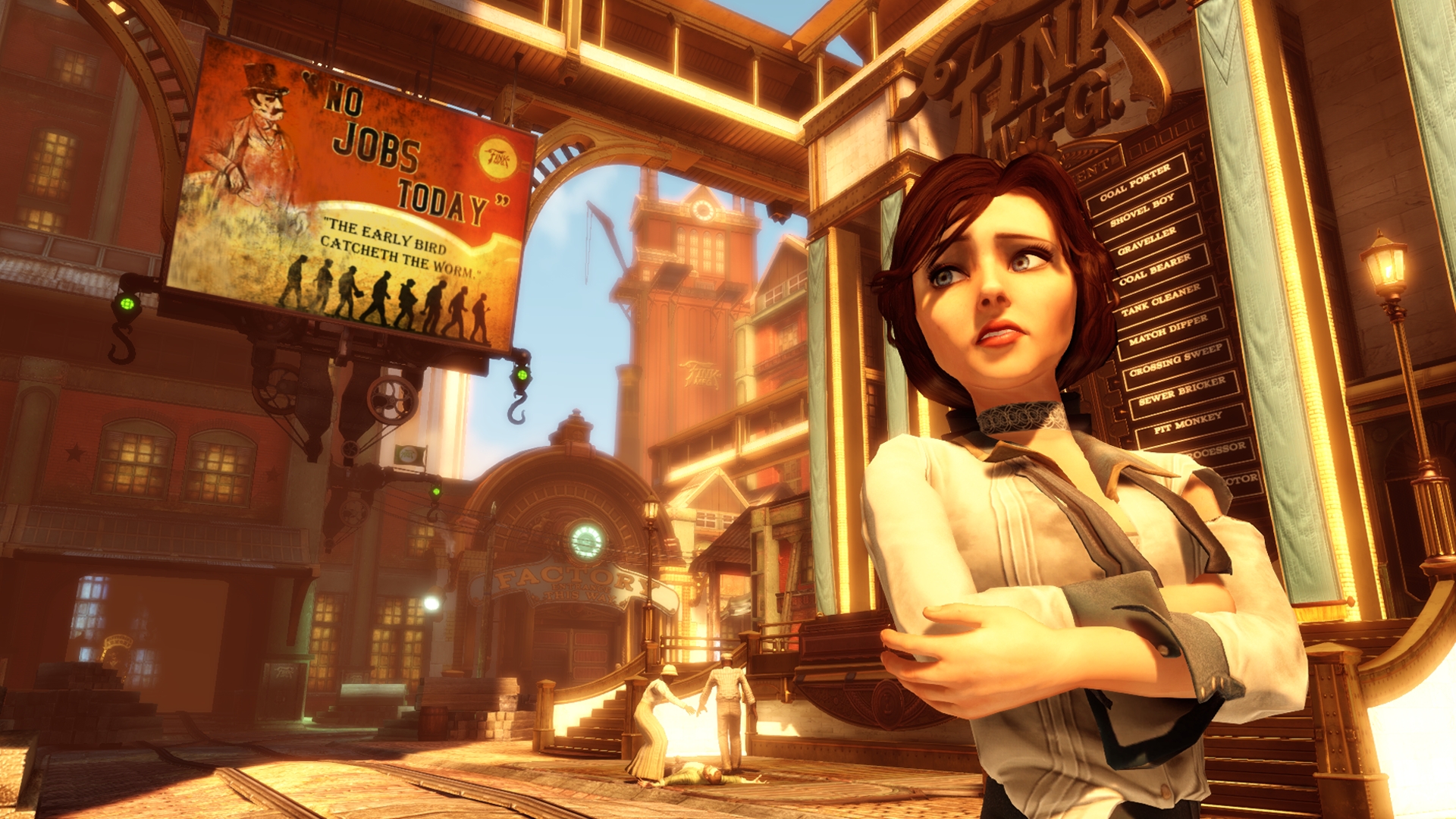 Disney princess
Buried in debt, Booker DeWitt's ticket to freedom is Elizabeth – a vulnerable yet strong-willed young woman whom he's charged with kidnapping. Problem is, she's on a vast, floating city called Columbia.
DeWitt and Elizabeth become embroiled in a series of bloody events, not least of which is a rebellion threatening to destroy Columbia. But things get even weirder. Just as the science of genetics is explored in the original BioShock, BioShock: Infinite plays with the theory of parallel dimensions.
Infinite touches on several social issues, from racism to the perverted, chauvinistic patriotism behind every evil in the otherwise picturesque Columbia. For its social awareness, clever science fiction, and Elizabeth – who is the most likeable non-Disney Disney princess ever created – we give it spot number three on our list of the best video game stories.
Our rating – 5/5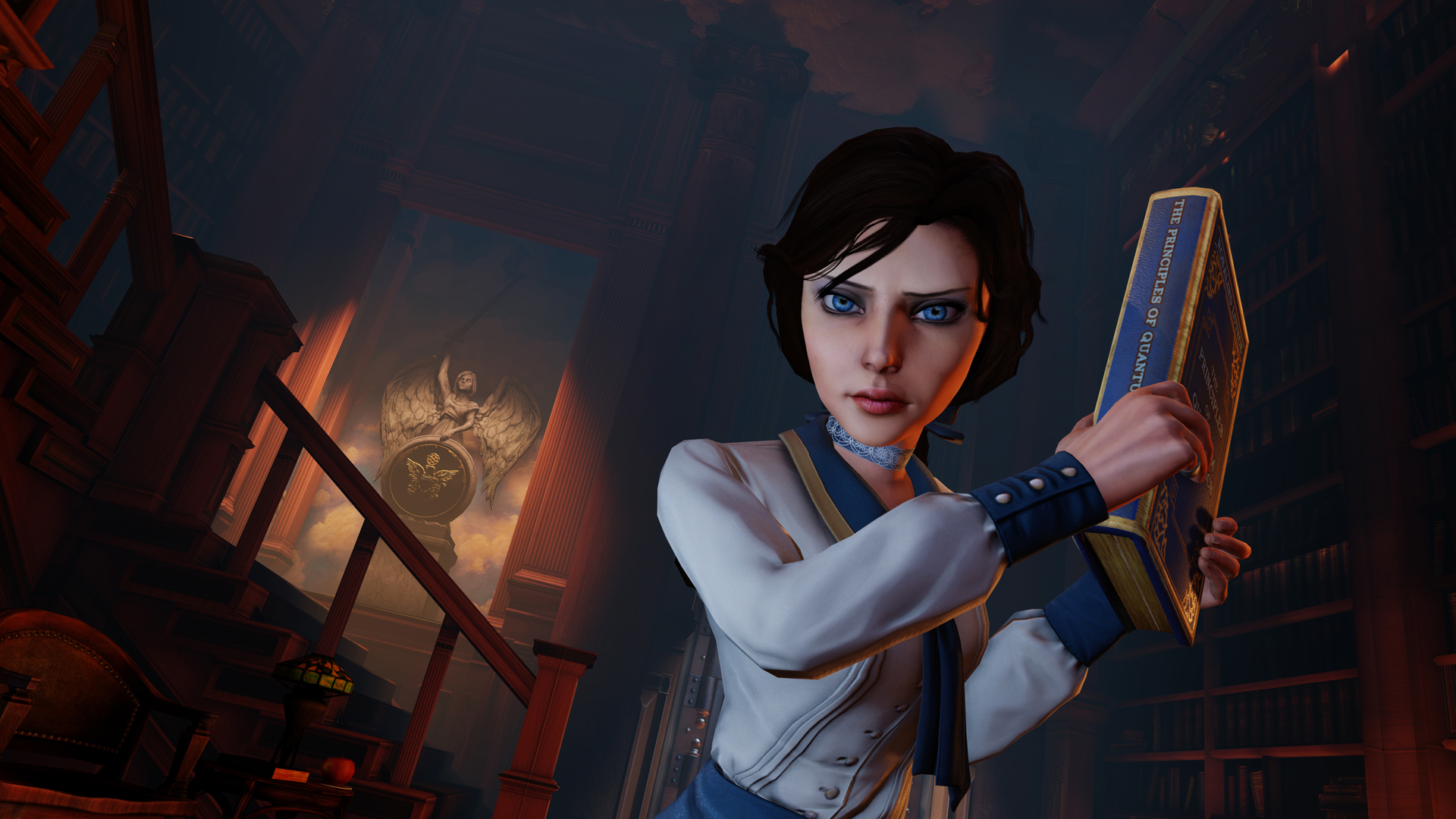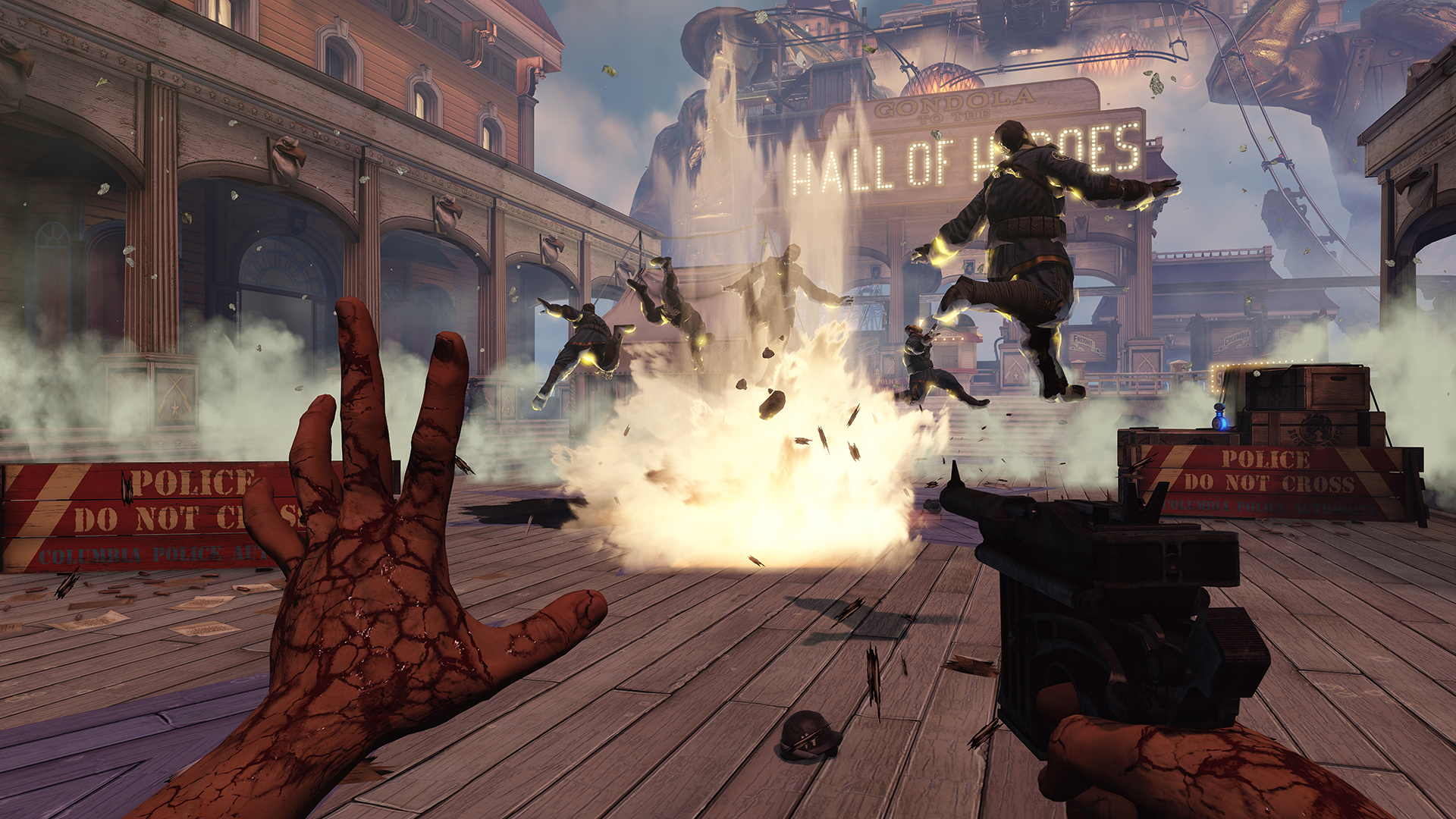 Image Gallery