10 Movies Every Starcraft Player Should Watch: Page 9 of 10
Updated: 29 Sep 2015 4:17 am
Jim Raynor in his marine armor.
2. War of The Worlds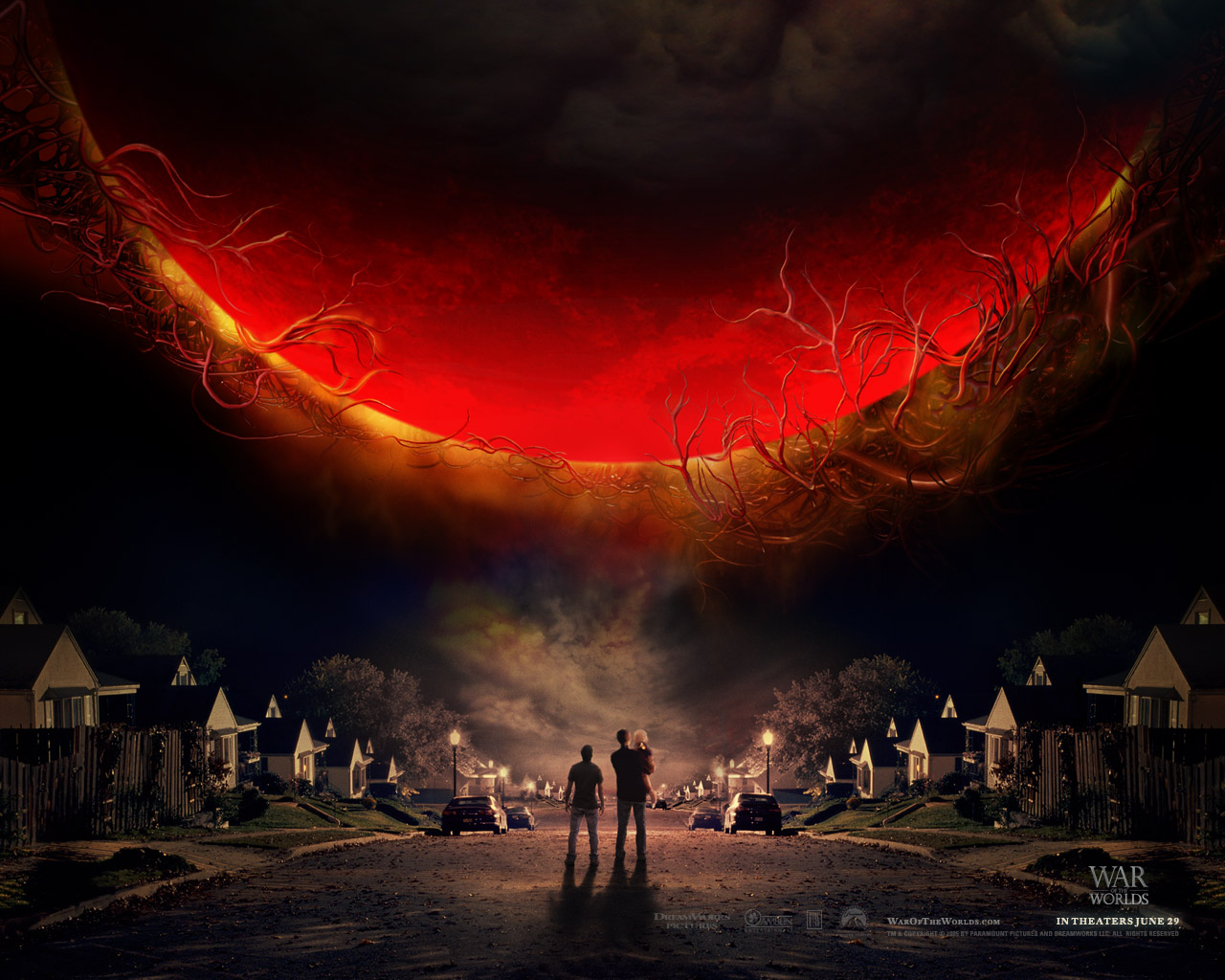 2. War of The Worlds
I could not have been the only person thinking, dear god the Protoss has ditched the Zerg hunt and turned their gaze to humanity when viewing the trailer for War of the Worlds.
The unforgettably large silver mechanical walkers in the film are nearly identical to the colossus used by the Protoss to eradicate their foes. Even the beams of light which vaporize their targets are similar to the thermal lances used in the Starcraft world. Capable of scaling all forms of terrain and wielding an impervious shield, these parallel pieces of technology must stem from the same race I thought. 
This movie was nearly an identical copy of the Starcraft universe and held my number one spot for a long time. Unfortunately, this movie was moved to the number two position when I re-watched the film, which stole the number one position in our countdown. 
Image Gallery