10 Movies Every Starcraft Player Should Watch: Page 6 of 10
Updated: 29 Sep 2015 4:17 am
Jim Raynor in his marine armor.
5. Cloverfied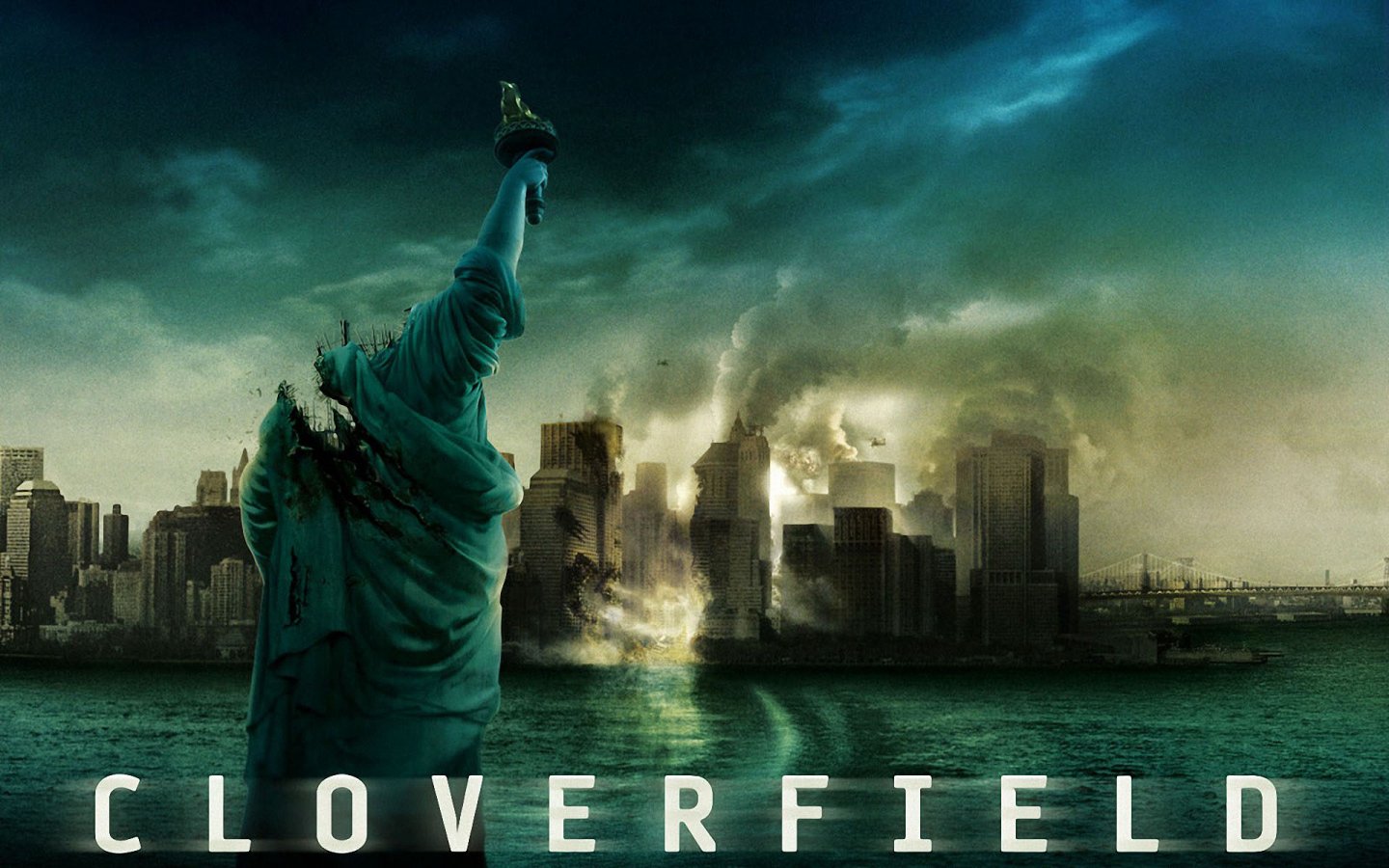 5.  Cloverfied
Colossally crashing into the number five position is cloverfield.
The gigantic beast in this movie could have easily been replaced with a Brutalisk or Ultralisk from the Starcraft universe. These beings of immense size fear nothing and with good reason. Towering above any opponent and shrugging of some of the most detrimental firepower mankind could devise, these towering behemoths appear nearly unstoppable.
A Brutalisk being controlled by the queen of blades fights on her behalf. The monster in cloverfield seems to randomly attack humans, regardless of the situation. Whether or not this monster was being driven by an unknown power is still up for debate, but regardless, the outcome for any human standing in their way is surely imminent defeat. 
Image Gallery