10 Movies Every Starcraft Player Should Watch: Page 5 of 10
Updated: 29 Sep 2015 4:17 am
Jim Raynor in his marine armor.
6. Alien vs Predator Series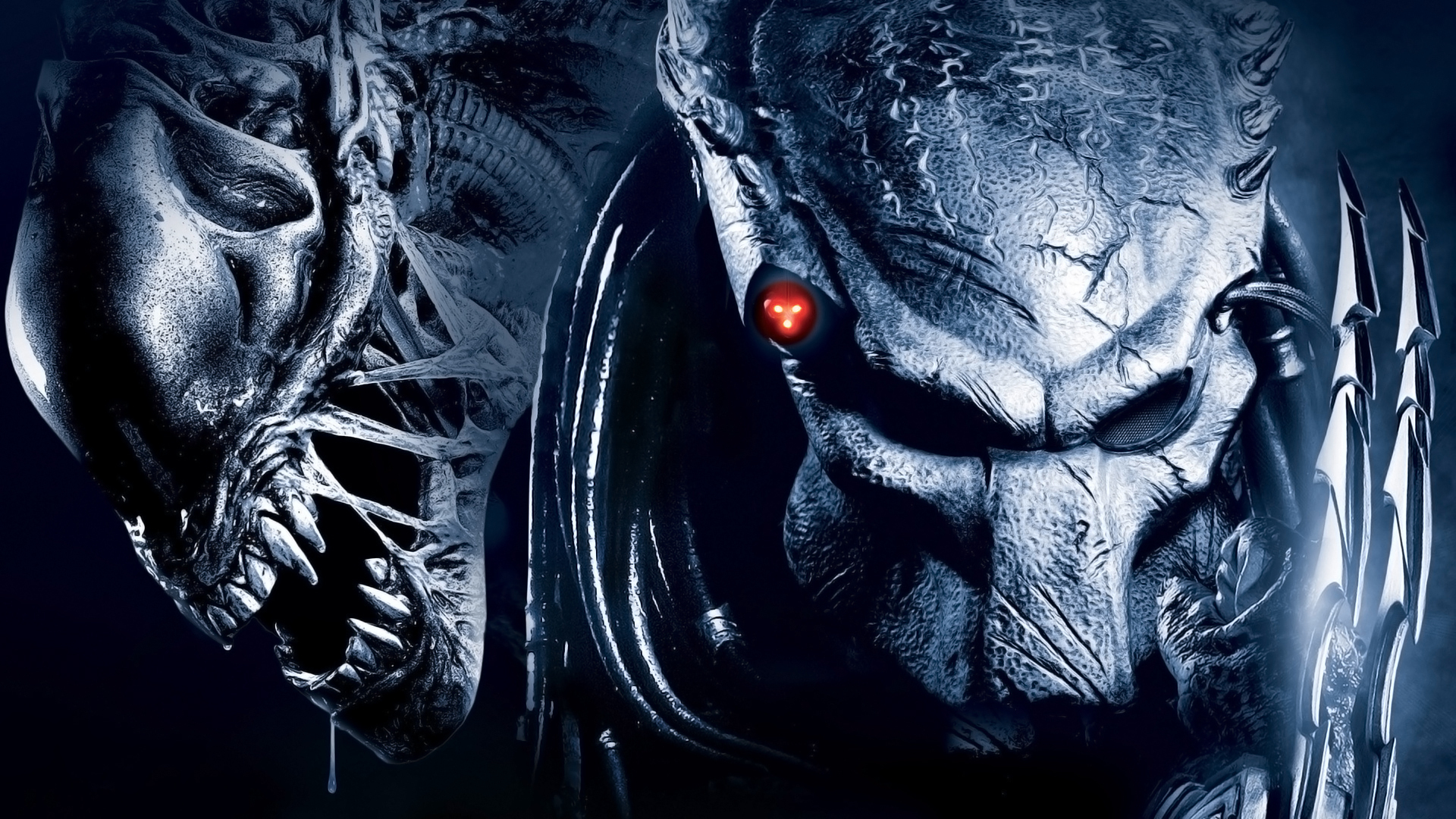 6. Alien vs Predator Series
Who could ever forget a predator de-cloaking for the first time to present himself as a worthy opponent before his prey?
These fearless hunters seem to share a similar technology with their distant Protoss cousins. Although completely different in mindset and battle tactics, both the Protoss and Yautja (predators) have similarly advanced technologies used to slightly tip the balance in favor of the hunter.
Protoss use dark Templars to help aid in the fight against the Zerg swarm. Both alien races are constantly traveling the galaxy in search of their sworn enemies to prevent further infestation and bloodshed.
Image Gallery