10 Movies Every Skyrim Player Should Watch: Page 9 of 10
Updated: 23 Jan 2016 5:44 am
Viking theme + destructive dragons = Skyrim. You'll be "FusRoDah-ing" your way all throughout the game.
2. Immortals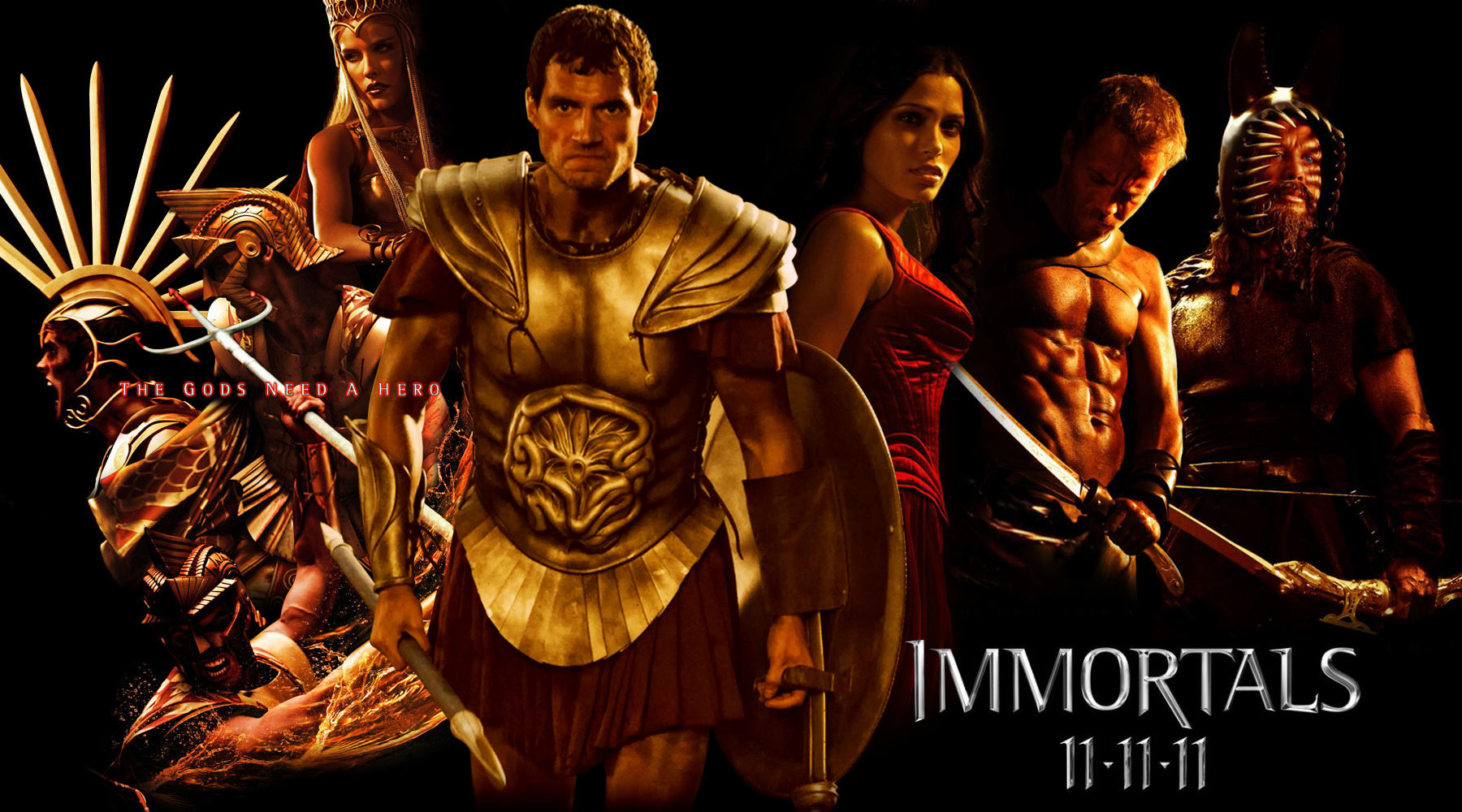 Theseus, the demigod. Even gods need a hero (and a hot priestess) to fight evil.
Aside from sharing a release date of 11.11.11, this Skyrim movie and the game itself have some commonalities between them. Firstly, our hero Theseus here looks like he's wearing a Penitus Oculatus armor worn by the Imperial Legion.
Love bows? Watch Theseus skewer enemies with the Epirus Bow and you'll love it even more. Combine it with the Slow Time Thu'um and you now wield the power of the gods. With proper timing and distance, it's possible to shoot 3-4 arrows at the same time and see them hit targets almost simultaneously.
To complete your demigod outfit, there's a mod to recreate the model of the Epirus Bow, complete with the glowing effect when stringed. You'll still need to buy arrows though since it's impossible to create them out of nowhere using the game's mechanics.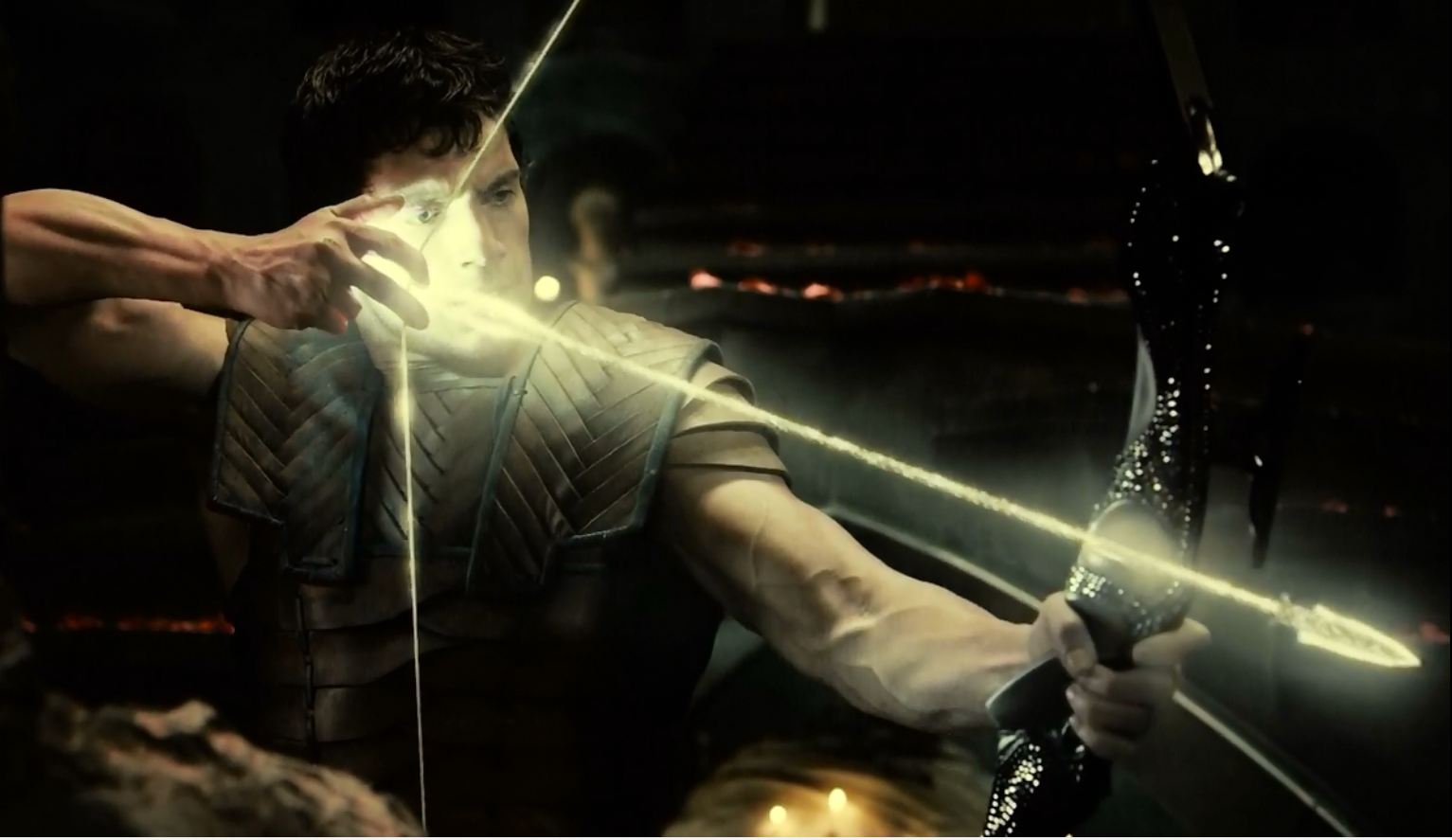 Theseus and the Epirus Bow. Unlimited magical arrows anyone?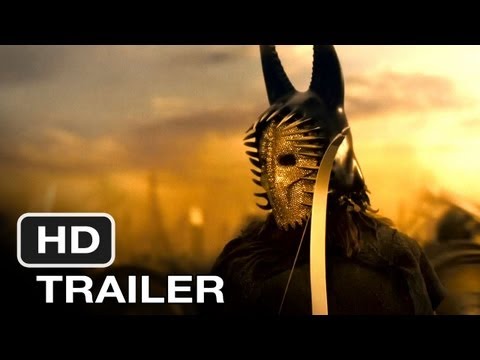 Immortals trailer.