10 Movies Every League of Legends Player Should Watch: Page 5 of 10
Updated: 20 May 2015 6:49 pm
You should definitely watch these!
6. Battle Royale
If subtitles don't bother you, or if you speak Japanese, then you need to watch this movie. It came out years before the Hunger Games novels but is essentially the same concept. In this movie universe though, the children's disrespect for their elders have grown to such a point that the adults founded the Battle Royal. Every year the worst behaving high school class is dumped on an island and forced to kill each other, all with the good intent of teaching them manners I suppose. Anyway, this movie is a lot grittier than the Hunger Games, but the whole movie takes place on the actual island. Another great watch if you're into the whole kids killing each other thing.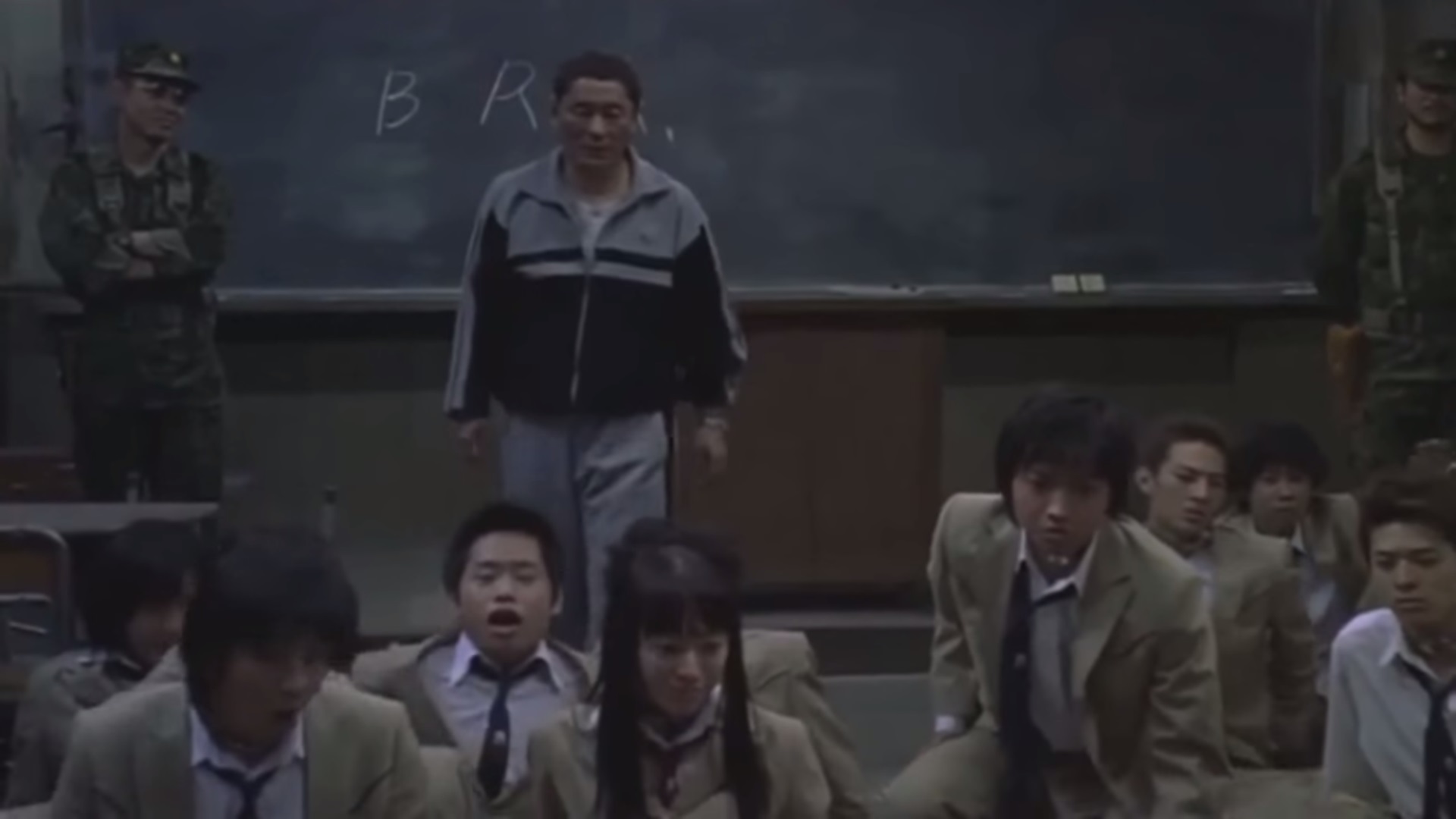 Teaching disciplinethrough murder. Works every time!              
Image Gallery