10 Movies Every League of Legends Player Should Watch: Page 2 of 10
Updated: 20 May 2015 6:49 pm
You should definitely watch these!
9. Much Ado About Nothing
This 1993 Shakespeare play adaptation probably comes as a surprise. This doesn't quite make sense as a League of Legends movie. However, due to the fact that serious League players probably spend all of their time gaming they could probably use a little culturing. This play is the perfect fit for that because the whole concept is that there is a lot of trouble made over nothing. It is just like how League of Legends players like to make a huge deal out of really insignificant things. So the jungler didn't gank for you, get over it!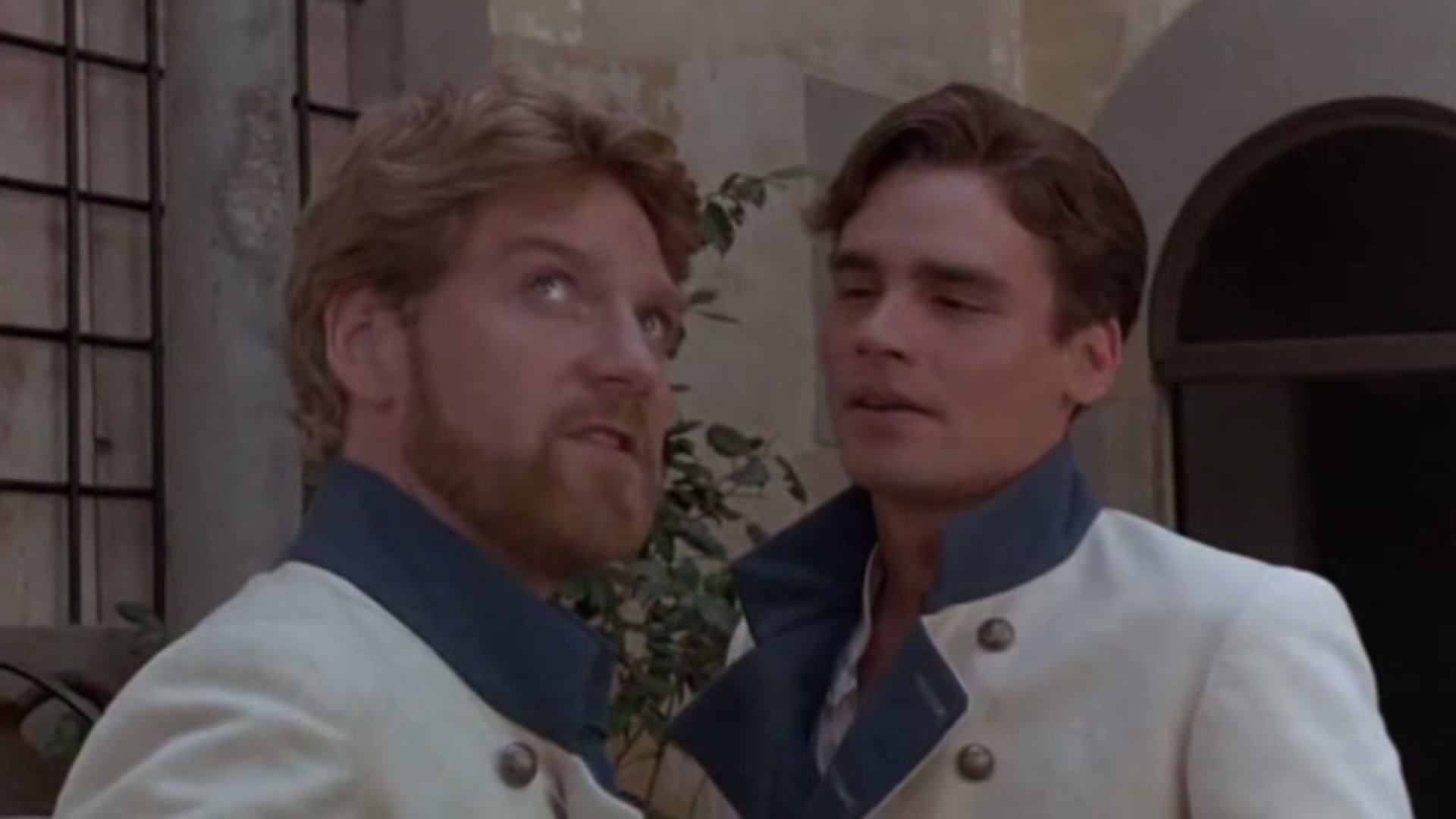 Ah Claudio and your beautiful facial expressions!
Image Gallery