10 Most Played RPGs of All Time: Page 5 of 10
Updated: 18 Jun 2015 1:06 am
You've played them or heard of them
6. Mass Effect 3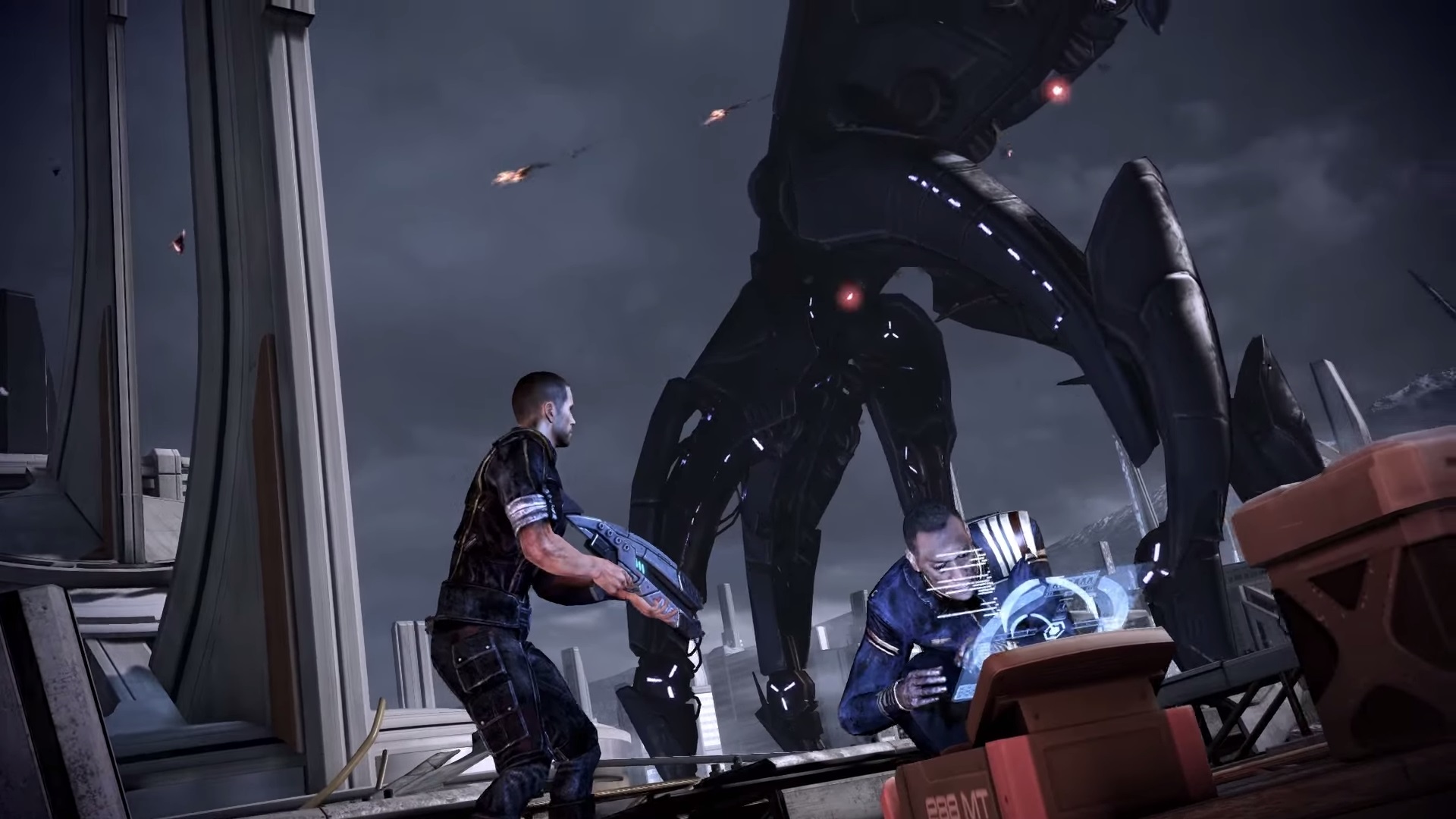 Crazy impressive visuals for in-game footage!
The fact that the third game is here instead of the first should clue you in on what's going on - the exact opposite of the previous two entries. Similar situation to Baldur's Gate (coincidently, also by Bioware). The first Mass Effect was good, no doubts there. It was a movie in video game form with great gameplay and a cliffhanger ending! You just knew that everyone who played the first title would rush to get the sequels.
Each sequel only improved on the previous one. There was no radical difference in any systems. It was just more of the same with improvement. The only love/hate this game got was related to the story progression and characters, but if you're playing it for the story, you're playing it anyway. By the time Mass Effect 3 came out, the previous two games drew in a huge fanbase and this game drew in even more. The fiasco over its ending only helped to increase interest and gave it more plays (though it could hurt some future titles).
Image Gallery