10 Most Expensive Video Games Ever Made: Page 4 of 10
Updated: 20 Nov 2015 6:21 pm
Destiny: Official E3 Gameplay Experience Trailer. Fans have high expectations on this one.
7. Red Dead Redemption (2010)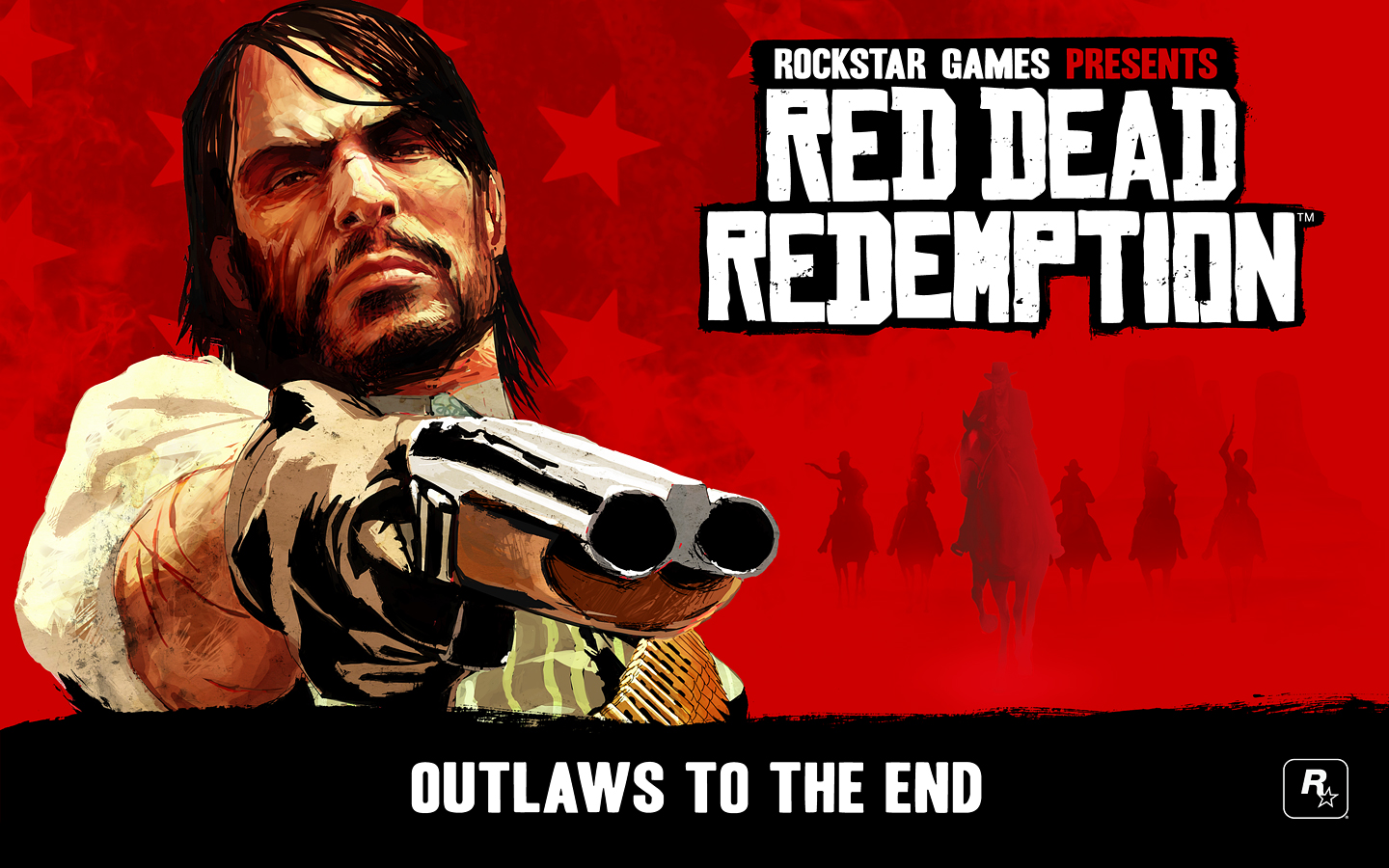 John Marston. No negotiations when two barrels are pointed on your nose.
Production cost upon release: US $105 million
2015 inflated cost: US $108 million
What made it so expensive?
Rockstar started developing the game around 2005, utilizing more than 800 people to do the work. The RDR team did heavy research on horses, with the game set in the Wild West. The game also sported an original music score.
Production estimates fall around $80 - $100 million dollars, including promotional expenditures.
Image Gallery