Top 10 Games Like Diablo - If You Like Diablo, You'll Love These: Page 10 of 10
Updated: 10 Jul 2015 8:41 am
The graphics in Path of Exile is pretty amazing
1. Sacred 2: Fallen Angel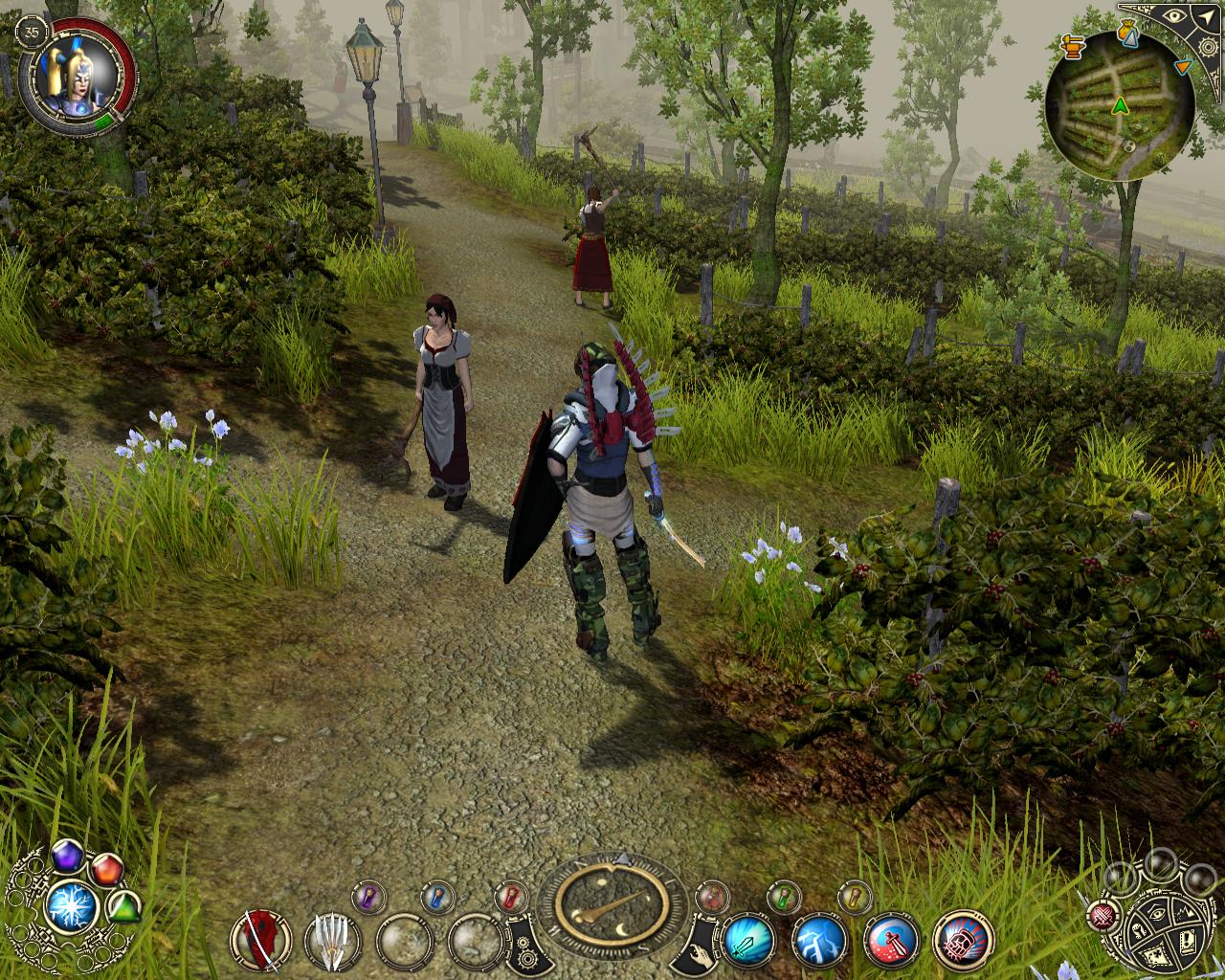 Hey Pretty Lady
The T-Energy is the source of Life and magic in Ancaria. A long time ago and for a while, it was under the watch and protection of the race Seraphim. Over time the Seraphim lost interest and gave it to the High elves. Over time the T-Energy became unstable and uncontrolled able. The T-Energy began to change creatures, and destroy towns. You as the player must make a choice. Help heal the world, or Help the chaos and destroy it.
Very few games have different outcomes. Why this game is number one on the list? You can heal the land from the T-Energy or Help the Chaos. The freedom to be good or evil is lacking in RPGs. You can either be good or evil you cannot play as both and see the outcome of your decision. The game reminds of Prince of Persia 2007. This game is a must for a RPG fan. The multiplayer is balance and well maintained. The items, quest, etc. is well made to aid the player. Everything in this game screams Cult Classic.
Do any of these games remind you of Diablo, Diablo 2, or Diablo 3? Comment below on what games you like from this list or have you played any?
Image Gallery