Top 25 Games Like Baldur's Gate (Games Better Than BG In Their Own Way): Page 21 of 24
Updated: 27 Jul 2019 10:13 pm
So much more fun than you can't remember!
4. Neverwinter (2013 mmorpg)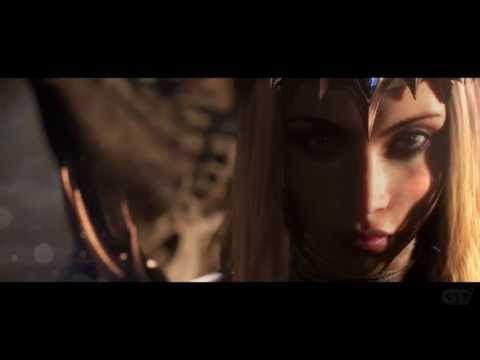 Neverwinter (2013 mmorpg) gameplay
Dungeons & Dragons… Yet an MMO. Like you arrive at a really big Thanksgiving table and everyone has their own dice set and doesn't have to share. (Yes, I have seven d4's, and no, you may not. I'm saving them for my level 4 magic missile, you mooch.) The city of Neverwinter falls into disarray and rival factions when their king goes missing. Sweeping story arcs and bad-ass bosses keep this MMO decent. There's the Lich Queen Valindra, evil incarnate and easy on the eyes, who revels in the madness, stirring chaos into the once peaceful land of Neverwinter. Lich, please.
You can treat this like your favorite kid amongst the other D&D-based games. Don't let them know, but they tooootally deserve preferential treatment.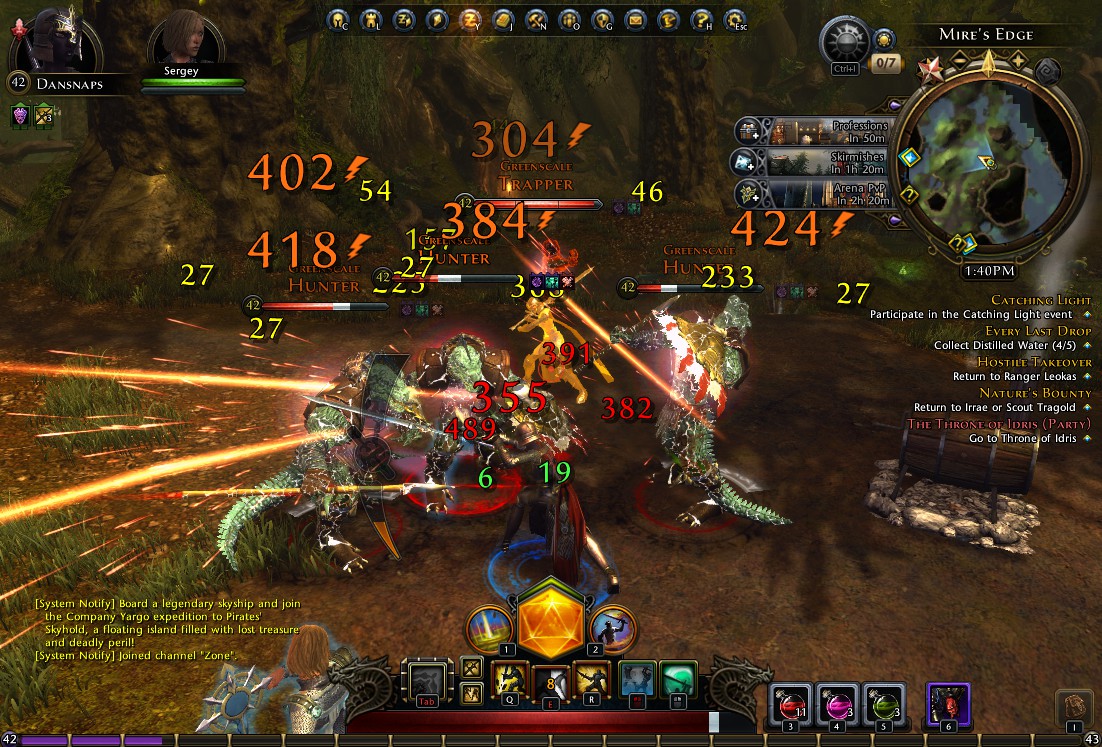 Everyone take cover! I cast – COLORFUL MATH!
Image Gallery