Top 25 Games Like Baldur's Gate (Games Better Than BG In Their Own Way): Page 13 of 24
Updated: 27 Jul 2019 10:13 pm
So much more fun than you can't remember!
12. Wasteland 2: Director's Cut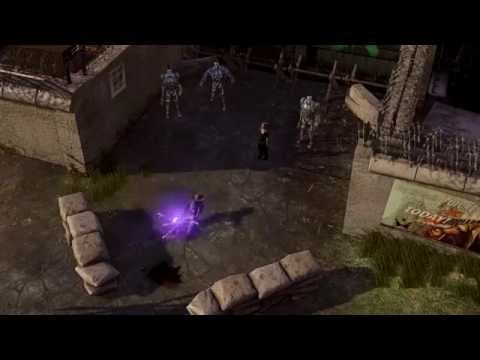 Wasteland 2: Director's Cut gameplay
Switch gears with me, kiddo, and let's get a little post-apocalyptic. Say we're in a future where Trump wasn't fuck-buddies with the ol' USSR, and we went totally nuclear. Fast-forward a hundred years and a Wasteland 1… The world's all gone to shit, and you're mission is survival of you and your community in the deserts of south western United States.
Call it Savage Worlds to our precious Dungeons & Dragons. The director's cut upgraded the audio and visuals and modded some of the gameplay making this more fun than not watching that one My Chemical Romance video. Controls are on point, though gameplay doesn't do as much you could hope to get the heart pounding. Combat is clean, yet turn-based. More classic Mad Max, less Fury Road, sadly.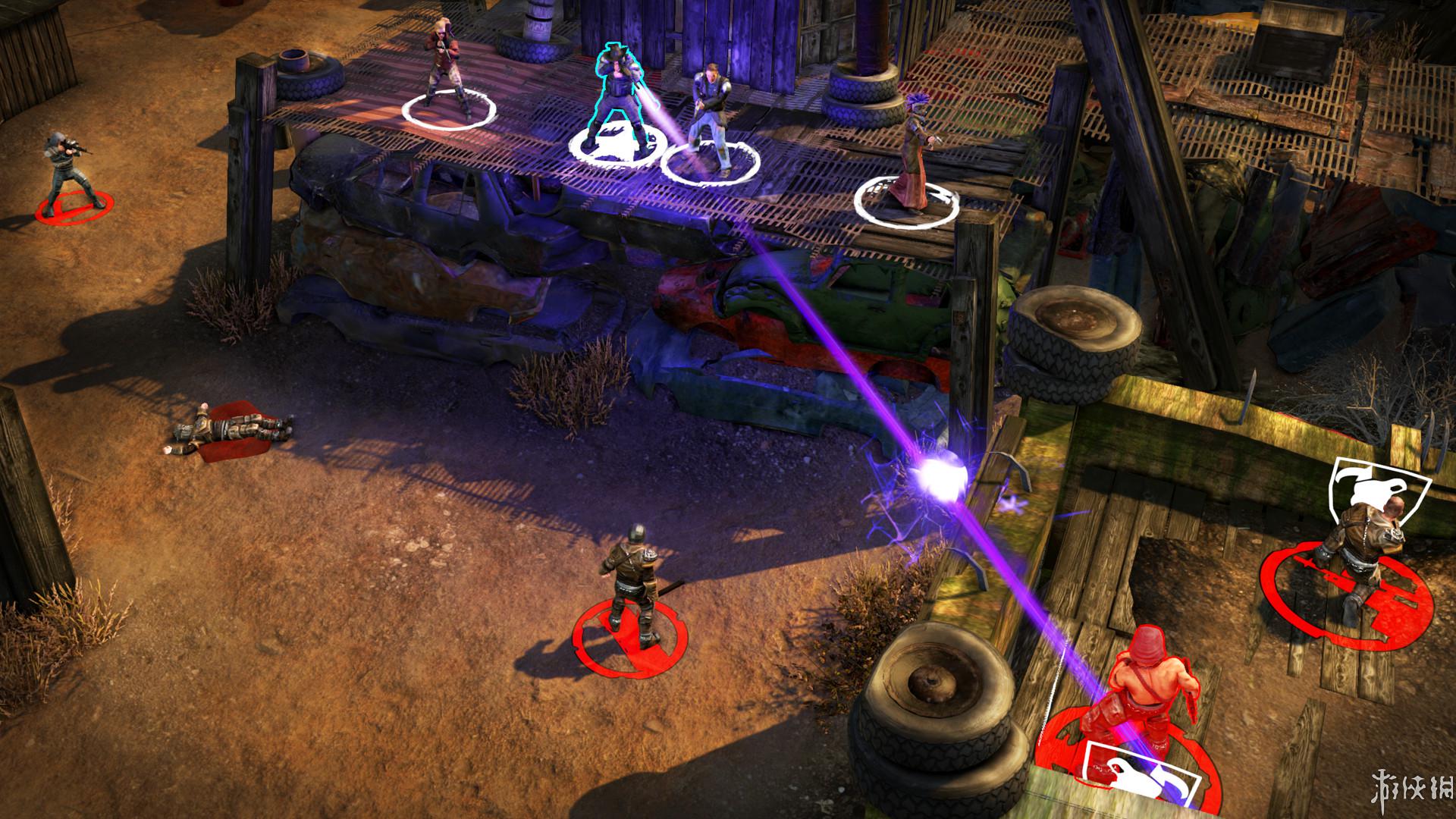 Fury Road and Fire Emblem walk into a bar…
Image Gallery