Top 23 Games Like Baldur's Gate To Play in 2019: Page 5 of 7
Updated: 27 Jul 2019 9:36 pm
Baldur's Gate was foundation of an RPG legacy that has given us some of the best games ever made.
11: Dragon Age: Origins
Let's Play: Dragon Age Origins - Part 1
Though the sequels may have received a fair amount of criticism from hardcore fans, Dragon Age: Origins remains easily one of the best isometric RPG'S of all time. Hailing from the earlier days of Biowares portfolio, if you haven't played this classic yet then be prepared for an incredible heart wrenching adventure where your every action will have consequences on future of the world. With a host of expansions and endless replay value thanks to the sheer variety of starting options, this game is a clear narrative masterpiece from start to finish.
Ultimately though if you're a fan of Baldur's Gate you really should play this game. I guarantee that no matter how many darkspawn fall to your blade it will likely take a long time before you're tired of the adventures of the newest initiate to the grey-wardens.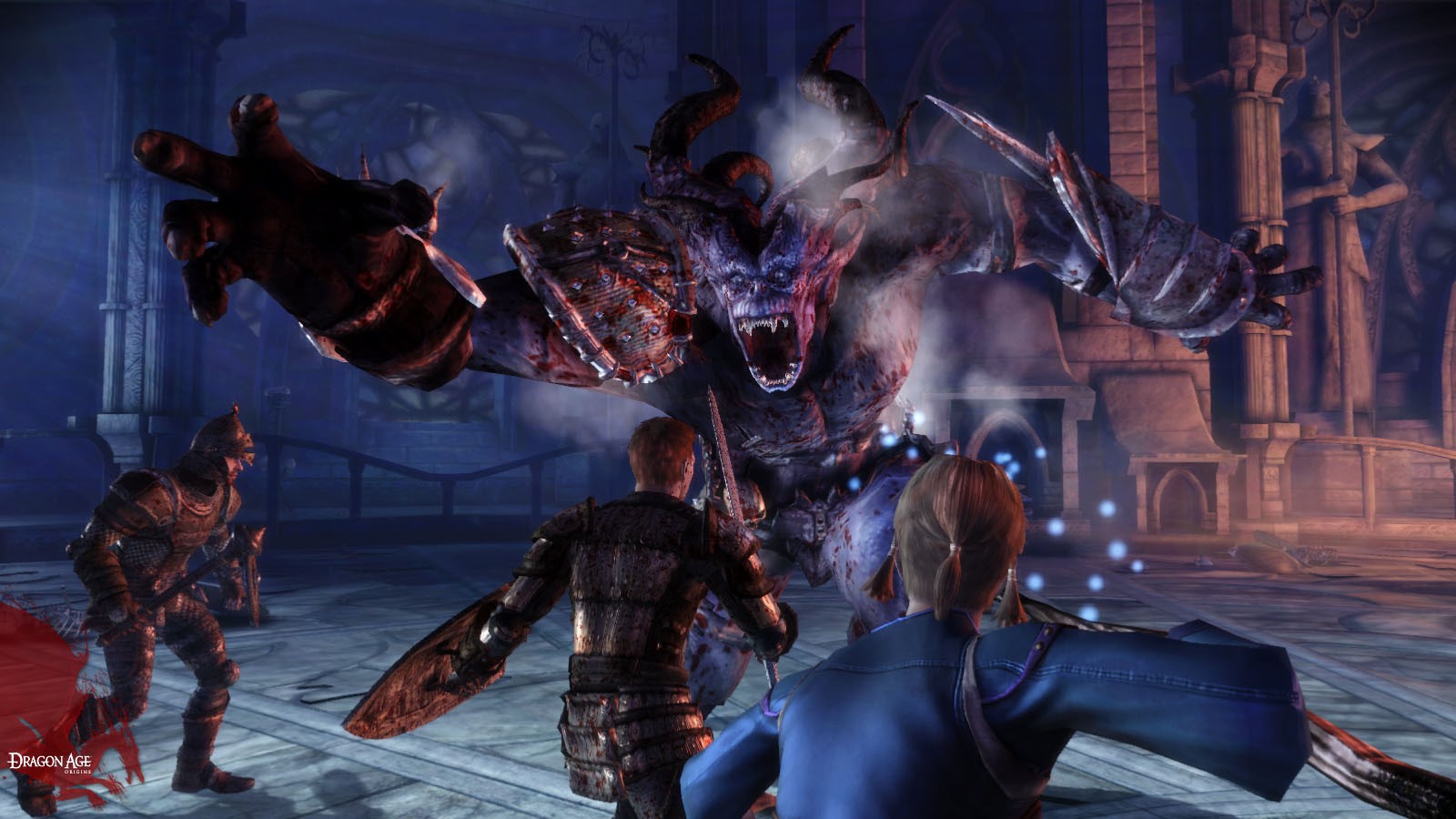 Wonderful writing meets incredible game design in one of Bioware's best titles to date.
10: Lost Ark
LOST ARK 38 Minutes of EPIC Gameplay
Lost Ark is an MMO that lives and dies by its intense fast paced combat system. Combining an exciting narrative with epic MMO combat and immersive exploration features, Lost Ark is an excellent MMO that is sure to take the genre by storm.
The game features an excellent open world environment that is incredible fun to explore, but instead of just hopping aboard your latest mount you will take to the seas in your very own ship as you hunt for treasure. There is even the opportunity to discover unique islands that remain unknown to other players. You can even claim an island for your own and use it as your home base.
On the other hand, if you get bored of raids, dungeon exploration and cannot carry anymore loot you can always head over to the colosseum for team and 1v1 PvP combat.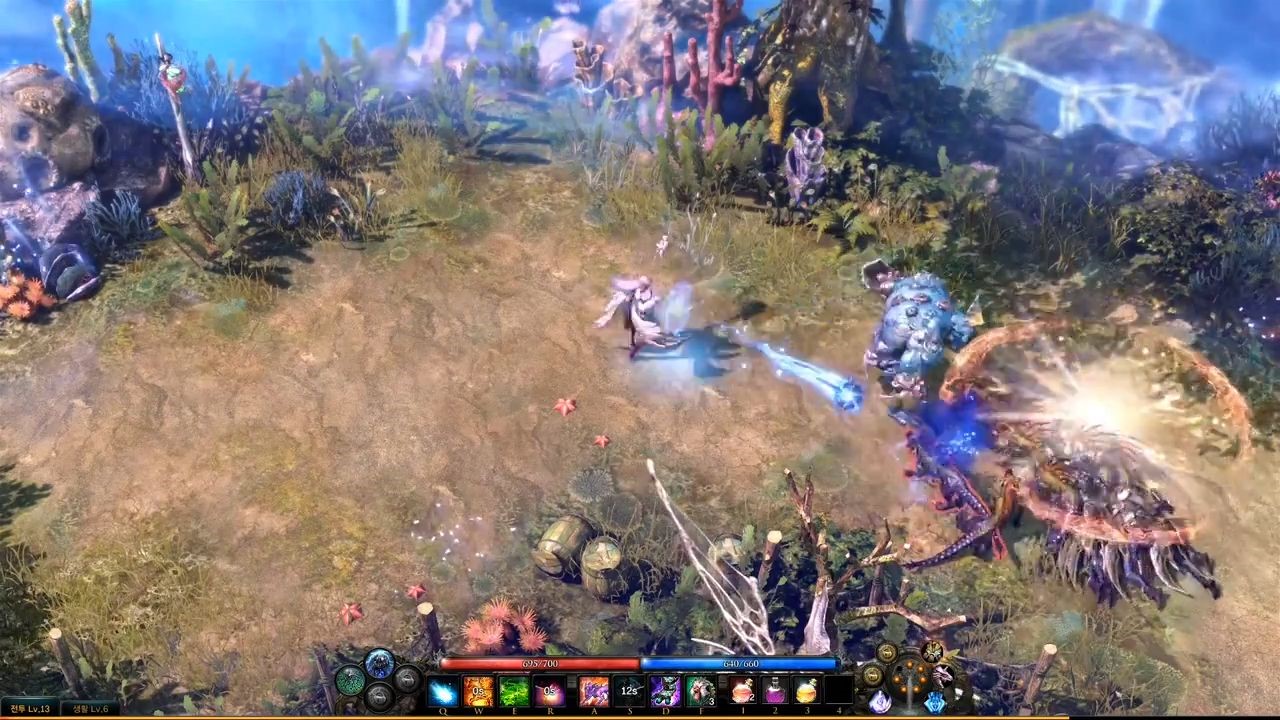 Explore a gorgeous MMO universe in Lost Ark.
9: Icewind Dale: Enhanced Edition
Let's Play Icewind Dale Enhanced Edition
Originally released in 2000, Icewind Dale is a revamp of the classic Dungeons & Dragons game set in Wizards of The Coast's legendary Forgotten Realms. Featuring new multiplayer features and painstakingly detailed environments that bring to life one the most loved realms of dungeons and dragons.
Highly recommended for fans of the old school.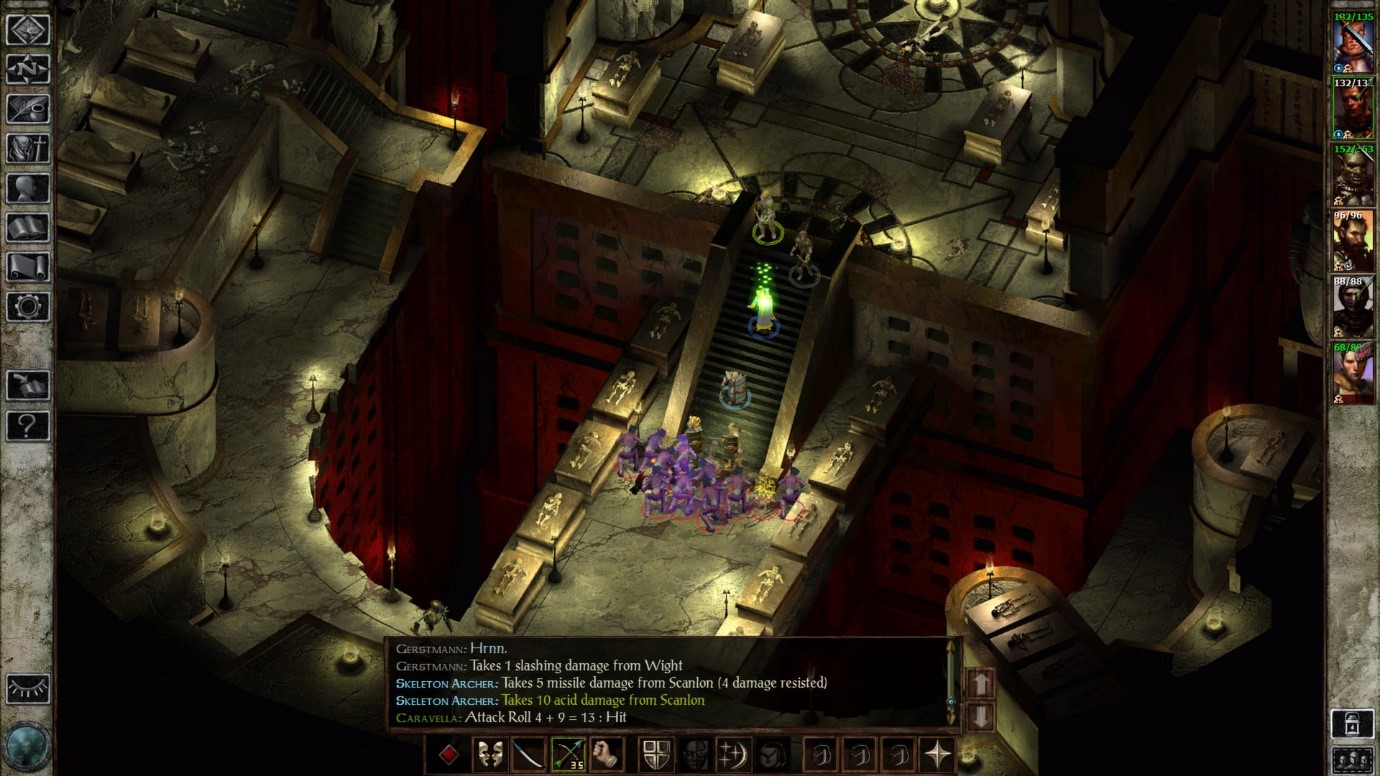 Icewind Dale is another excellent video game adaption of the Dungeons & Dragons universe.
8: Icewind Dale 2
Let's Play Icewind Dale Enhanced Edition
Unlike its predecessor, Icewind Dale 2 will probably not have an enhanced edition, but that doesn't take away from the great roleplaying experience that the sequel provides. Icewind Dale 2 has a lot of similarities to the original, so if you like the enhanced edition of the original chances are you will love this game as well.
However, Icewind Dale 2 does have the advantage of being built on the more in depth and detailed ruleset of dungeons and dragons third edition, which translates incredibly well into the game, giving it a whole host of new features that we think you'll love If you're looking for something like Baldur's Gate.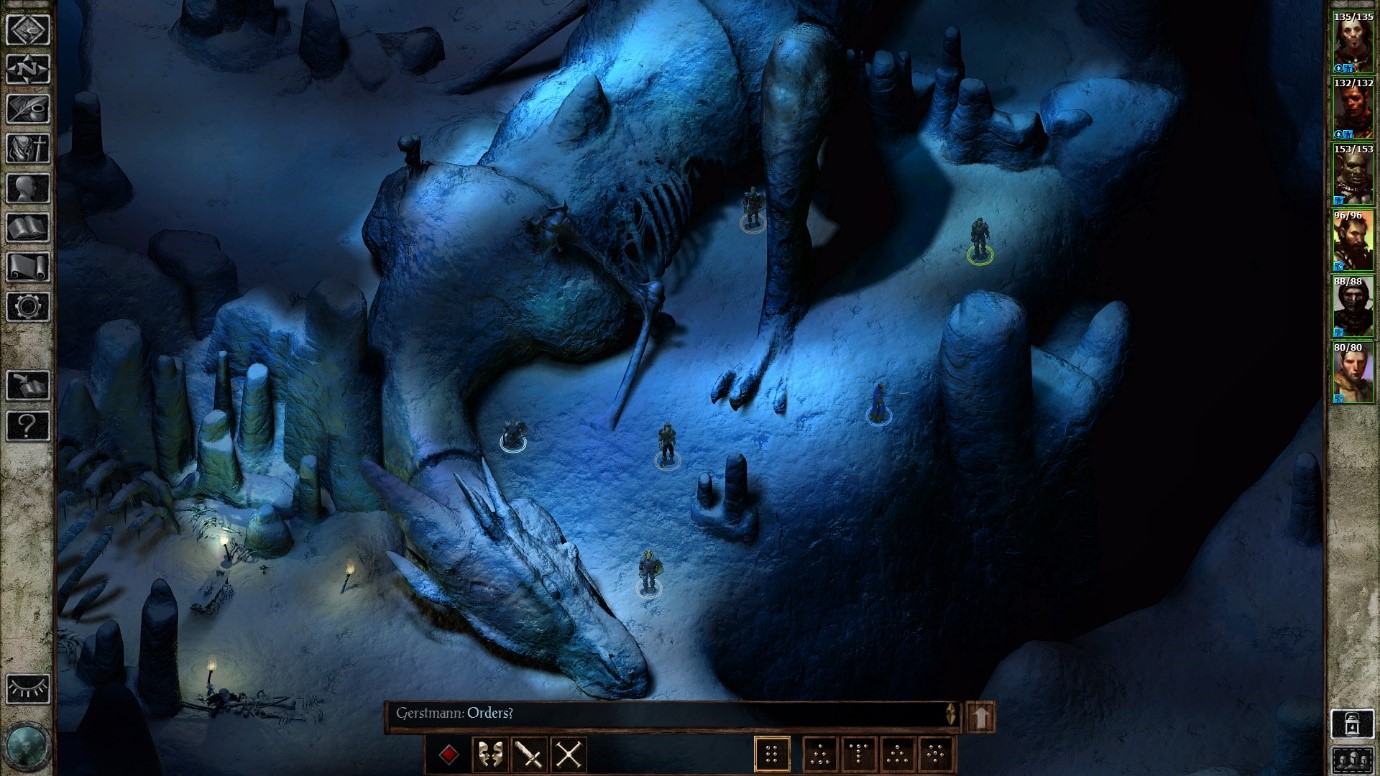 Icewind Dale 2 brings the Forgotten Realms back to life once again.
7: The Bard's Tale
The Bard's Tale - Gameplay
Bards tale is a tongue in cheek, almost parody of the RPG genre that has only gotten funnier and more relevant with age. Are you tired of pointless side-quest, useless villagers and self-righteous paladins? Then you will likely find a soul mate in the Bard.
With a reboot in the works thanks to a recent Kickstarter by the developer, now is the perfect time to check out this fantastically written, beautifully designed RPG classic.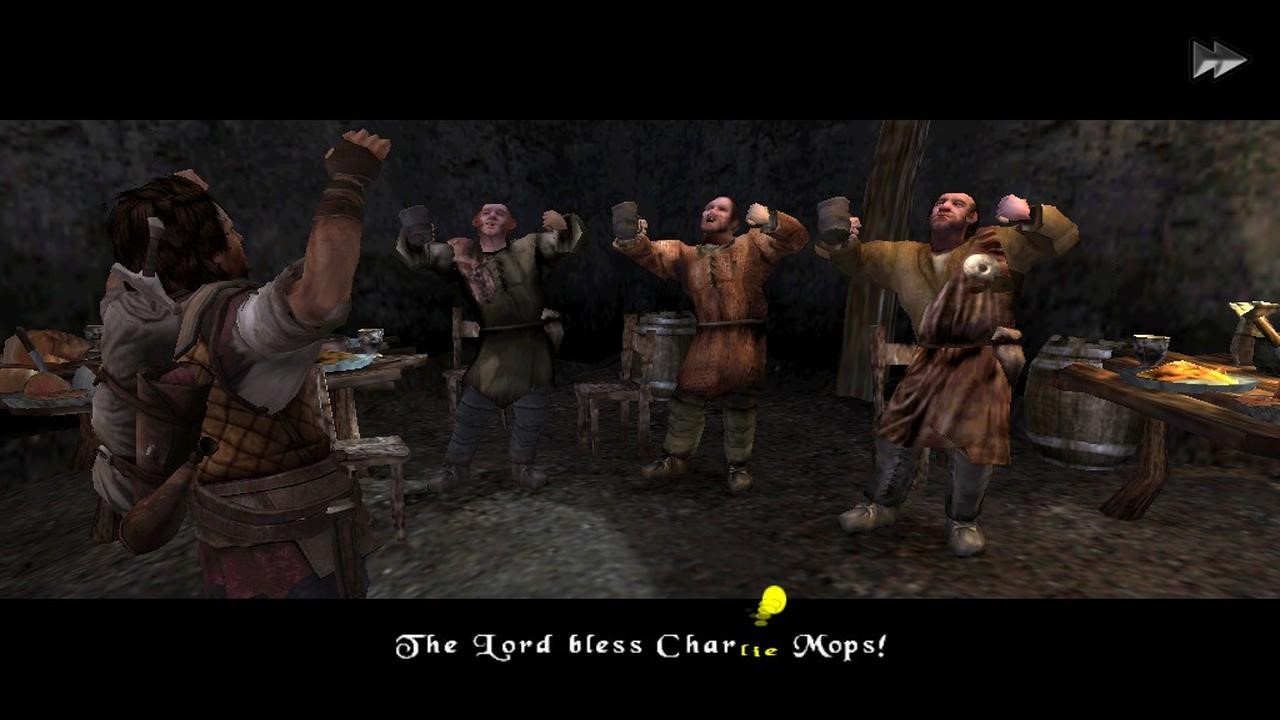 Save the world, or coin and cleavage?