The 21 Best Turn Based RPGs for PC (2019 Edition): Page 10 of 21
Updated: 11 Feb 2019 5:48 pm
The best RPGs that test your strategic mind are revealed!
12. Age Of Wonders III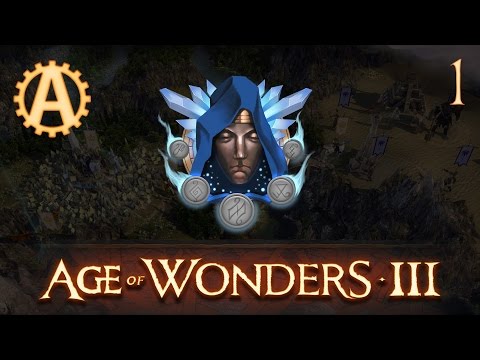 Age Of Wonders III gameplay
Are you ready to rule your empire? Choose your play style, then set off on a journey that'll have you fighting others while maintaining your homeland!
Age of Wonders III builds upon everything the original titles did, and then amps it up to the next level! With six different leadership styles, you can play many different ways and have unique experiences every time. Grow your empire by getting new settlements, ensure its safety by allying yourself with others, and do whatever it takes to make your kingdom prosper. Your victory comes as your kingdom grows and your enemies fall, just make sure it doesn't happen the other way around.
Know how to control your empires to make use of their abilities.
Defense can be just as good as offense if done right.