15 Best Tank Games To Play In 2019 (Most Amazing Tank Games): Page 2 of 15
Updated: 20 Aug 2019 2:30 am
Let the gun roar as you spit death at your enemies
14. Battlefield 5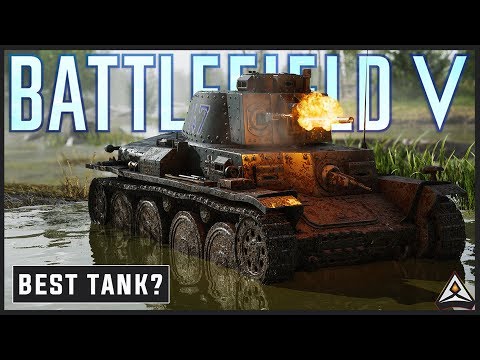 Battlefield 5: Tank battle tutorial
Battlefield 5 takes place in a chaotic World War 2 era with up to 32 vs 32 multiplayer PvP combat. In addition to the single-player campaign, the game features a multiplayer mode that pits tanks and infantry against one another.
With a customizable and upgradable tank armed with camouflage paint, the player can master the battlefield by changing the loadouts to match the map, enemies, and situation. Either choose to batter down armored tanks and vehicles with shell barrages or use heavy machine gun to cut down soldiers and light vehicles. This will further specialize your personal tank for anti-vehicle or anti-infantry roles.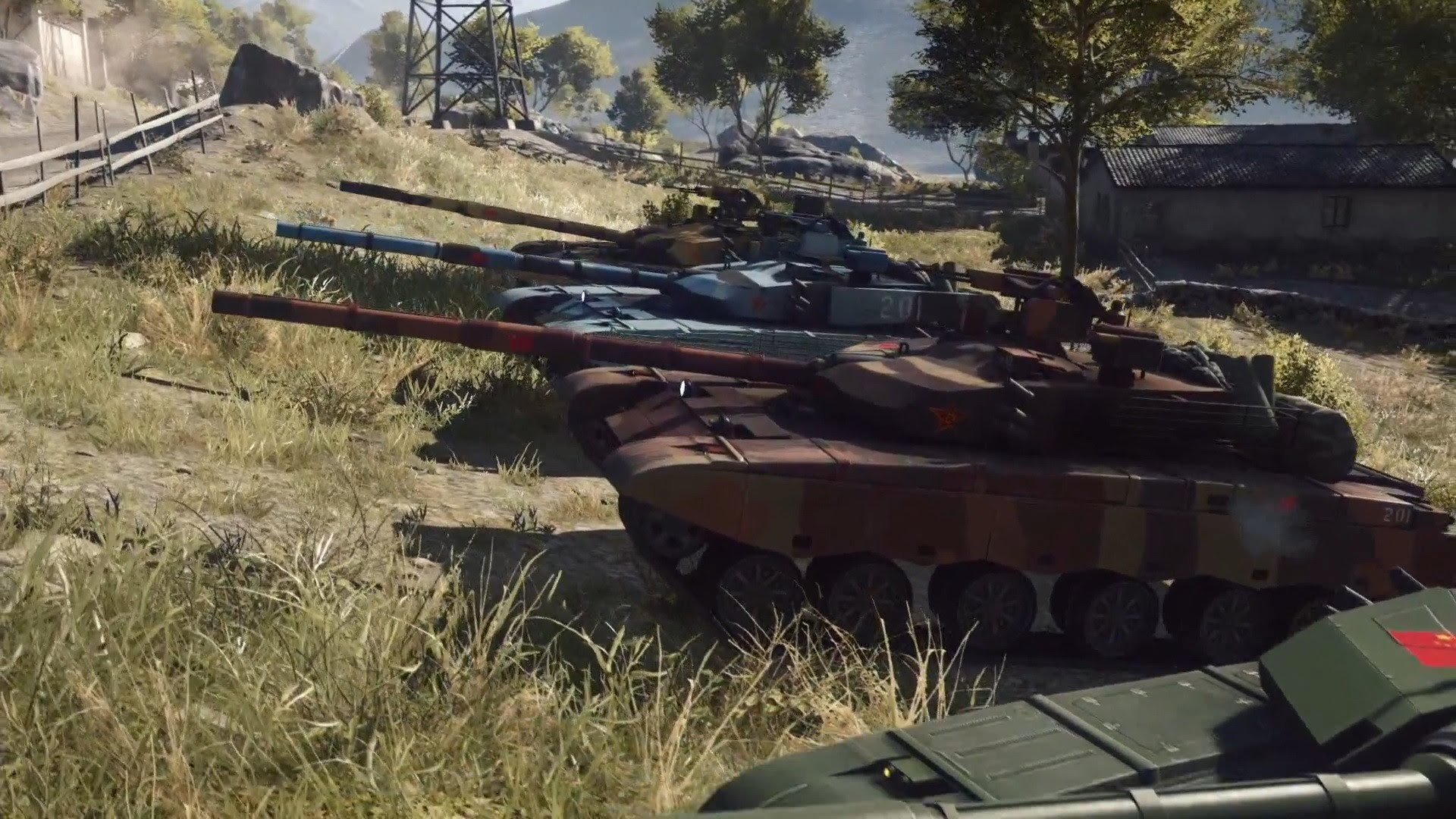 I wouldn't want to have all of these tanks waiting in ambush for me!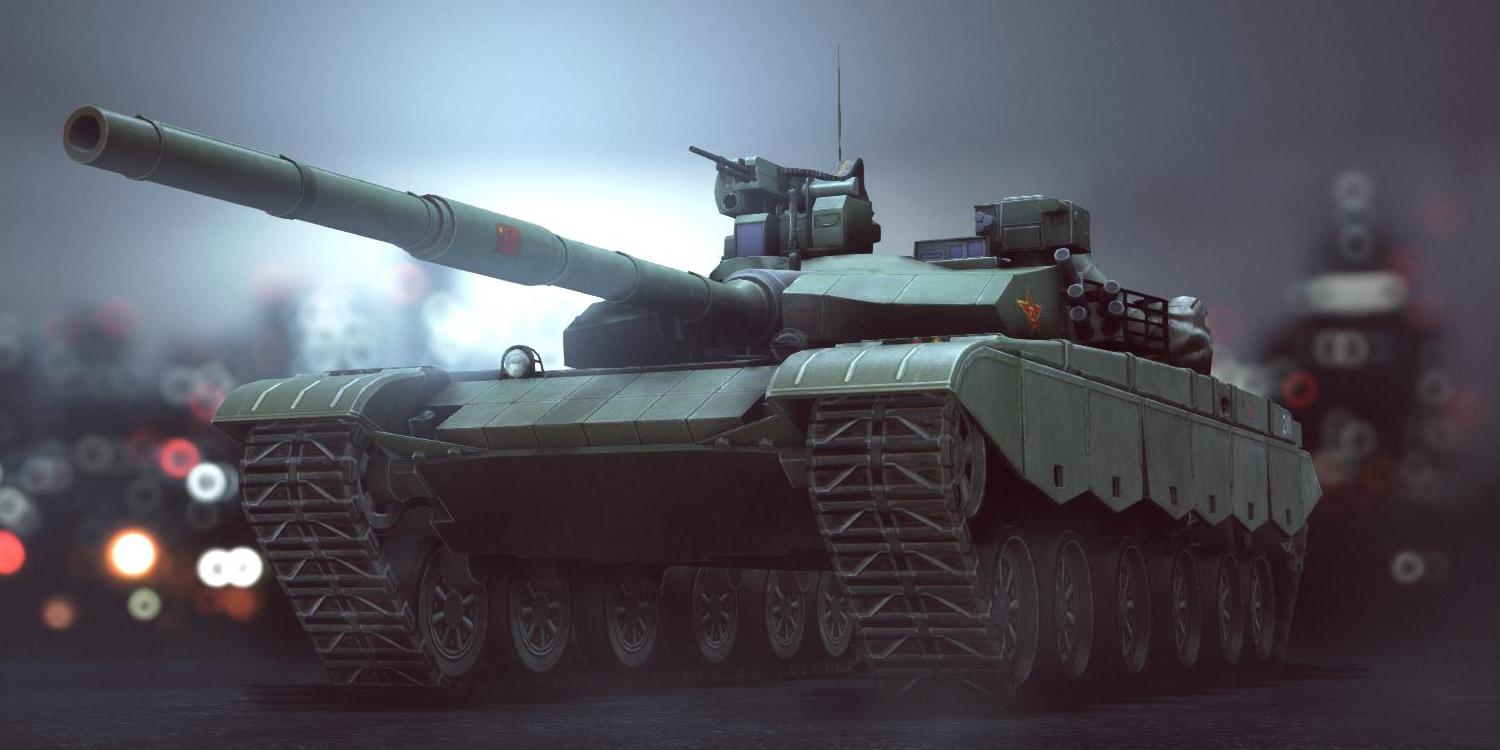 Customize your tank how you wish, but be sure to take advantage of that big gun!
Image Gallery