The 10 Best Riflers In CS:GO: Page 9 of 10
Updated: 25 May 2018 8:09 pm
Counter-Strike, through all iterations, has been heavily focused on the 2 primary rifles: the AK-47 & the M4A1-s/ M4A4.
2. Robin 'ropz' Kool
Team: mousesports   |   Nationality: Estonia   |   Favorite Rifle: AK-47 & M4A4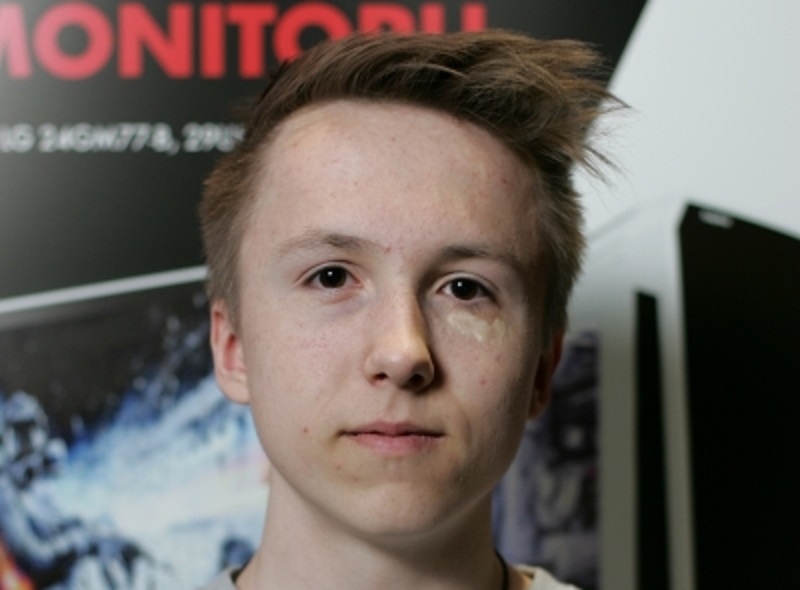 Picture by HLTV
First earning a spot on a professional team in 2016, ropz is the newest member to the CS:GO scene on this list. HLTV's "Top 20 players of 2016" both dennis & NiKo said ropz would be the breakout player of 2017. Slowly declining in overall kill-score over the past year, ropz has been victim to losing his place as the star player of mousesports due to big name signings throughout 2017. Second to oskar & sunny now, newcomer ropz has to learn to still perform to his former 1.13 average kill-score of 2016 if he hopes to keep his image as a potential star in CS:GO. So far in 2018 ropz had not had the best performances, he will look to improve his play lest he fall to the wayside as a good supportive player in the eyes of the viewers and professional scene.
Career Stats for ropz (Average Rating = kills / deaths):
2016: 1.13   |   2017: 1.06   |   Past 3 Months: .95   |   Overall: 1.04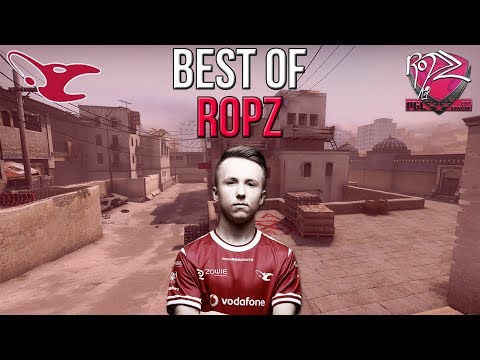 mousesports ropz Highlight Video (2017)