The 10 Best Riflers In CS:GO: Page 5 of 10
Updated: 25 May 2018 8:09 pm
Counter-Strike, through all iterations, has been heavily focused on the 2 primary rifles: the AK-47 & the M4A1-s/ M4A4.
6. Dauren 'AdreN' Kystaubayev
Team: Gambit Esports   |   Nationality: Kazakhstan   |   Favorite Rifle: AK-47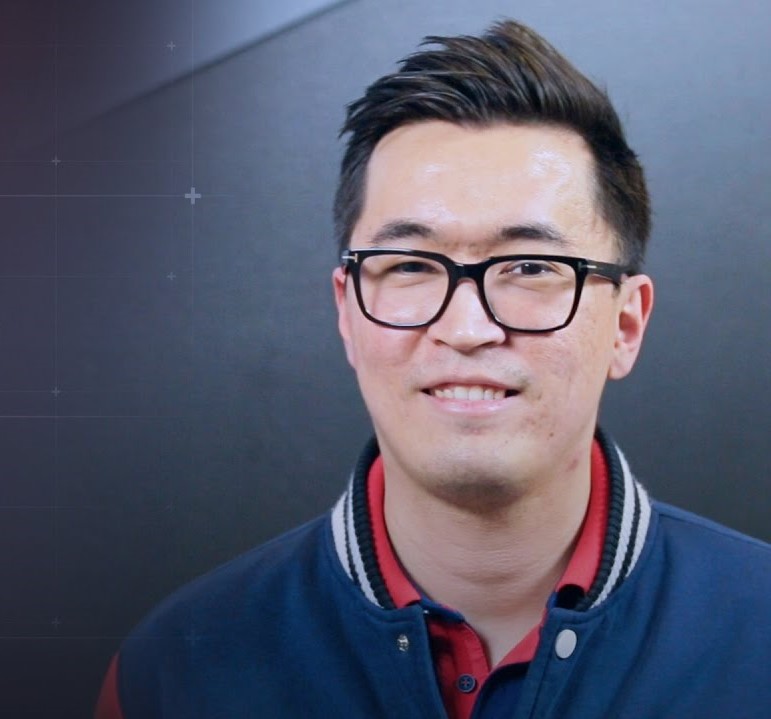 Picture by ELeague
Entering the Counter-Strike 1.6 professional since 2009, AdreN has been a CS mainstay for almost 10 years. Playing with Gambit Esports since 2016, AdreN has been the primary rifler of the team since joining. The CIS player has played in 9 of the 13 total Valve Majors and made the play-off of 5 of those 9, even winning one (PGL Major: Krakow). An overall well-rounded player, AdreN does not utilize any particular playing style, simply preferring to simply take aim-duels and utilizes his aim to defeat his enemies. Currently flanked by AWPer mou, AdreN is the sole rifle carry for Gambit, only occasionally missing the top of his teams scoreboard. With a poor performance at the past 3 tournaments (Boston Major, StarLadder Season 4, IEM Katowice 2018) AdreN must use his rifle skill to help bring his team out of its current poor run of form.
Career Stats for AdreN (Average Rating = kills / deaths):
2013: 1.03 | 2014: 0.96 | 2015: 1.02 | 2016: 1.13 | 2017: 1.06 |  Past 3 Months: .95 | Overall: 1.04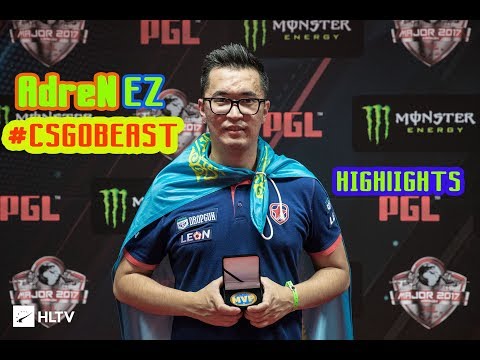 Gambit AdreN Highlight Video