The 10 Best Riflers In CS:GO: Page 2 of 10
Updated: 25 May 2018 8:09 pm
Counter-Strike, through all iterations, has been heavily focused on the 2 primary rifles: the AK-47 & the M4A1-s/ M4A4.
9. Marcelo 'coldzera' David
Team: SK Gaming   |   Nationality: Brazil   |   Favorite Rifle: AK-47 & M4-A4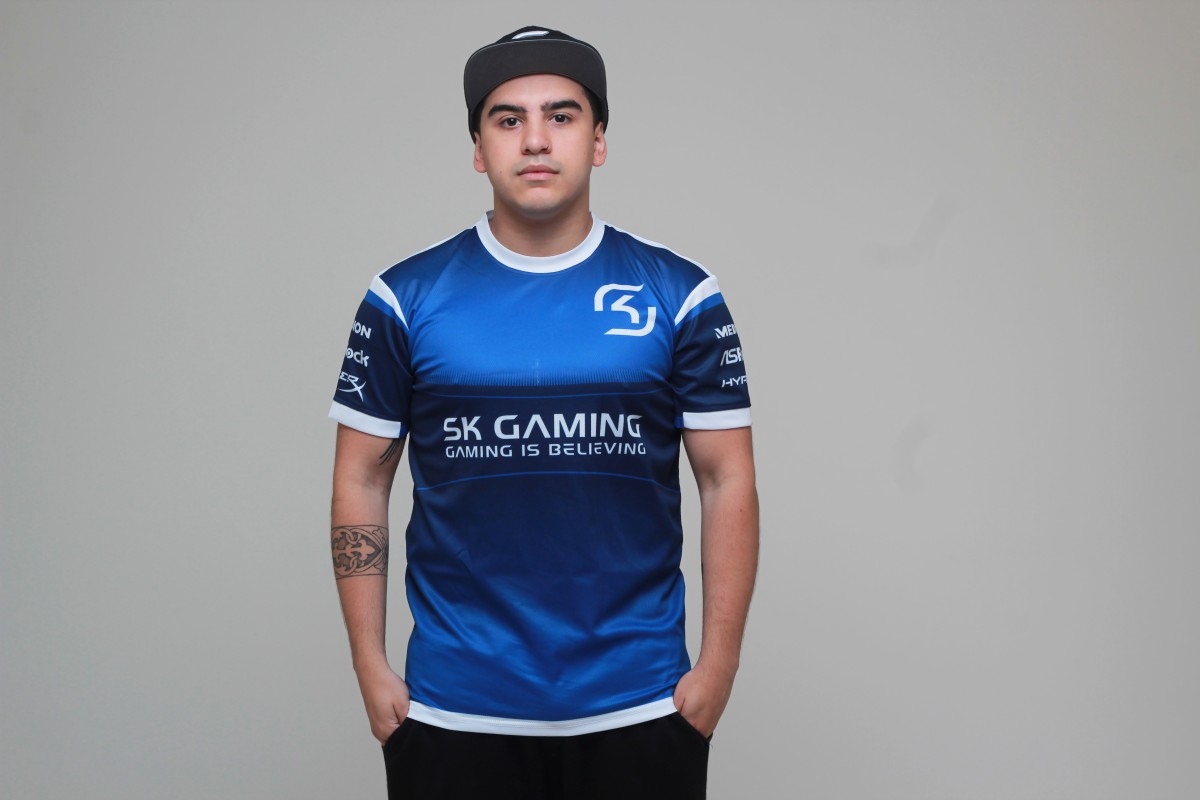 Picture by SK Gaming
Becoming one of the best CS:GO riflers in the world can be difficult. Becoming the best and coming from the impoverished country of Brazil adds even more difficulty to the task. One of the three core players of the Brazilian SK Gaming line-up, coldzera is recognized as one of the 3 best players in the world. After signing to Luminosity Gaming in 2015, coldzera was implemented into Fallen's system as the star player of the squad. In July 2016 the Luminosity Gaming team signed with German organization, SK Gaming. Whether under LG or SK, cold utilized his hybrid playing style (using both the AWP & the core rifles) to lead his team to multiple top 4s, finals appearances and championships. Still the carry of his team, coldzera looks to continue his form throughout 2018.
Career Stats for coldzera (Average Rating = kills / deaths):
2015: 1.16   |   2016: 1.24   |   2017: 1.23   |   Past 3 Months: 1.19   |   Overall: 1.22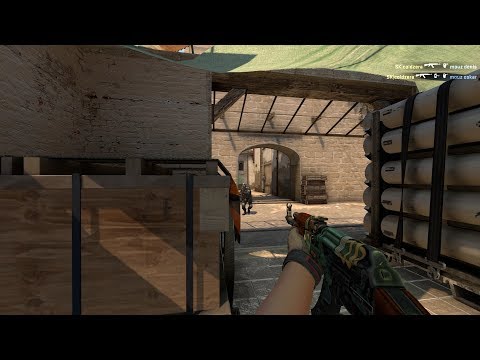 coldzera 1vs4 with AK-47 vs. Mousesports on Mirage