The Top 25 Best RTS Games to Play Today: Page 10 of 28
Updated: 12 Jun 2018 5:35 am
The final frontier of Real Time Strategy games
16. Age of Empires II HD Edition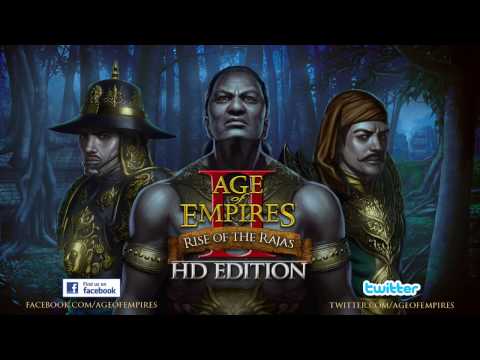 Age of Empires II HD Trailer 
Age of Empires has acquired an iconic status since it was released in 1999 (almost 20 years ago as of the time of this writing… You can start to feel old now). We've all seen the memes (if not, you're missing out), seen the videos, and basically, we've all played this game by now.
However, the truth is that despite being as old as most college kids, Age of Empires is still a fantastic game.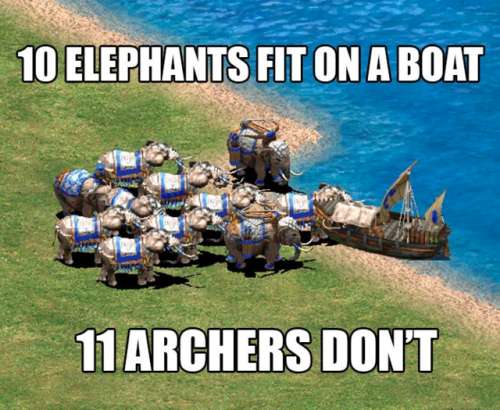 A small taste of the meme madness that is this game
This is the bar by which every other RTS is measured. Choose from a list of historic civilizations (each with different units) and wage war against anyone who dares get in your way. Play the campaign mode, based on real historic events (like Joan de Arc). Gameplay is easy to understand, and will satisfy even the most hard-core RTS fan. With the Remastered Edition out now, you have no excuse not to play this game.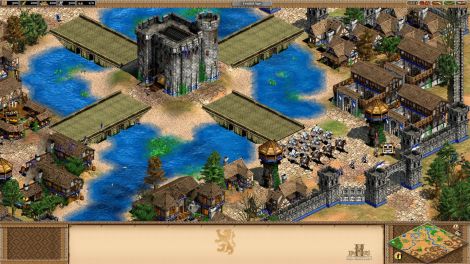 Not even castles will be a match for your fierce army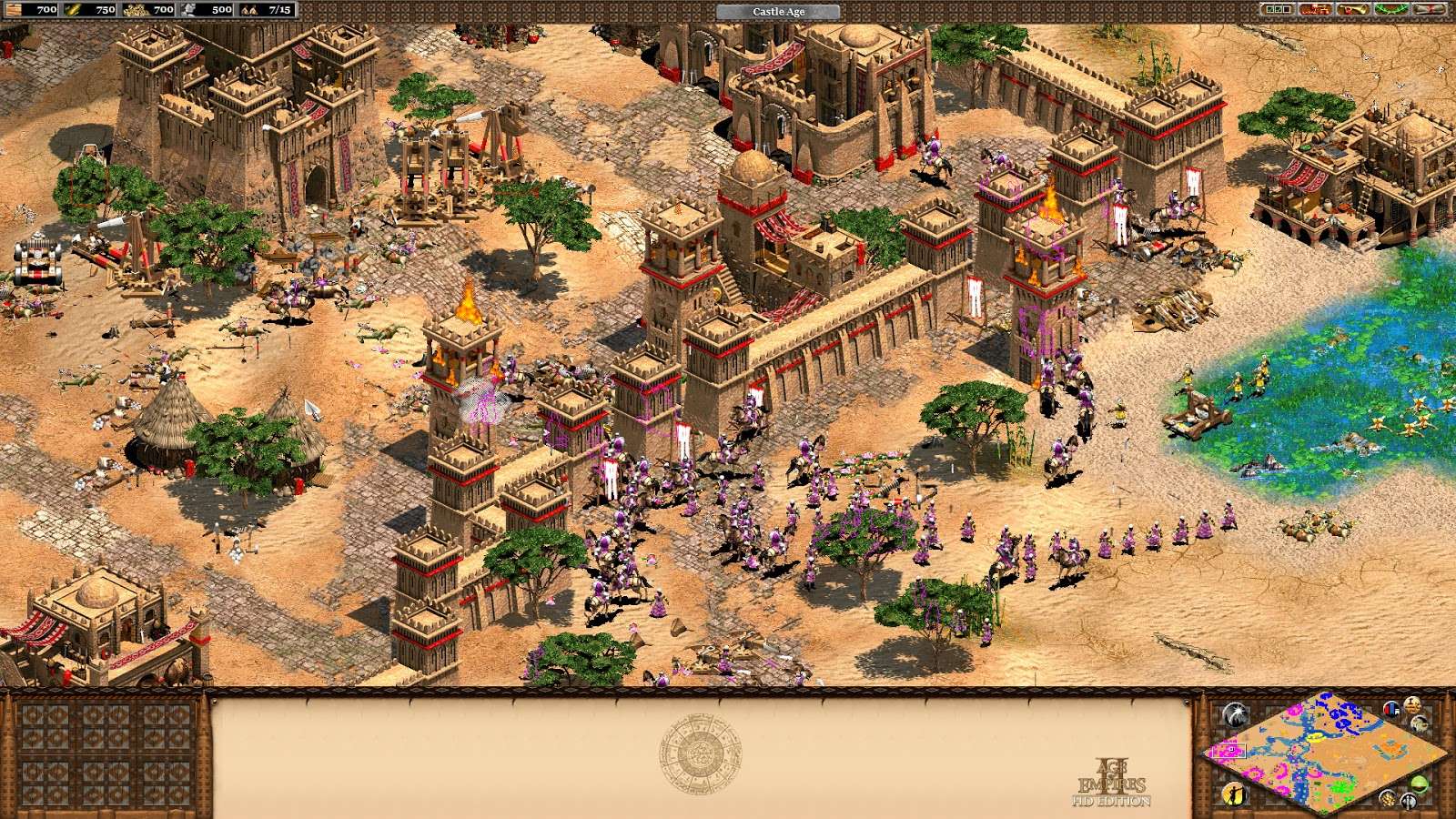 With an updated look and revitalized gameplay
Image Gallery