The Top 25 Best RTS Games to Play Today: Page 9 of 28
Updated: 12 Jun 2018 5:35 am
The final frontier of Real Time Strategy games
17. Total War: Warhammer II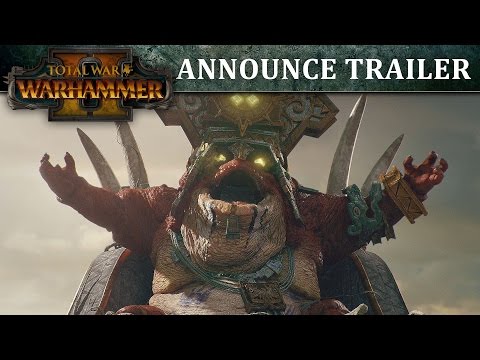 Total War: Warhammer II Announcement Trailer 
What happens when you combine one of the most famous series in the RTS genre with a behemoth fantasy franchise? You get Total War: Warhammer. Developed by Creative Assembly in 2017, it takes the famous races from the universe of Warhammer 40K and puts it at odds with each other using the Total War Formula.
Choose from a list of 5 races, with different looks, playstyles, abilities and even personalities that drastically change how you play. Enjoy the campaign mode, full of drama, fantastic characters and amazing writing, where your objective is to perform rituals and impede your enemies from performing them first. Online mode is always fun, and if you own the first game, you'll be able to choose all the races it featured.
This is both the best W40K and Total War game, so don't miss out on it.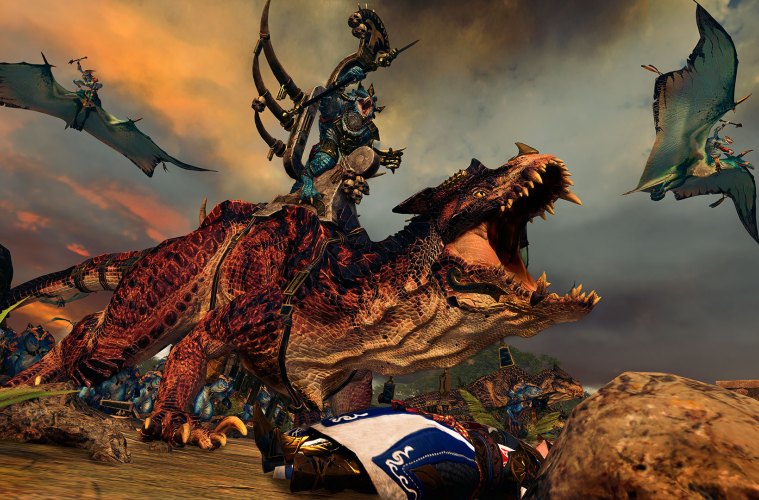 War never changes, but it's a thousand times better with a dragon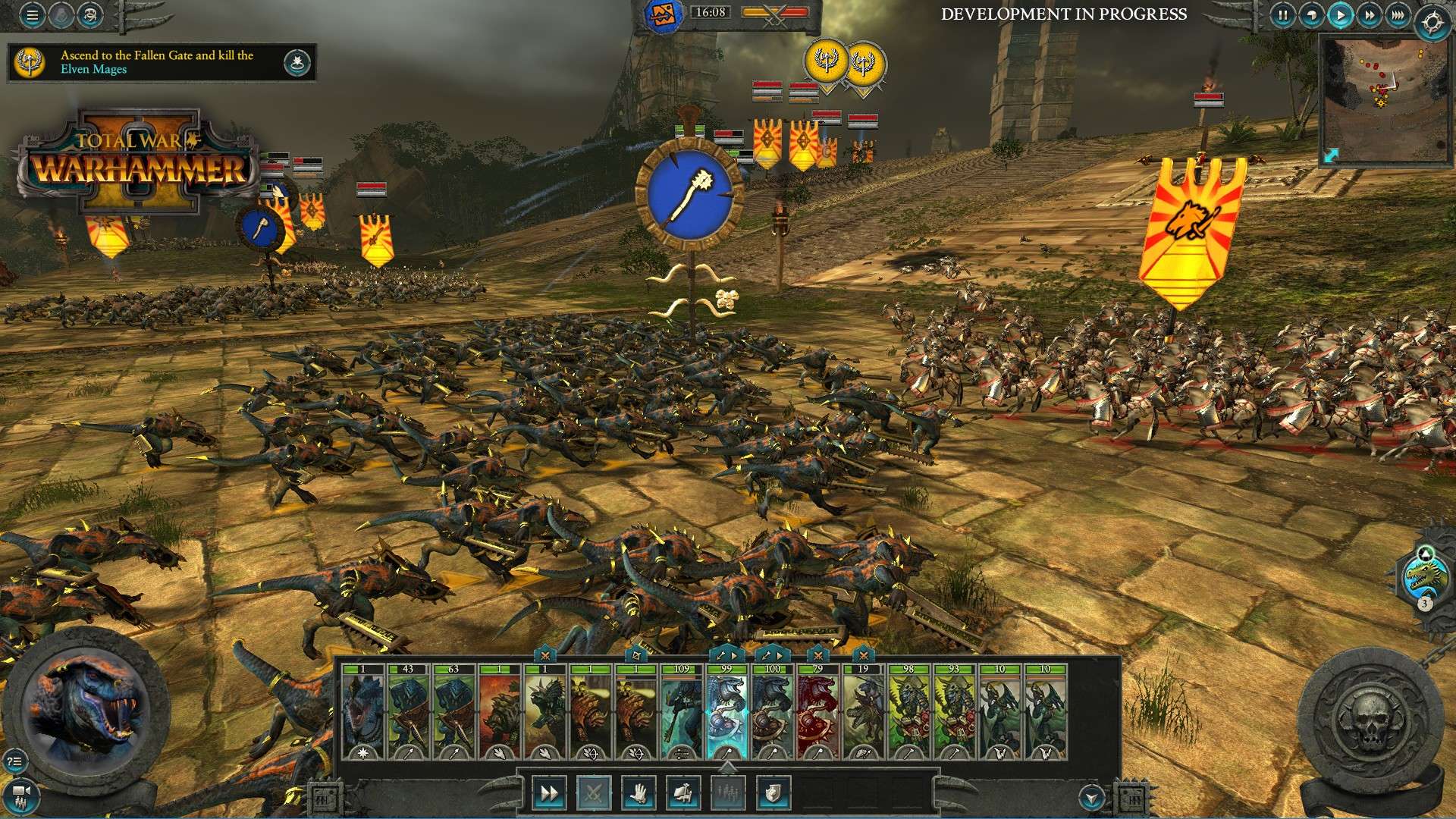 Epic battles are just another Tuesday in the W40K universe
Image Gallery