The Top 25 Best RTS Games to Play Today: Page 8 of 28
Updated: 12 Jun 2018 5:35 am
The final frontier of Real Time Strategy games
18. Wargame: Red Dragon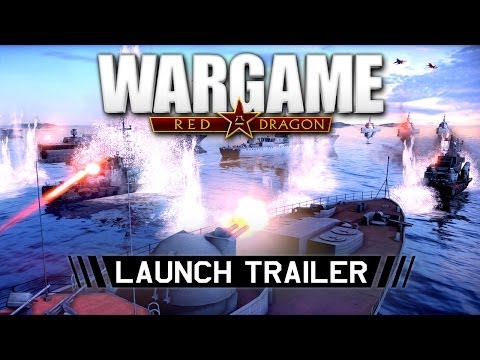 Wargame Launch Trailer 
Eugen Systems is a French game developer that has been involved in more RTS games than you'd imagine. They've been in the scene for 18 years now, giving us amazing franchises like Wargame, of which Red Dragon is their best game to date.
Wargame: Red Dragon is a strategy game with an emphasis on deck-building. With 21 nations eligible and 1900 units, your task is not to create a base, but to prepare a winning deck of units to be deployed during a match. The point of the game is to capture deployment zones. 
If you like the combination of classical RTS games and Yu-Gi Oh! This is a game for you.
The sheer numbers of units should be enough to pique your interest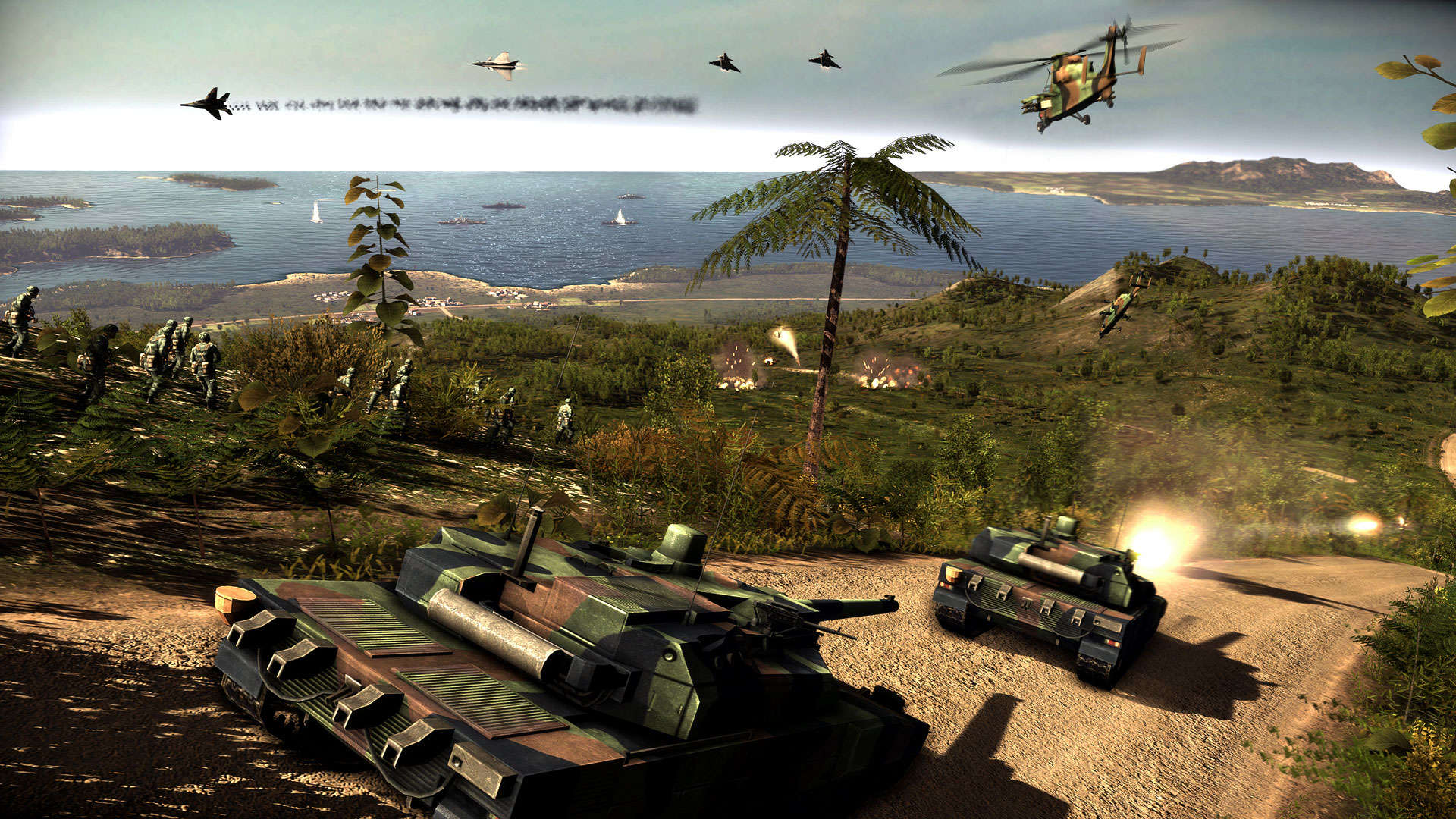 Chaos comes quickly in this fantastic RTS
Image Gallery