The Top 25 Best RTS Games to Play Today: Page 7 of 28
Updated: 12 Jun 2018 5:35 am
The final frontier of Real Time Strategy games
19.AirMech Strike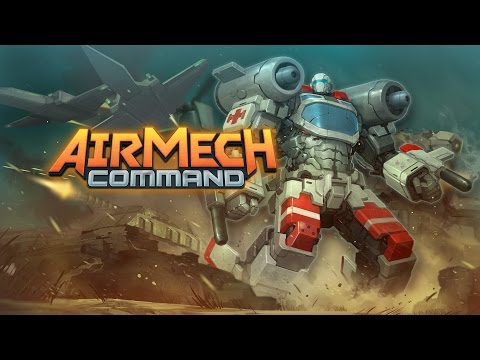 AirMech VR Trailer 
Let's take it back to Free-to-Play games with Carbon Games' AirMech, released in March 2018. This game puts you in control of a fleet of Transformer-like robots, as you try to defeat other mechs. 
Managing to perfectly combine MOBA elements in an RTS setting, level up your mech and control units to capture enemy bases. Filled with vibrant colors and running at a break-neck pace, matches are short and never overstay their welcome. With PvP options, get ready to play with and against friends. This is a fun game if you like League of Legends or Dota. 
If you're looking for fun matches at the low-low price of $0, this game might be just for you.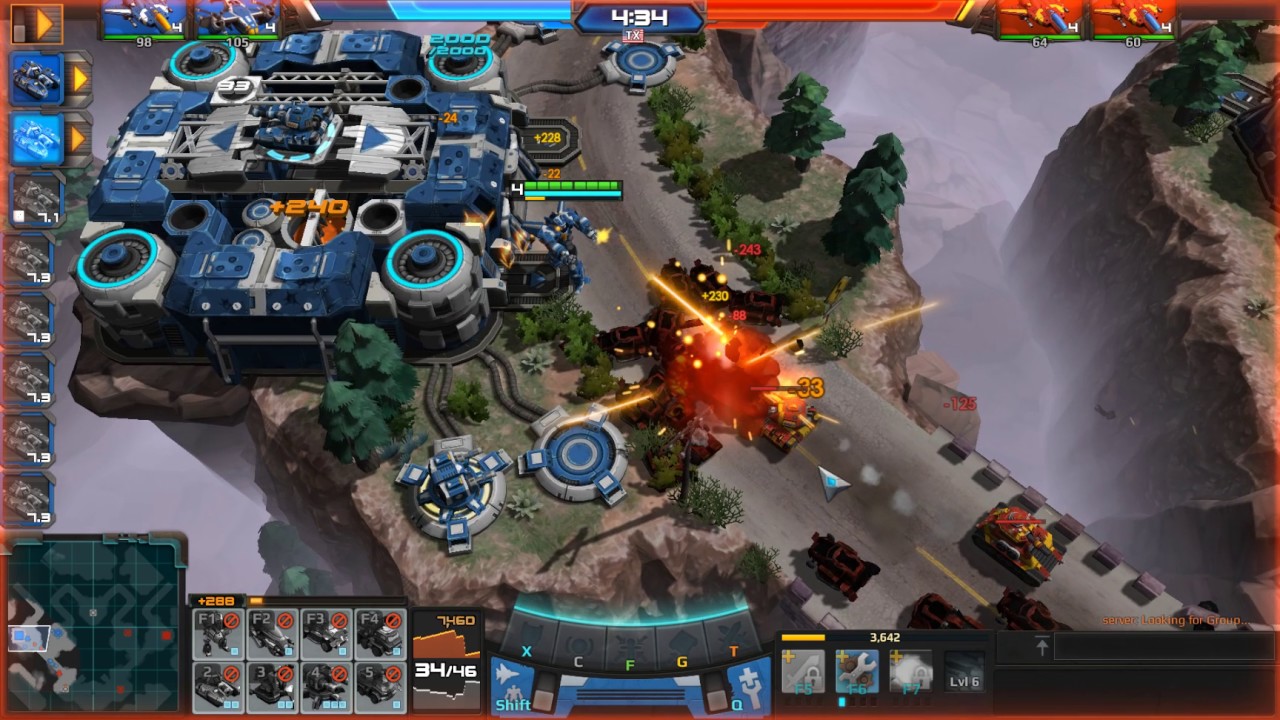 The definition of short and sweet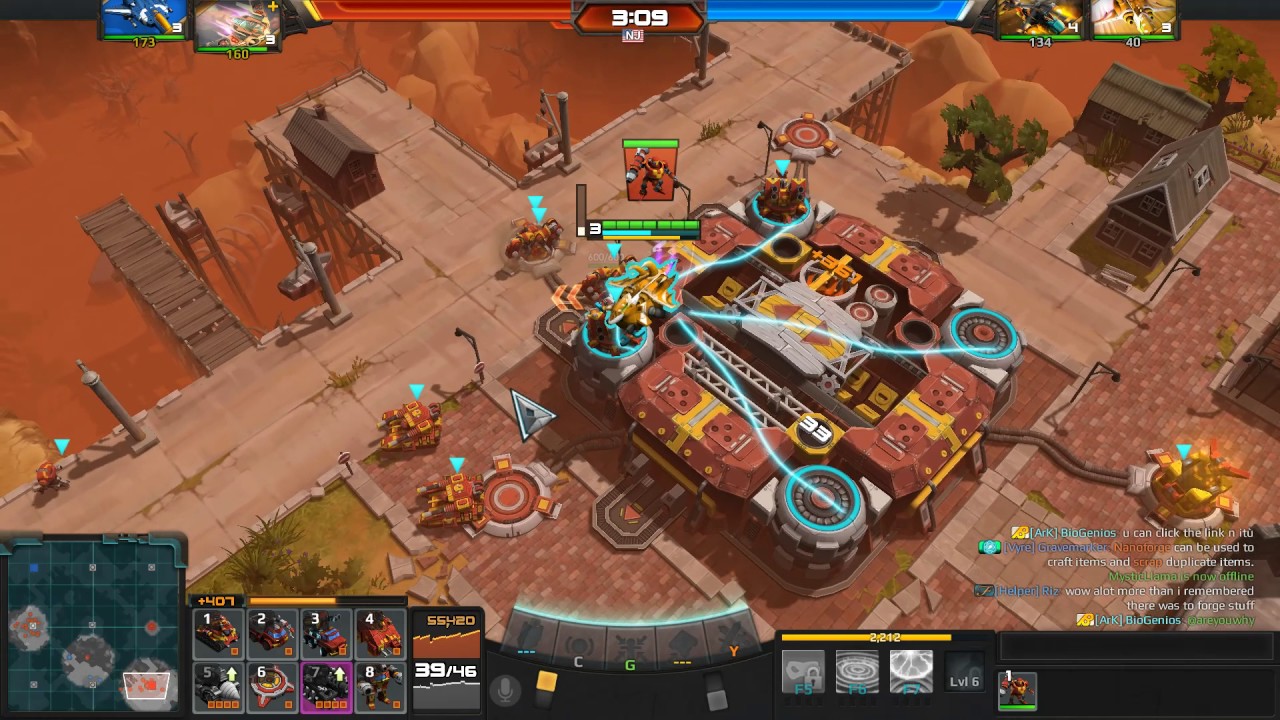 If only all mechs were this fun
Image Gallery