The Top 25 Best RTS Games to Play Today: Page 6 of 28
Updated: 12 Jun 2018 5:35 am
The final frontier of Real Time Strategy games
20. Warhammer 40,000: Dawn of War 2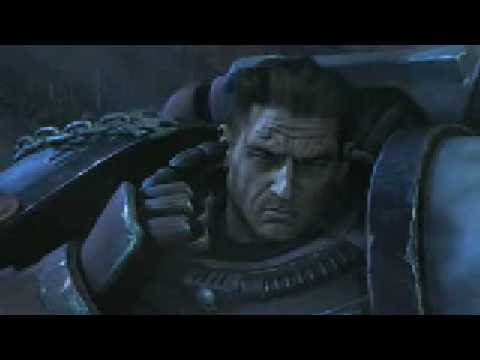 Dawn of War 2 Cinematic Trailer 
Developed by Relic, Dawn of War 2 is a different kind of RTS. First, it takes place on the immensely popular Warhammer 40K universe, which already makes it essential for any fan of the long-running franchise. Second, it makes important choices to differentiate itself from every other RTS.
In Dawn of War 2, you won't build a base, as you begin every match with a set number of units, your goal is to keep them alive and beat your enemies. Customization is a strong aspect of this game, change your characters' looks, abilities and power levels in a fun game with a lot of gore. 
Choose from different races from the Warhammer universe and play a campaign mode that will keep going whether you win or lose. A redesign of the RTS genre, Dawn of War 2 is not only for Warhammer fans, but for RTS fans looking for a different experience.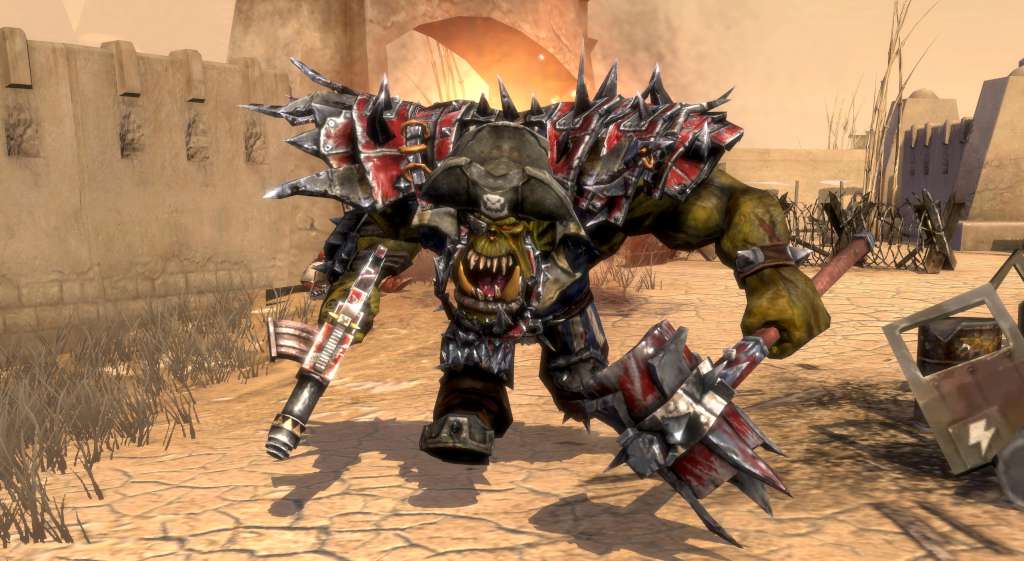 Prepare for the gore!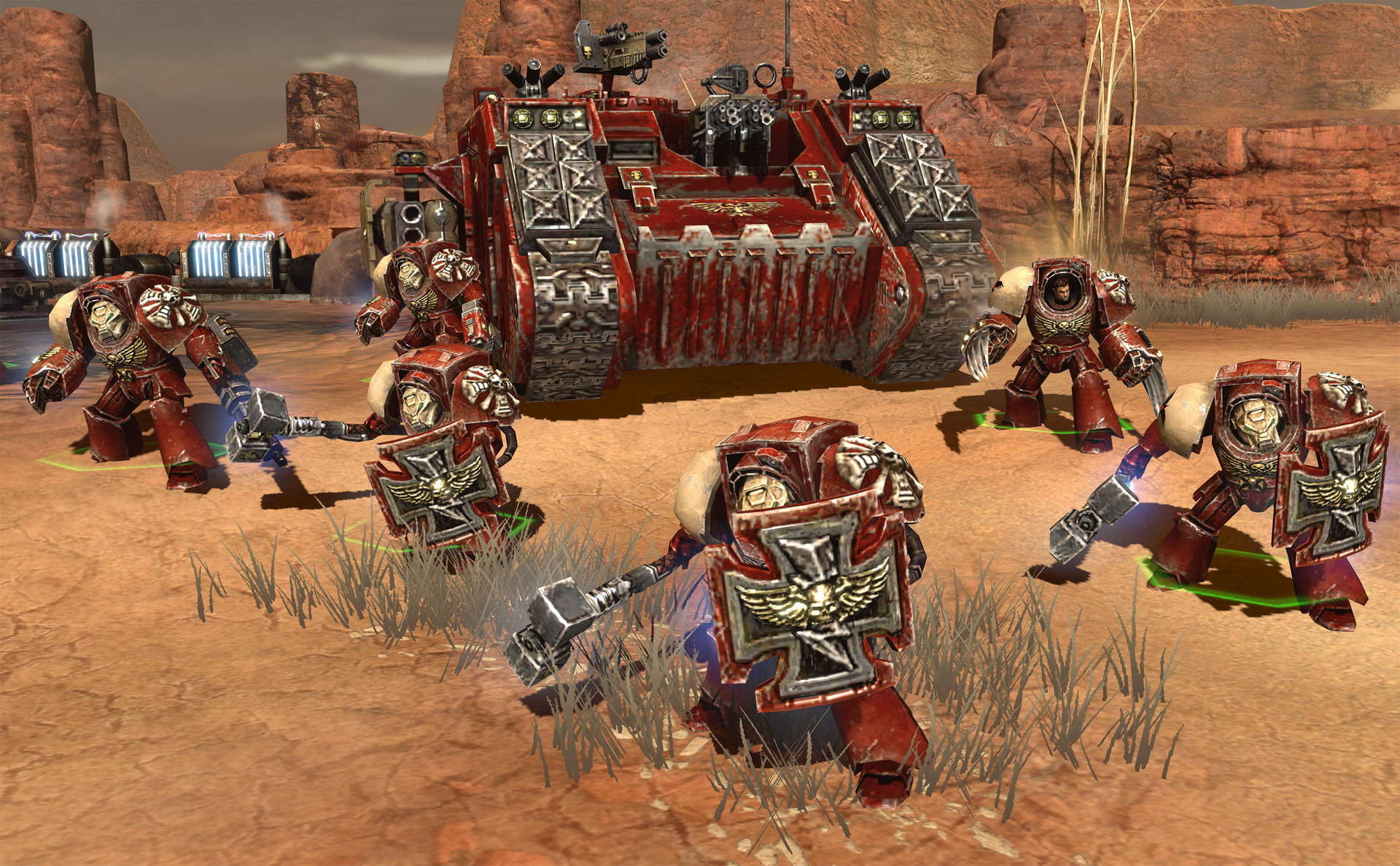 Killing stuff has never been so fun
Image Gallery