The Top 25 Best RTS Games to Play Today: Page 5 of 28
Updated: 12 Jun 2018 5:35 am
The final frontier of Real Time Strategy games
21. They Are Billions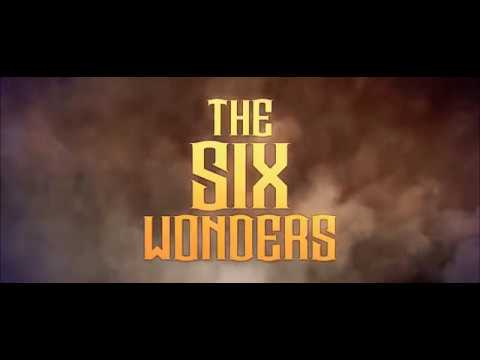 They are Billions Update Trailer 
Another Early Access triumph, They Are Billions is a strategy game set in a post-apocalyptic planet with steampunk elements, that emphasizes survival like few on this list. It was released by Numantian Games in 2018 and in it, you play as a small civilization that's being attacked by a zombie horde. 
Your only way to survive is by expanding and creating units to defend you for 100 days. From the moment the game starts zombies are coming your way, with more waves on their way to destroy you. Choose from five types of maps with roguelike elements that will make every playthrough feel different.
Strategize to the best of your abilities as every wave is more terrifying than the last. Prepare to die and have fun in this fantastic game.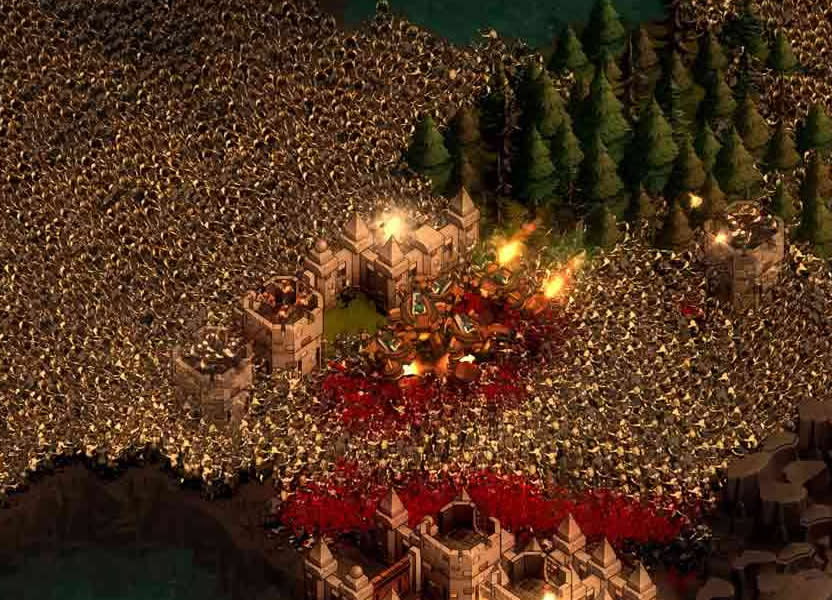 This game is what a zombie apocalypse should actually look like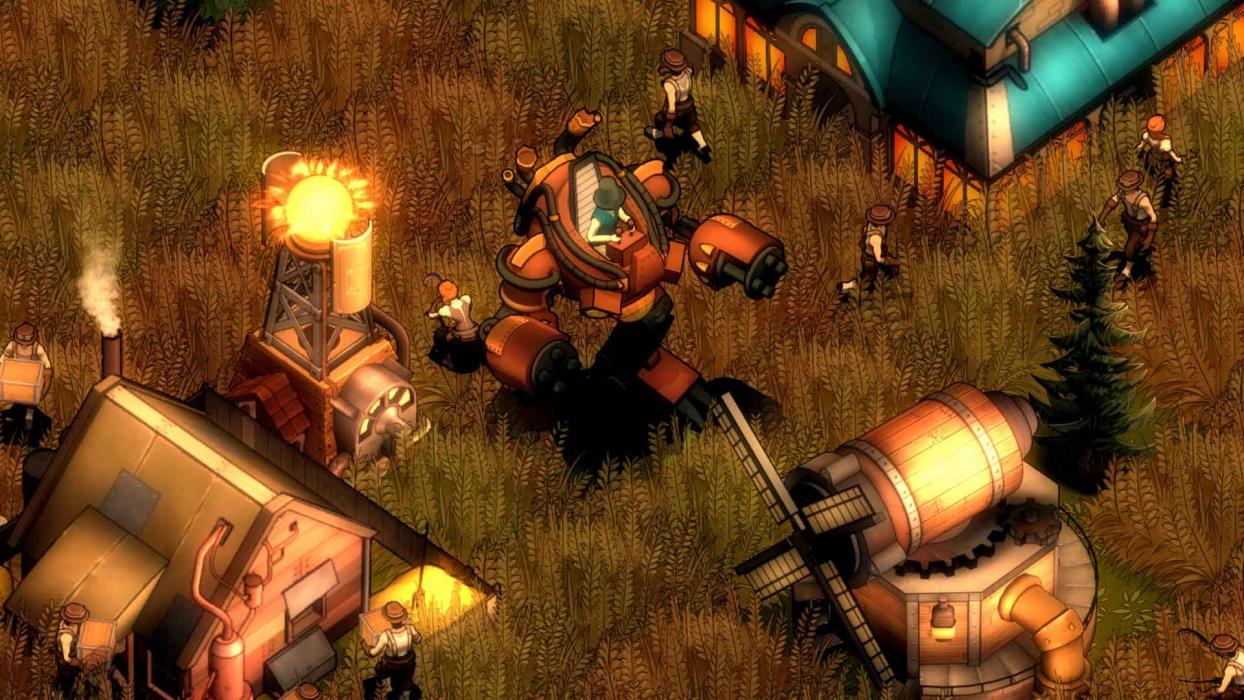 Why shoot a zombie in the head, when you can kill it with a Mech?
Image Gallery