The Top 25 Best RTS Games to Play Today: Page 4 of 28
Updated: 12 Jun 2018 5:35 am
The final frontier of Real Time Strategy games
22. Northgard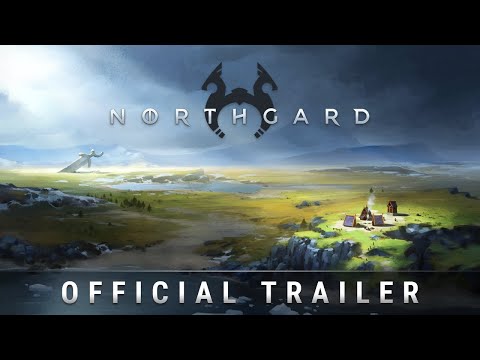 Northgard Cinematic Trailer 
Let's talk about Vikings for a minute. Vikings are probably one of the most famous cultures in the history of humanity, known for their strength and bravery on the battle field and still revered by many today. If what you want is to try a Viking adventure, look no further than Northgard.
Released through Steam Early Access, and developed by Shiro Games, Northgard is a base-building strategy game starring Vikings. Choose one out of four different tribes with distinct abilities and playstyles. Survive the long cold winters, wild animals and other tribes. Keep your people happy and discover new technologies in a game that takes the investigation elements from Civilization and applies it to the RTS genre. 
Of course, for the peace lovers, war is not the only way to win matches. Become a cultural or economic force and get ready to dominate your friends online in this fun Viking game.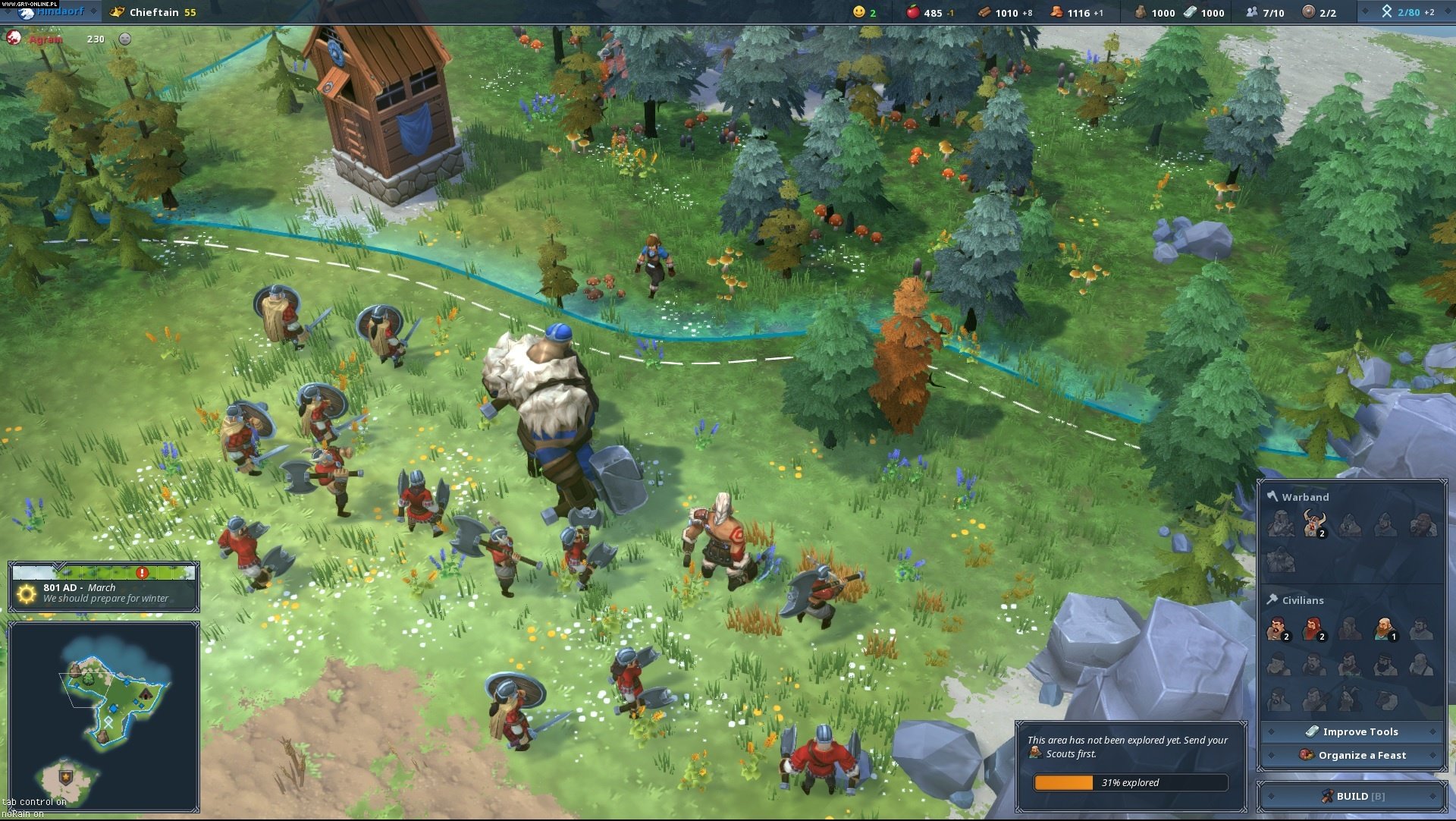 Experience what it's like to be a Viking… You know, without the whole "dying in a brutal war" part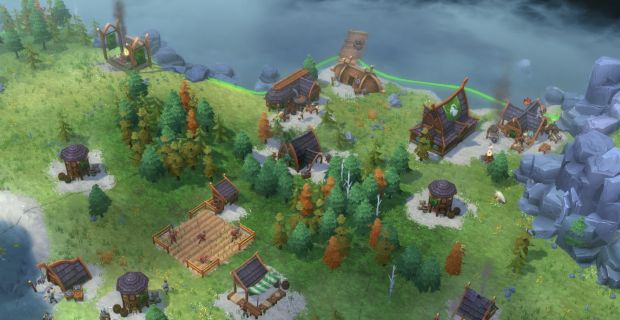 Terrorize enemy settlements
Image Gallery