The Top 25 Best RTS Games to Play Today: Page 2 of 28
Updated: 12 Jun 2018 5:35 am
The final frontier of Real Time Strategy games
24. Ultimate General: Civil War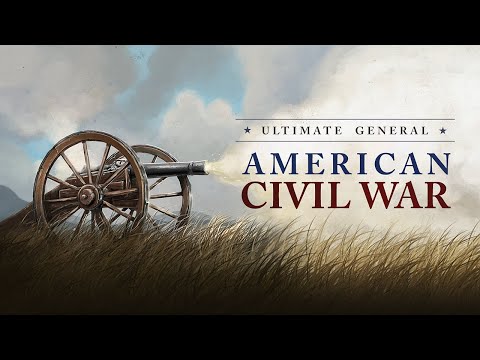 Ultimate General Cinematic Trailer 
The Ultimate General: Civil War is the second in the Ultimate General franchise, a series of strategy games, developed by Game-Labs (a company from Ukraine, of all places), that focuses on accurately portraying the United States during the years of the Civil War. 
Recreate some of the biggest battles in this period of American history. Assume the role of the confederacy or the union. Defeat your enemies in a fantastic campaign mode with an easy to understand user interface. Upgrade your weapons and army to engage in long clashes that will make you lose track of time. 
Ultimate General has become one of the best in the field of historically accurate strategy games, and for that, it gets a spot on this list.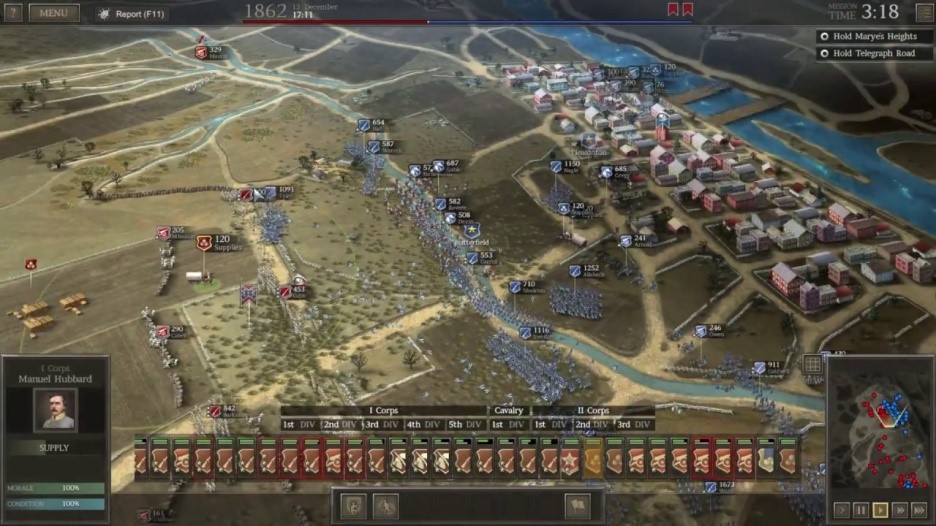 Change the course of American history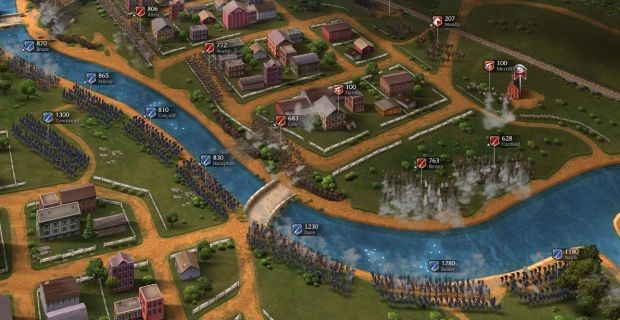 Participate in the best recreation of the Civil War put into videogame form
Image Gallery