Top 10 Best Police Games Where You're a Police Officer (Best Cop Games)
Updated: 19 May 2019 4:12 pm
Do you play good cop or bad cop?
What Are The Best Police Games? 
Become a police officer and take down criminals in the best cop games.
10. Battlefield Hardline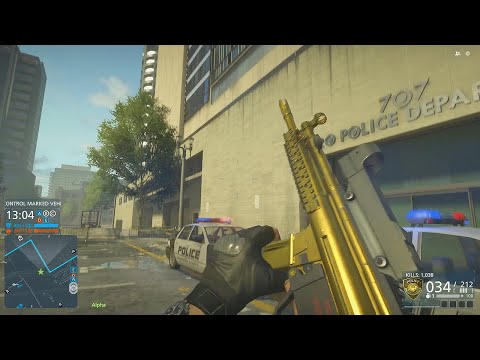 Battlefield Hardline Gameplay
In Battlefield Hardline you are a police officer taking down criminals. You are the law.
You have various ways to pursue those criminals and arrest them. The most fun factors about this game is that it's different than every other Battlefield game.
You can choose to be stealthy or loud, lethal or non-lethal, giving you various ways you can choose to handle sticky situations.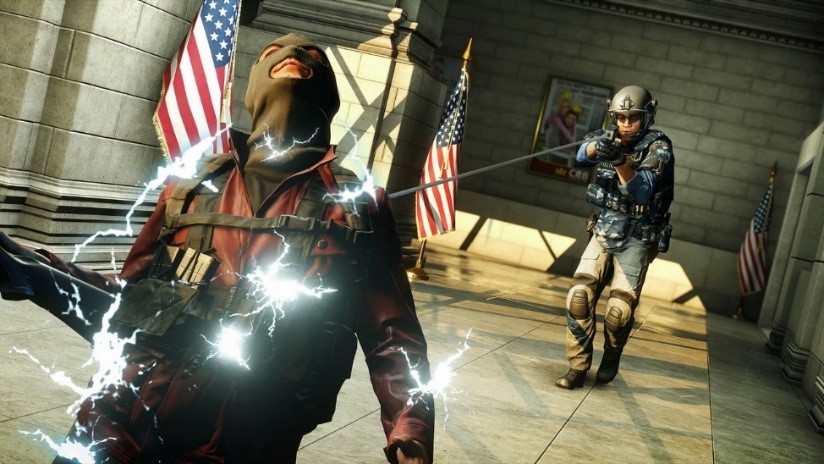 Apprehend the criminals and make the arrest clean or…less clean. Your Choice.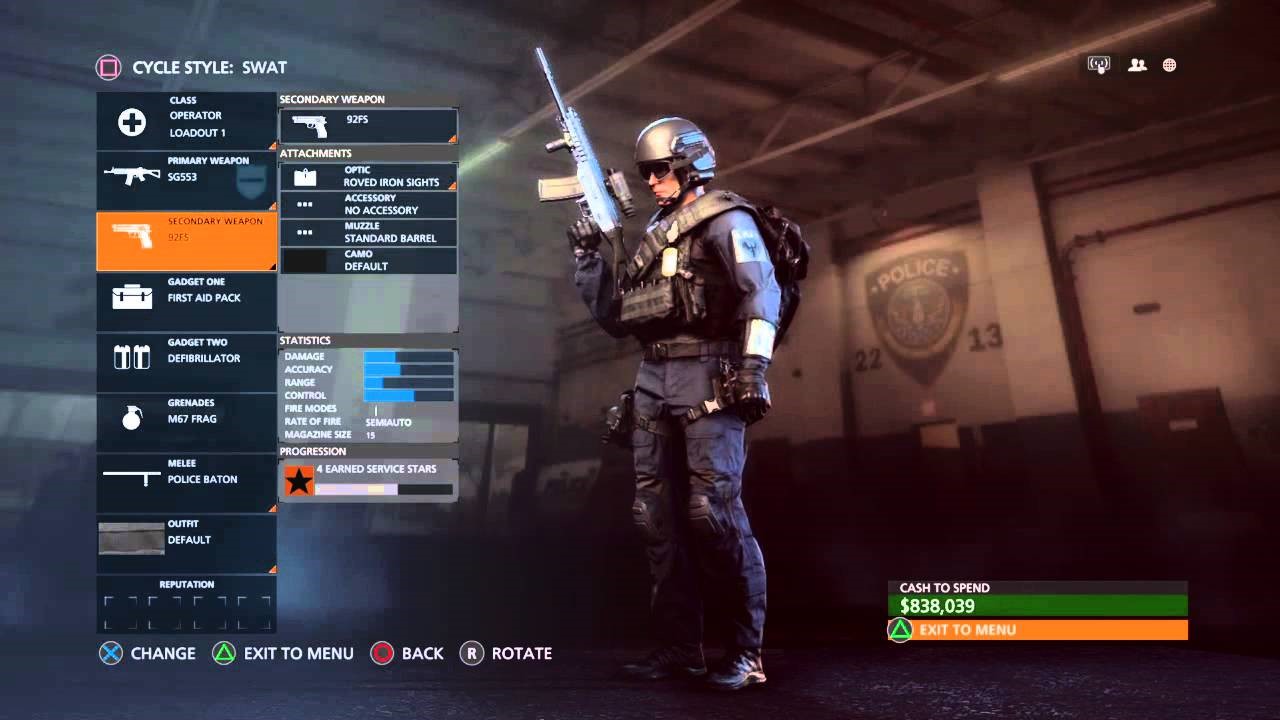 Customize your loadout to defeat everybody who opposes you!
Image Gallery