10 Best PC Horror Games To Play With Friends at a Sleepover: Page 2 of 10
Updated: 27 Dec 2015 2:03 pm
Listen to the teddy bear who looks ready to consume your soul
9. Typing of the Dead: Overkill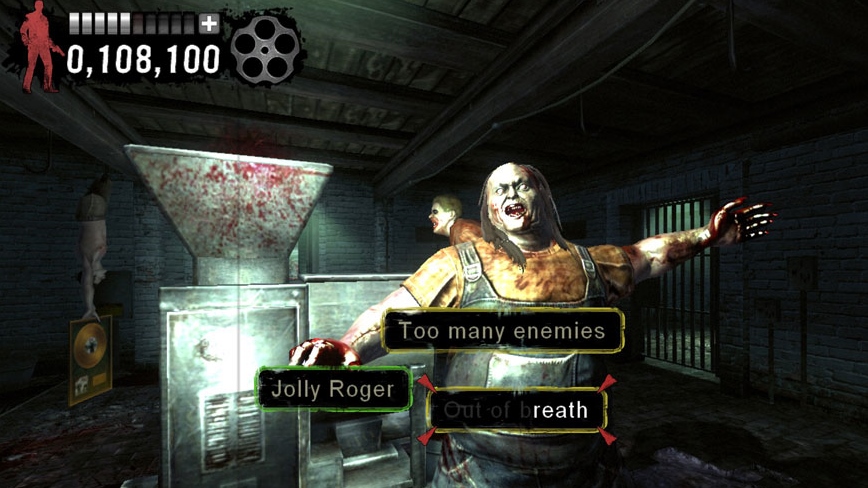 The best typist to rule them all
Did you and your friends think that you were done with educational games? They're not just for kids anymore. Typing of the Dead: Overkill is an M rated typing game that plays as an on the rails shooter.
Players take control of an agent who is shooting their way through hordes of mutants in the Bayou. Damage is done through typing out the words the appear on screen. Critical phrases like "swamp donkey," "Big Bertha," and "sexual tyrannosaur" will be the key to destroying legions of the undead.
The game's dialogue sounds like it came straight from a low-budget horror movie, but in a good way. There's even a Shakespeare DLC to combine the classical and destructive. Players can pick the DLC that's right for them and enjoy the painfully hilarious ensuing dialogue.