10 Best PC Game Companies in The World And Their Top 3 Games: Page 9 of 10
Updated: 22 Mar 2016 9:07 am
A journey through PC game companies.
2. Blizzard Entertainment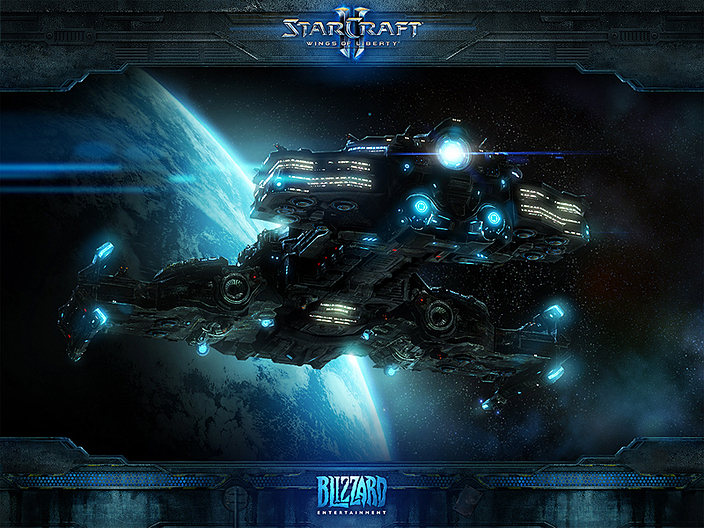 The iconic battle-cruiser of Starcraft II.
Founded in 1991 by three UCLA graduates, Blizzard was originally known as Silicon & Synapse. The company changed its name to Blizzard in 1994, and over the next four years released Warcraft, Warcraft II, Diablo, and Starcraft, along with its online match-making service Battle.net. This meteoric rise soon made Blizzard a household name, and the sequels to all of these franchises have been even more popular than the originals.
Then, of course, there is World of Warcraft, which after more than ten years still holds the Guinness World Record for the most popular MMORPG in terms of number of subscribers. Blizzard has also embraced the recent trend toward F2P games; both Hearthstone and Heroes of the Storm have already proven to be big successes.
It is difficult to overstate the popularity of Blizzard's games or the impact that they have had on the PC gaming industry, and they are definitely one of the best PC game companies out there.
Top Games:
3. Starcraft
2. Diablo
1. World of Warcraft
Image Gallery