10 Best PC Game Companies in The World And Their Top 3 Games: Page 3 of 10
Updated: 22 Mar 2016 9:07 am
A journey through PC game companies.
8. 2K Games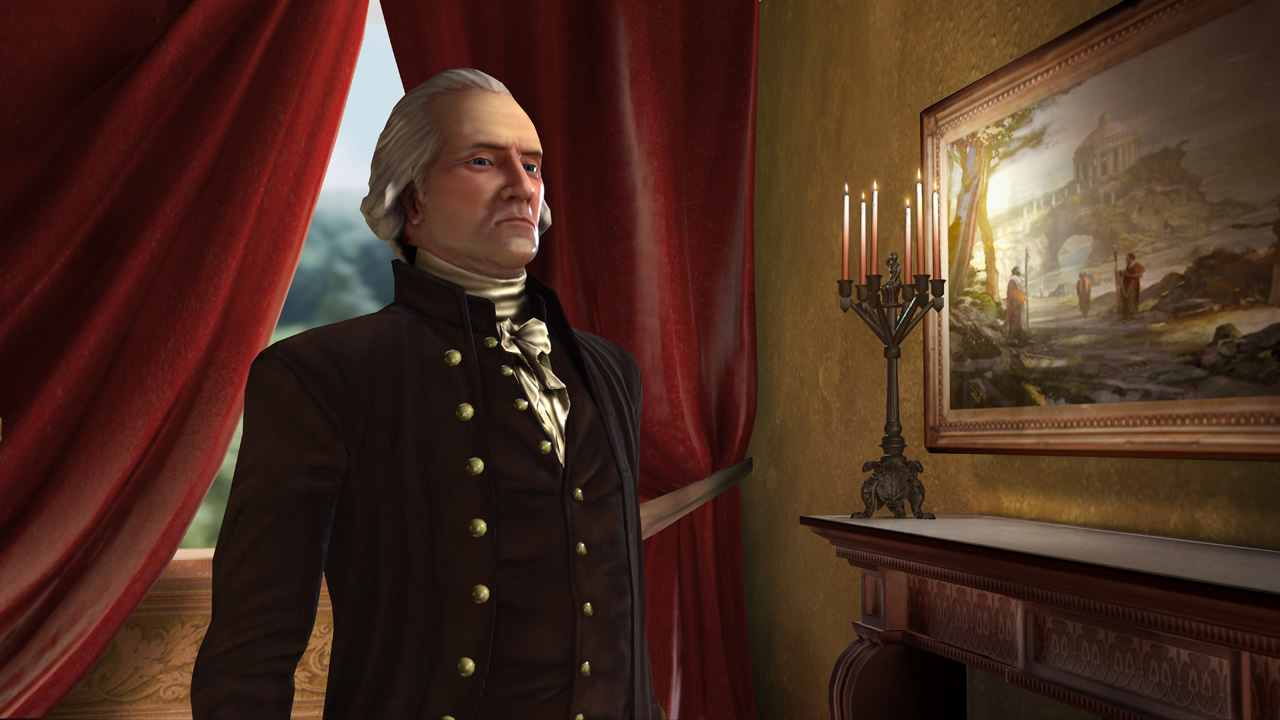 George Washington can tell lies in Civilization V.
A relatively new developer, 2K Games is nevertheless responsible for some excellent series. Unlike some of our other entries, this American company has branched out into a variety of genres, and has developed popular sport (NBA 2K), FPS (Borderlands, Bioshock), and turn-based tactical (XCOM: Enemy Unknown) games. If that list isn't impressive enough, 2K also makes a little game called Civilization V, which makes everyone want to play just One. More. Turn.
Top Games:
3. XCOM: Enemy Unknown
2. Borderlands
1. Sid Meier's Civilization
Image Gallery