15 Best Multiplayer Horror Games You Should Play with Your Buddies (Scary Multiplayer Games): Page 2 of 15
Updated: 17 Dec 2019 6:06 am
Your friends have got your back...or do they?
14. Secret Neighbor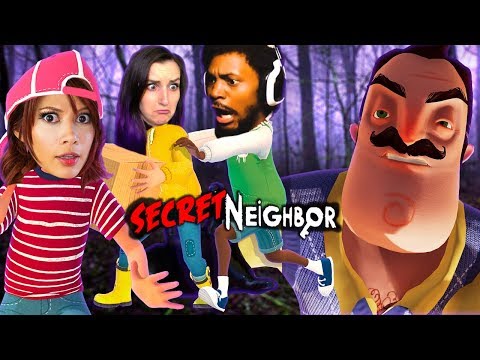 Secret Neighbor Gameplay
In a game of strategy and terror, you and your friends must save your friend from your neighbor's basement. It seems simple enough, but be careful who you trust. The neighbor is among you, and his goal is to divide and confuse you and your friends.
Work together to get to the basement and save your friend
Be careful of the neighbor, as he tries to deceive you and gain your trust
Trust no one
Available on Steam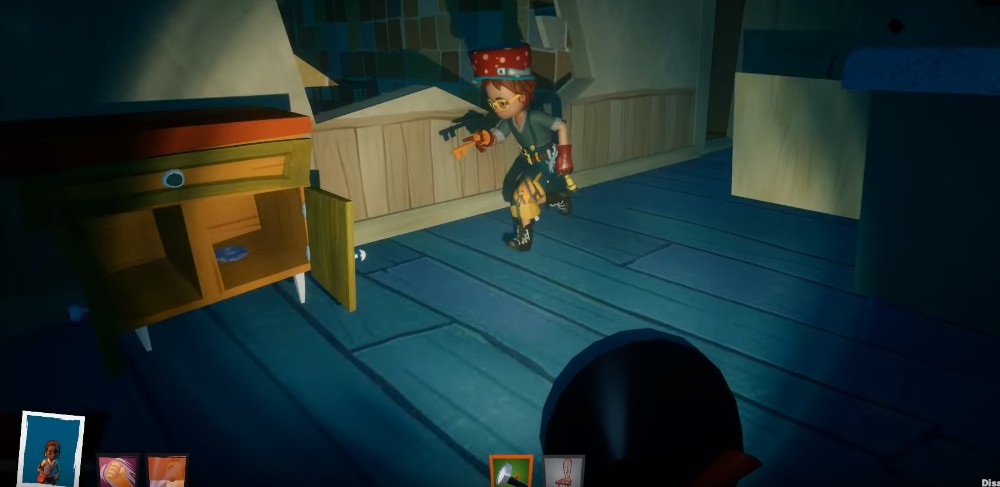 Adults ruin everything, especially when they disguise themselves as your friends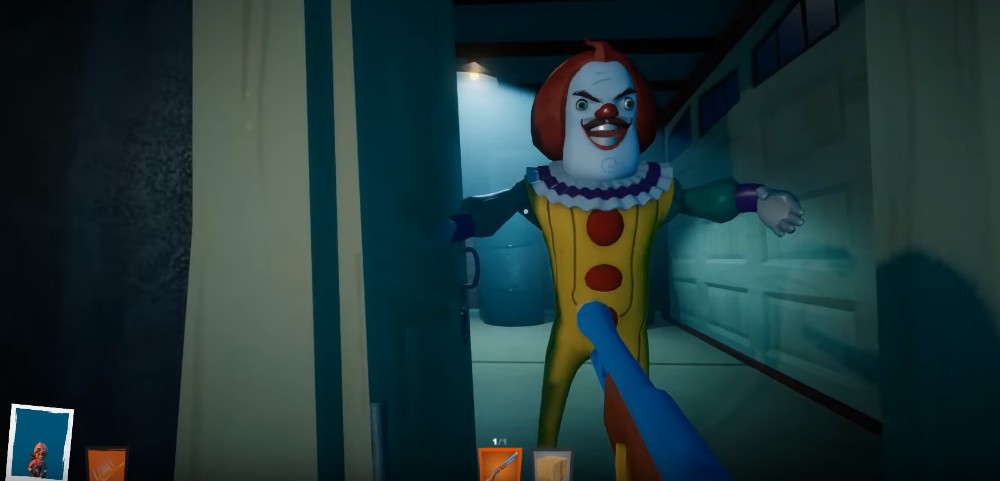 Rescue your friend from your creepy neighbor in this suspenseful survival horror game
Image Gallery