11 Best Multiplayer Horror Games You Should Play with Your Buddies (Scary Multiplayer Games): Page 10 of 11
Updated: 06 Dec 2019 2:05 pm
This way, you won't be the only one who pees your pants.
2. Cry of Fear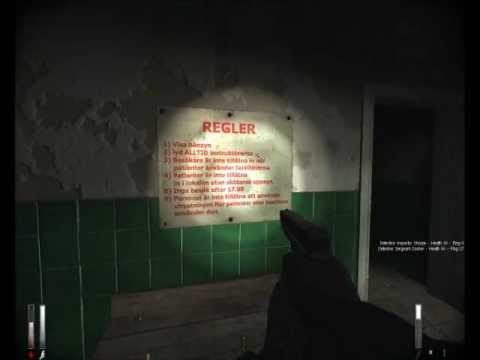 Cry of Fear Gameplay
Cry of Fear is a stunning Half-Life 1 conversion that places you in the role of Simon, a traumatized man with plenty to learn about himself. In the co-op multiplayer mode, you take on the role of two police officers sent to investigate his journal, stumbling into the same madhouse Simon inhabits.
Fight twisted creatures by the grit of your teeth
Solve puzzles to navigate the abandoned streets of Stockholm
Help Simon discover who he really is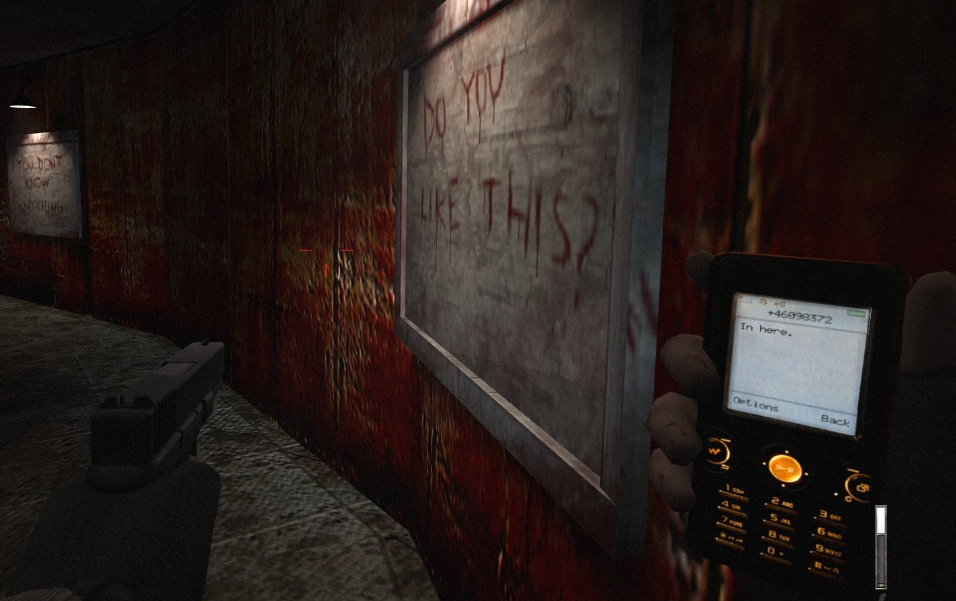 Explore twisted areas and learn never to trust what you see.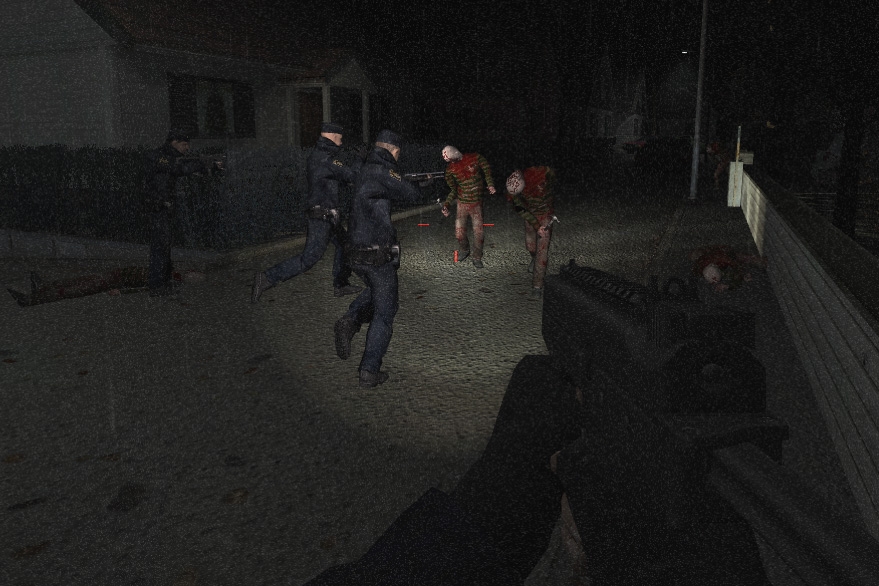 Team up with your friends to deal with some hard fighting monsters.
Image Gallery