11 Best Multiplayer Horror Games You Should Play with Your Buddies (Scary Multiplayer Games): Page 11 of 11
Updated: 06 Dec 2019 2:05 pm
This way, you won't be the only one who pees your pants.
1. Hunt Showdown
Hunt Showdown Gameplay
Set in the late 19th Century, you are a bounty hunter tasked with hunting down an assortment of vicious beasts. You're certainly not the only one on the hunt; you have teammates to split the bounty with, but other hunters want exactly what you have.
Team up with your friends to take down monsters
Fight other players who want your money
Pass your experience down your lineage as you die, getting new characters with the same stats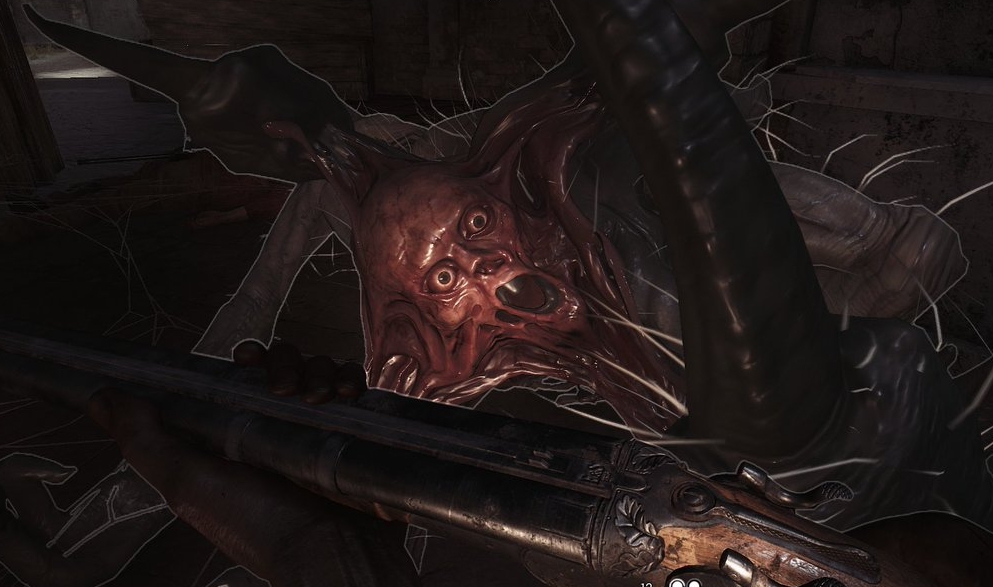 Monsters abound in this game, and you have to deal with all of it. Yes, even this one.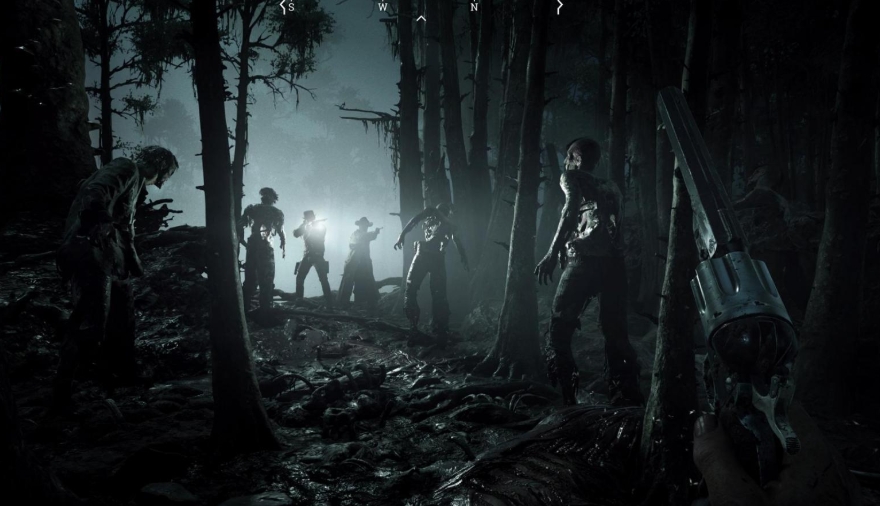 You'll have plenty to deal with, but just remember that everyone who helps you wants the same thing you do.
You may also be interested in:
Image Gallery